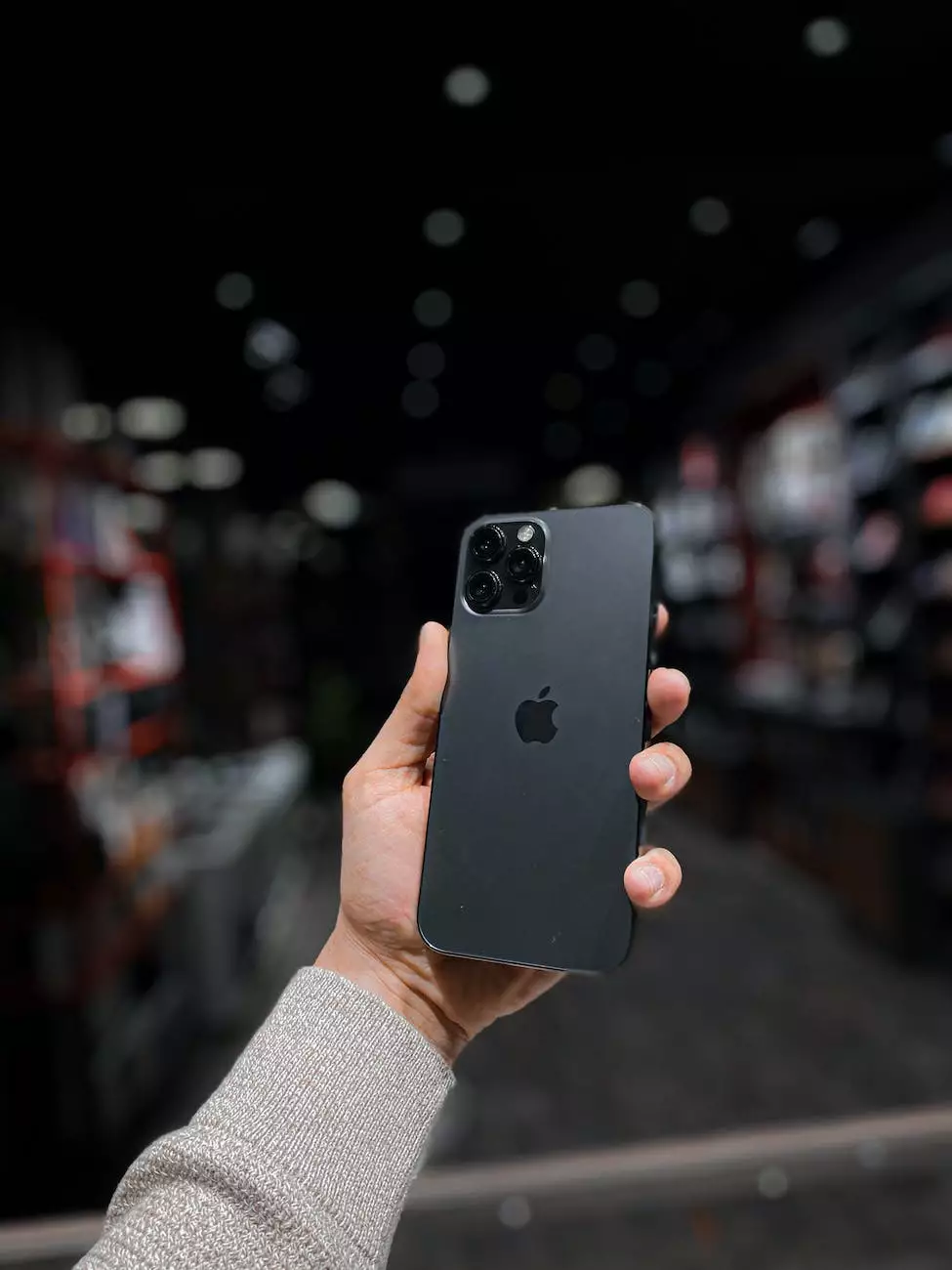 Enhance Your iPhone 12 Pro Max with the Tech 21 Eco Art Case
Protective and Stylish
Introducing the Tech 21 Eco Art Case for the Apple iPhone 12 Pro Max (6.7) - a perfect fusion of style and protection. As an authorized reseller of iTravel, we bring you this high-quality case that combines advanced protection with a unique design inspired by nature.
Advanced Protection Technology
Safeguard your iPhone 12 Pro Max against everyday drops, bumps, and scratches with the Tech 21 Eco Art Case. Crafted using innovative FlexShock™ material, this case offers unbeatable protection while maintaining a slim profile. The shock-absorbing technology ensures your device remains safe even during accidental drops from heights.
Environment-Friendly Design
At iTravel, we believe in sustainable solutions. The Tech 21 Eco Art Case is made from responsibly sourced materials, including plant-based and recycled components. By choosing this case, you contribute to the reduction of environmental impact while enjoying the exceptional quality and aesthetic appeal it offers.
Unique Artistic Patterns
Make a statement with your iPhone 12 Pro Max using the Tech 21 Eco Art Case's captivating artistic patterns. Each design is carefully created to complement your device, giving it a distinct look that sets it apart from others. Whether you prefer a pink floral pattern or a purple abstract design, we have the perfect case for your style.
Seamless Access and Functionality
The Tech 21 Eco Art Case is designed to ensure easy access to all buttons, ports, and features of your iPhone 12 Pro Max. The precise cutouts allow you to charge your device, connect earphones, and use the camera without any hindrance. Additionally, this case supports wireless charging, making it even more convenient for your daily use.
Shop with Confidence at iTravel
As an Apple authorized reseller, iTravel is your trusted source for genuine Apple products. When you purchase the Tech 21 Eco Art Case from us, you can be confident that you are getting an authentic product that is specifically designed for your iPhone 12 Pro Max.
Experience eCommerce & Shopping at iTravel
As a leading player in the eCommerce & Shopping industry, iTravel strives to provide you with the best online shopping experience. Our website features a user-friendly interface, secure payment options, and fast shipping to ensure that your purchase reaches you in no time.
Wide Range of Products
At iTravel, we offer an extensive selection of Apple products, including iPhones, iPads, MacBooks, and accessories like the Tech 21 Eco Art Case. With our diverse range of products, you can find everything you need to enhance and protect your Apple devices.
Exceptional Customer Service
We prioritize your satisfaction and strive to provide exceptional customer service. Our knowledgeable and friendly team is ready to assist you with any inquiries or concerns you may have. Contact us via phone, email, or our online chat support, and experience the iTravel difference.
Secure and Convenient Shopping
Your security is our top priority. Shop with confidence knowing that our website implements industry-standard security measures to protect your personal and payment information. Our easy-to-use checkout process ensures a hassle-free shopping experience.
Fast and Reliable Shipping
We understand that once you've made a purchase, you want to start using your new product as soon as possible. That's why we offer fast and reliable shipping services. Your Tech 21 Eco Art Case will be carefully packaged and delivered to your doorstep in a timely manner.
Shop now at iTravel and discover the perfect Tech 21 Eco Art Case for your Apple iPhone 12 Pro Max (6.7). Protect your device while adding a touch of style with our eco-friendly case. Experience the convenience of eCommerce & Shopping at iTravel, your trusted Apple authorized reseller.