Apple iPhone 11 Pro Heavy Duty with Pop-socket Stand
Nov 5, 2022
Apple Products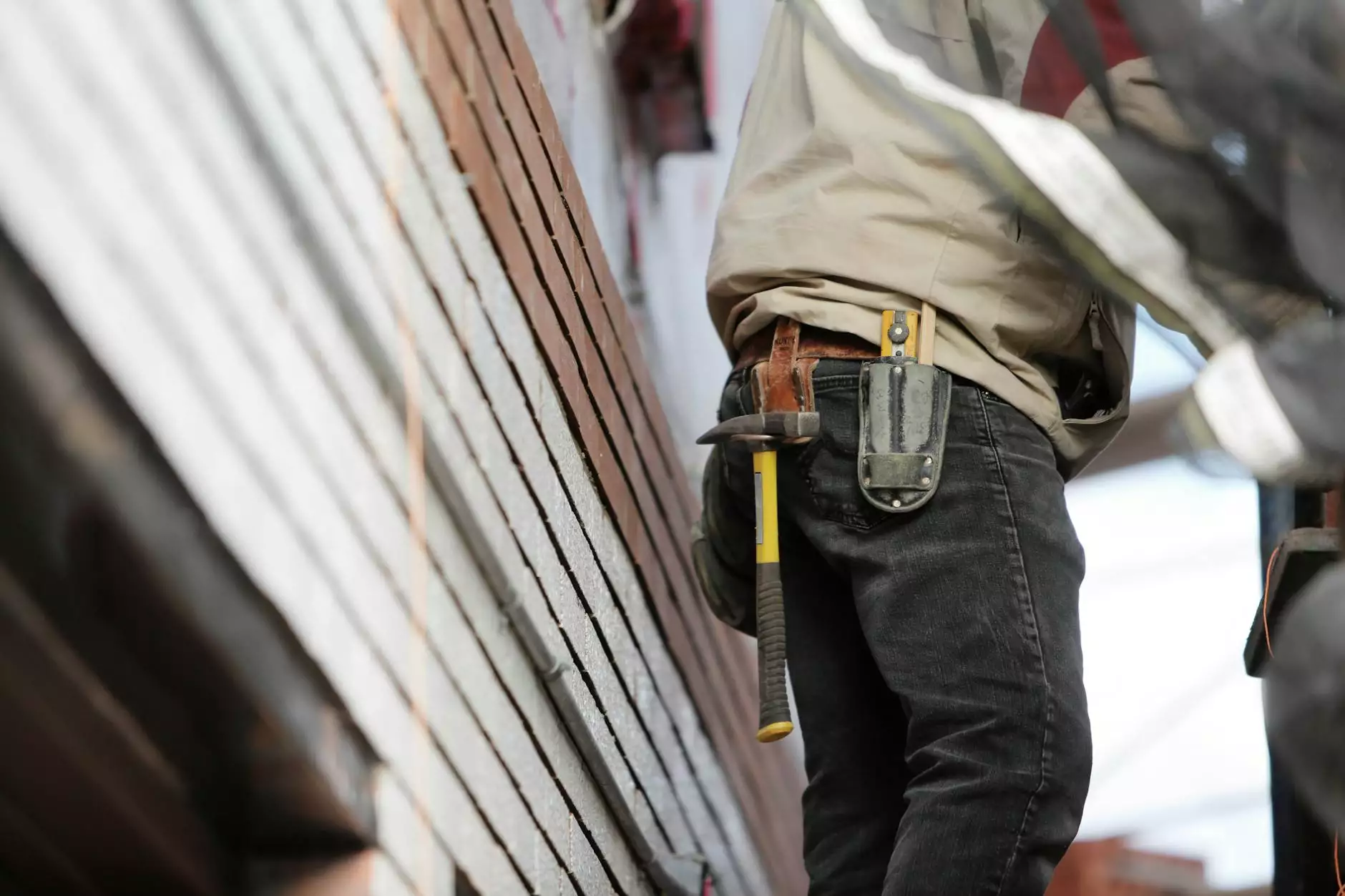 The Ultimate Smartphone Experience
At iTravel, your go-to Apple Authorized Reseller, we are proud to present the Apple iPhone 11 Pro Heavy Duty with Pop-socket Stand. The iPhone 11 Pro represents the pinnacle of Apple's innovation, offering an exceptional blend of cutting-edge technology and stunning design.
Unleash the Power
With its powerful A13 Bionic chip, the iPhone 11 Pro delivers unmatched performance and efficiency. Multitasking becomes a breeze, allowing you to seamlessly switch between apps and enjoy smooth navigation. Whether you're browsing the web, playing games, or editing videos, the iPhone 11 Pro ensures a smooth and lag-free experience.
Impressive Display
Featuring a 5.8-inch Super Retina XDR display, the iPhone 11 Pro offers a truly immersive visual experience. The OLED panel with HDR support brings colors to life with incredible accuracy and detail, making everything from photos to videos appear vibrant and lifelike. Say goodbye to dull and washed-out screens – the iPhone 11 Pro takes visual quality to a whole new level.
Professional-Grade Camera System
Capture stunning photos and videos with the iPhone 11 Pro's innovative triple-camera system. The 12-megapixel Ultra Wide, Wide, and Telephoto lenses work in harmony to deliver exceptional versatility and image quality. From expansive landscapes to detailed close-ups, the iPhone 11 Pro empowers you to unleash your creativity and capture memories like never before.
Ultra Wide Angle Lens
The Ultra Wide lens lets you expand your perspective and capture breathtaking panoramic shots. Whether you're photographing majestic landscapes or large group gatherings, this lens allows you to fit more into the frame without compromising on quality or detail.
Wide Angle Lens
The Wide lens is your go-to option for everyday photography. With its improved low-light performance and advanced image stabilization, you can capture sharp and vibrant photos in any lighting condition. Every detail is preserved, giving you stunning images that truly stand out.
Telephoto Lens
When you need to zoom in on the action, the Telephoto lens has got you covered. Capture stunning portraits or get closer to distant subjects with incredible clarity. With its 2x optical zoom capability, the iPhone 11 Pro ensures you never miss a moment, no matter how far away it may be.
Built to Last
The iPhone 11 Pro is designed to withstand the rigors of everyday life. With its durable glass and stainless steel construction, this device offers exceptional durability without compromising on style. Thanks to its IP68 water and dust resistance rating, your iPhone 11 Pro stays protected even in the toughest conditions.
Stay Connected, Anywhere
Equipped with advanced connectivity options, the iPhone 11 Pro keeps you connected wherever you go. Enjoy ultra-fast downloads, seamless streaming, and enhanced call quality with 4G LTE and Wi-Fi 6 support. With Dual SIM capability, you can use two phone numbers on a single device, making it perfect for traveling or managing personal and work contacts.
Your Personal Assistant: Siri
With Siri, your intelligent personal assistant, managing tasks and accessing information has never been easier. Simply use your voice to send messages, make calls, set reminders, and get answers to your questions. Siri adapts to your preferences and becomes increasingly helpful over time, making your iPhone 11 Pro even more personal.
Enhanced Security
Your privacy is a top priority, and the iPhone 11 Pro ensures your data stays protected. With Face ID technology, you can securely unlock your device, authorize payments, and access sensitive information with just a glance. Trust in the advanced security features of the iPhone 11 Pro to keep your personal information safe and secure.
Shop with Confidence at iTravel
As an Apple Authorized Reseller, iTravel offers you a seamless shopping experience when it comes to Apple products. Our extensive range of high-quality iPhones includes the Apple iPhone 11 Pro Heavy Duty with Pop-socket Stand. Whether you're upgrading your current device or looking to experience the latest advancements in smartphone technology, iTravel has you covered.
Why Choose iTravel?
At iTravel, we are committed to providing our customers with outstanding service, unbeatable prices, and genuine Apple products. When you choose iTravel, you can expect:
Competitive pricing on all Apple products
Fast and reliable shipping options
Friendly and knowledgeable customer support
Secure payment methods
Convenient returns and exchanges
We understand that purchasing a new smartphone is an important decision, and we are here to assist you every step of the way. Our team of Apple experts is ready to answer any questions you may have, ensuring you make an informed choice that meets your specific needs.
Unlock the Potential of the Apple iPhone 11 Pro
Experience the future today with the Apple iPhone 11 Pro Heavy Duty with Pop-socket Stand. At iTravel, your trusted Apple Authorized Reseller, we provide you with access to the latest technology and unrivaled customer support. Discover the possibilities and elevate your smartphone experience with the iPhone 11 Pro – order yours now!