Smartwatch T500 Plus 44 MM Call Smart Watch Fitness Tracker
Feb 28, 2023
Electronics Brands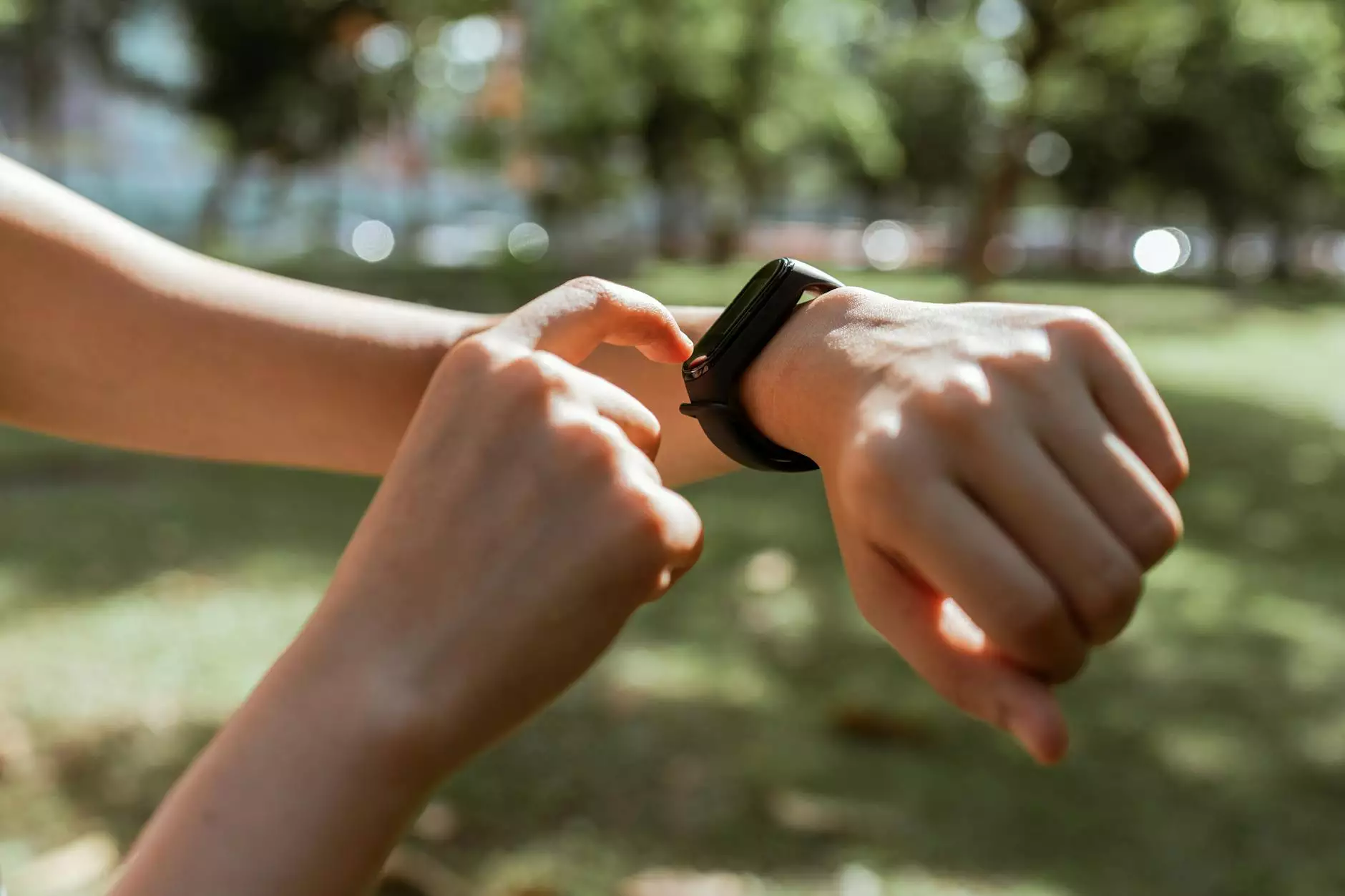 About the Smartwatch T500 Plus
The Smartwatch T500 Plus is a cutting-edge smartwatch and fitness tracker designed to enhance your daily activities. This advanced wearable device offers a rich set of features and capabilities, making it the perfect companion for anyone seeking a stylish and functional smartwatch.
Stay Connected
With the Smartwatch T500 Plus, you can stay connected wherever you go. The integrated Bluetooth technology allows you to easily pair the smartwatch with your smartphone, enabling you to receive calls, messages, and notifications directly on your wrist. You'll never miss an important alert again.
Track Your Health and Fitness
The Smartwatch T500 Plus is equipped with sophisticated sensors that accurately monitor your health and fitness activities. Whether you're counting steps, tracking calories, or monitoring your heart rate, this smartwatch has got you covered. The comprehensive fitness tracking features help you stay motivated and achieve your health goals.
Sleek Design
The Smartwatch T500 Plus features a sleek and modern design that complements any style. The 44 MM display provides a crisp and vibrant viewing experience, allowing you to easily navigate through the various functions of the watch. The adjustable strap ensures a comfortable fit for all-day wear.
Access Your Favorite Apps
With the Smartwatch T500 Plus, you can access a wide range of apps and utilities directly from your wrist. Whether it's checking the weather, controlling your music, or staying updated with social media, this smartwatch offers a seamless and convenient user experience.
Long Battery Life
Don't worry about running out of battery throughout the day. The Smartwatch T500 Plus is designed to provide an extended battery life, allowing you to use it for prolonged periods without needing to recharge. Whether you're on a long hike or a busy workday, this smartwatch will be there with you every step of the way.
Order Your Smartwatch T500 Plus Today
Experience the next level of smartwatch technology with the Smartwatch T500 Plus. Visit iTravel, an Apple Authorized Reseller, and explore our wide collection of high-quality smartwatches and fitness trackers. Place your order online and take advantage of our secure and convenient shopping experience. Stay connected and stay stylish with the Smartwatch T500 Plus.
Categories: eCommerce & Shopping
Related Products
Smartwatch T400 Plus BT Call Smart Watch Fitness Tracker
Smartwatch S2 Plus BT Call Smart Watch Fitness Tracker
Smartwatch X6 Plus BT Call Smart Watch Fitness Tracker