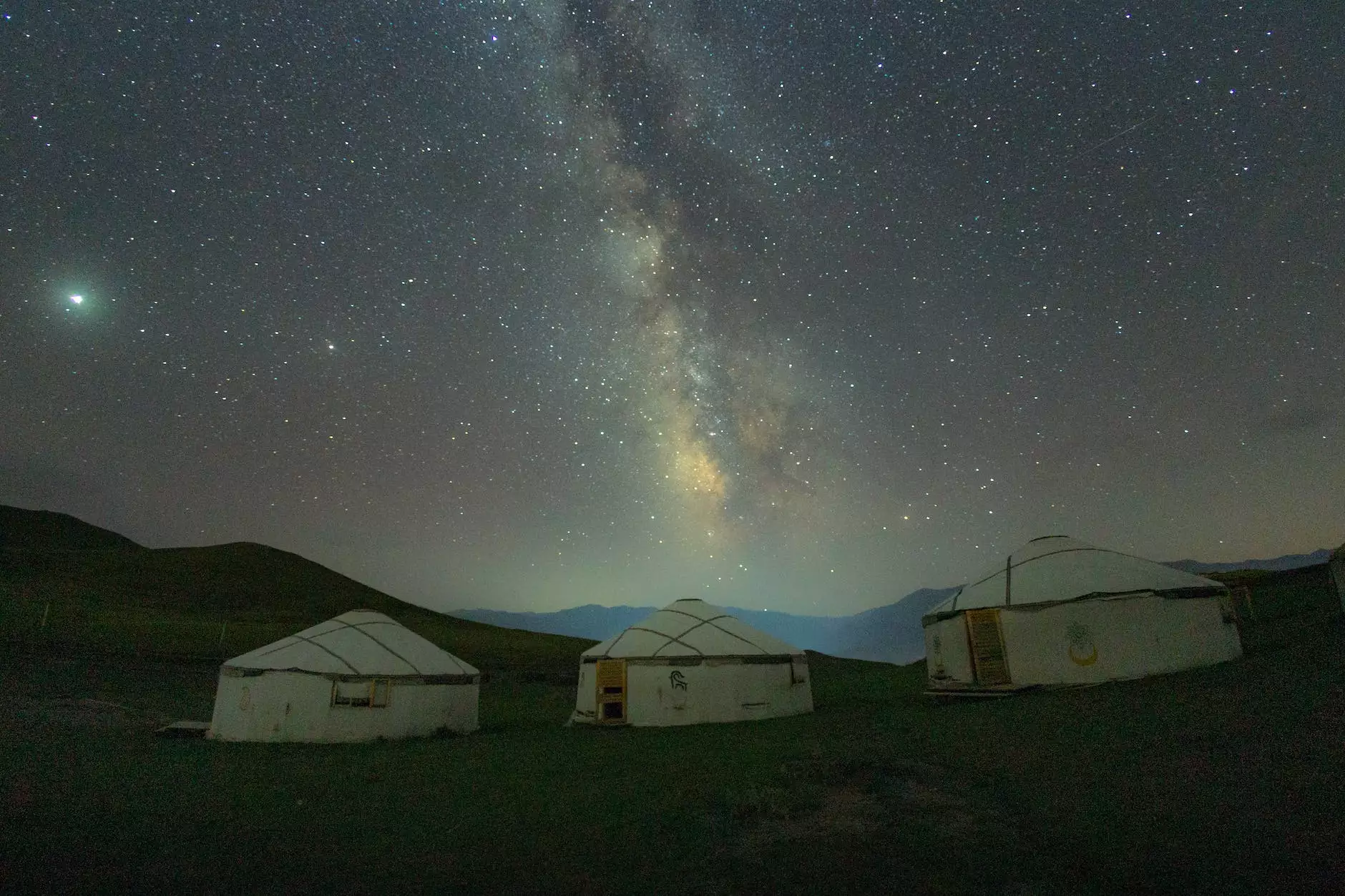 Introducing the Holster Combo GALAXY J3
Looking for a high-quality holster combo for your GALAXY J3 smartphone? Look no further - Dream Wireless, an iTravel Apple Authorized Reseller, brings you the perfect solution. Our Holster Combo GALAXY J3 offers unmatched convenience, protection, and style.
Unparalleled Convenience
With our Holster Combo, you'll never have to worry about fumbling through your bag or pockets to find your phone. The holster can be easily attached to your belt or bag strap, providing quick and easy access to your GALAXY J3 whenever you need it. Its ergonomic design ensures a comfortable fit, allowing you to carry your phone with ease.
Ultimate Protection for Your Smartphone
At Dream Wireless, we understand the importance of keeping your smartphone safe. Our Holster Combo GALAXY J3 is specially designed to provide the ultimate protection for your device. The durable materials and shock-absorbent features ensure that your phone remains unharmed, even in the event of accidental drops or bumps.
Stylish and Versatile Design
We believe that protection shouldn't come at the cost of style. The Holster Combo GALAXY J3 combines functionality with a sleek and modern design. It complements the aesthetic of your GALAXY J3, adding a touch of sophistication to your smartphone. Whether you're in a professional setting or simply want to express your personal style, our Holster Combo is the perfect accessory.
Why Choose iTravel Apple Authorized Reseller?
As an Apple Authorized Reseller, iTravel is committed to providing the highest quality products and exceptional customer service. When you shop with us, you can trust that you're getting genuine products that are designed to meet the highest standards. With our Holster Combo GALAXY J3, you can have peace of mind knowing that you're investing in a reliable and durable accessory for your smartphone.
Customer Satisfaction Guaranteed
At iTravel Apple Authorized Reseller, customer satisfaction is our top priority. We strive to ensure that every customer has a positive shopping experience with us. If for any reason you're not completely satisfied with your Holster Combo GALAXY J3, our dedicated customer support team is here to assist you. We offer hassle-free returns and exchanges to ensure your complete satisfaction.
Shop the Holster Combo GALAXY J3 Today
Don't wait any longer - enhance your GALAXY J3 experience with the Holster Combo from Dream Wireless, available at iTravel Apple Authorized Reseller. Shop now to enjoy unparalleled convenience, exceptional protection, and stylish design. Trust the experts for all your smartphone accessory needs.