iTravel Apple Authorized Reseller - Rokr Z1 Speaker in Grey
Aug 31, 2020
Apple Accessories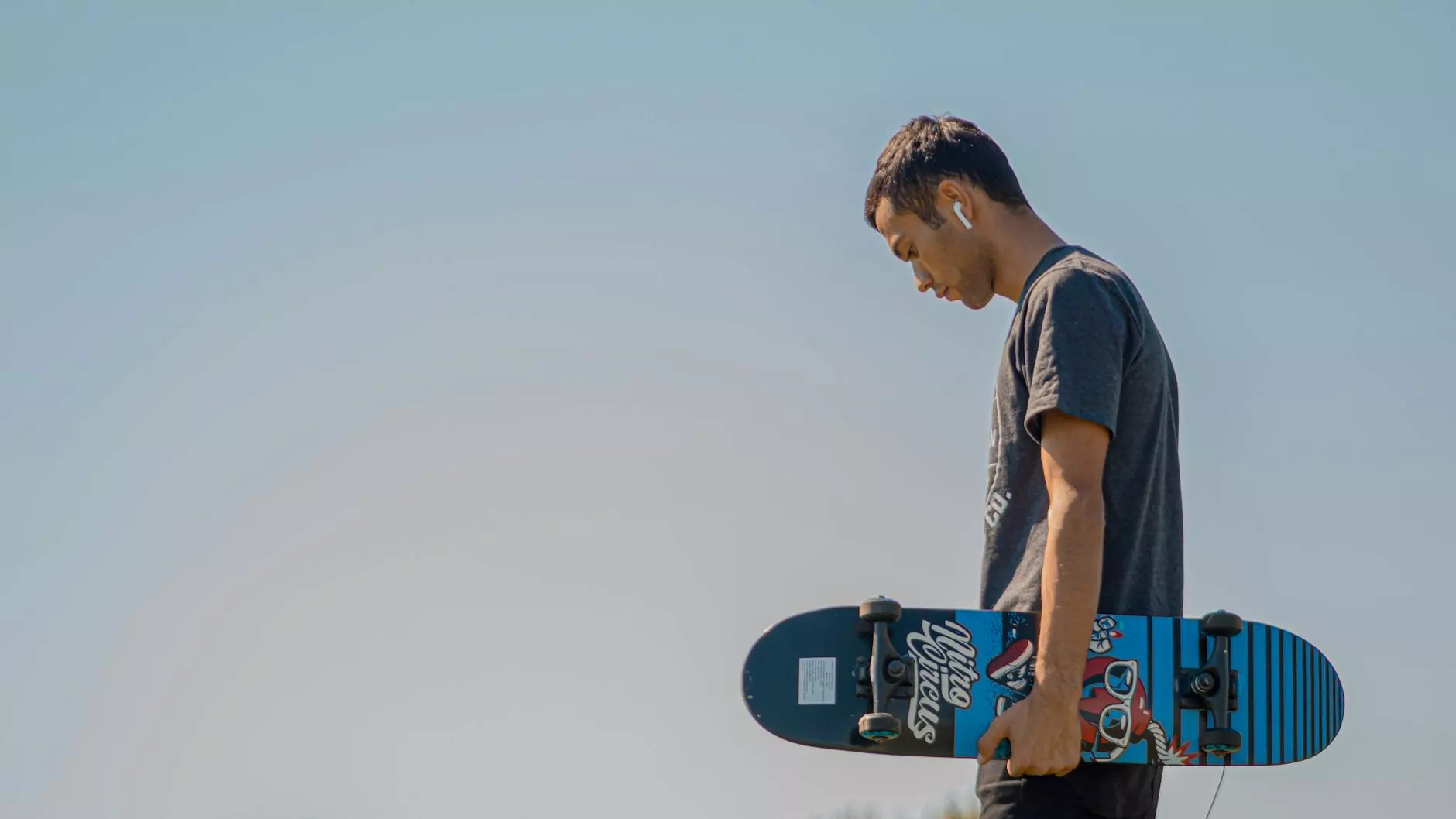 Experience Unmatched Audio Quality with the Rokr Z1 Speaker
If you're looking for an exceptional audio experience, look no further than the Rokr Z1 Speaker in Grey, available exclusively at iTravel Apple Authorized Reseller. With its sleek design, advanced features, and superior sound quality, this speaker is a must-have for music enthusiasts and audiophiles alike.
Immerse Yourself in Sound
Featuring cutting-edge technology, the Rokr Z1 Speaker delivers rich, detailed sound that brings your favorite music to life. Whether you're relaxing at home, hosting a party, or on the go, this speaker ensures an immersive audio experience like no other.
Equipped with powerful drivers and advanced acoustic engineering, the Rokr Z1 Speaker produces crystal-clear highs, balanced mid-range tones, and deep, resonant bass. You'll feel every beat and hear every note with unparalleled precision and clarity.
Sleek and Portable Design
The Rokr Z1 Speaker combines style and functionality in a sleek, compact design. With its elegant grey finish and modern aesthetic, this speaker effortlessly complements any decor. Its portable size allows you to enjoy your favorite music wherever you go – whether it's in the comfort of your living room, at a picnic in the park, or during your travels.
Featuring wireless connectivity, the Rokr Z1 Speaker seamlessly pairs with your devices, giving you the freedom to stream music from your smartphone, tablet, or computer without any hassle. It also includes a built-in microphone for hands-free calling, making it a versatile audio companion for both entertainment and communication purposes.
Unleash the Power of Amazing Features
With the Rokr Z1 Speaker, you have access to a range of impressive features that enhance your audio experience. This speaker supports Bluetooth 5.0 technology, ensuring stable and seamless connections with your devices. It also offers a long-lasting battery life of up to 12 hours, so you can enjoy uninterrupted music playback throughout the day.
Additionally, the Rokr Z1 Speaker includes intuitive touch controls, allowing you to effortlessly adjust the volume, skip tracks, and activate voice commands with a simple touch. Its built-in LED indicator displays the battery level, so you'll never run out of power unexpectedly.
Shop with Confidence at iTravel
As an Apple Authorized Reseller, iTravel is committed to providing our customers with genuine products and exceptional service. When you purchase the Rokr Z1 Speaker from us, you can be confident that you're getting a high-quality, authentic product with full warranty coverage.
Our eCommerce platform ensures a seamless shopping experience, allowing you to browse our extensive selection of audio products, compare prices, and make a secure purchase with ease. We offer competitive prices, exclusive deals, and reliable shipping options to enhance your shopping satisfaction.
Enhance Your Audio Journey with the Rokr Z1 Speaker in Grey
Elevate your music experience with the Rokr Z1 Speaker in Grey. At iTravel Apple Authorized Reseller, we are dedicated to offering our customers the best audio solutions. Discover the power of this exceptional speaker and indulge in unparalleled sound quality for your home, office, or on-the-go adventures. Shop now and experience audio nirvana!