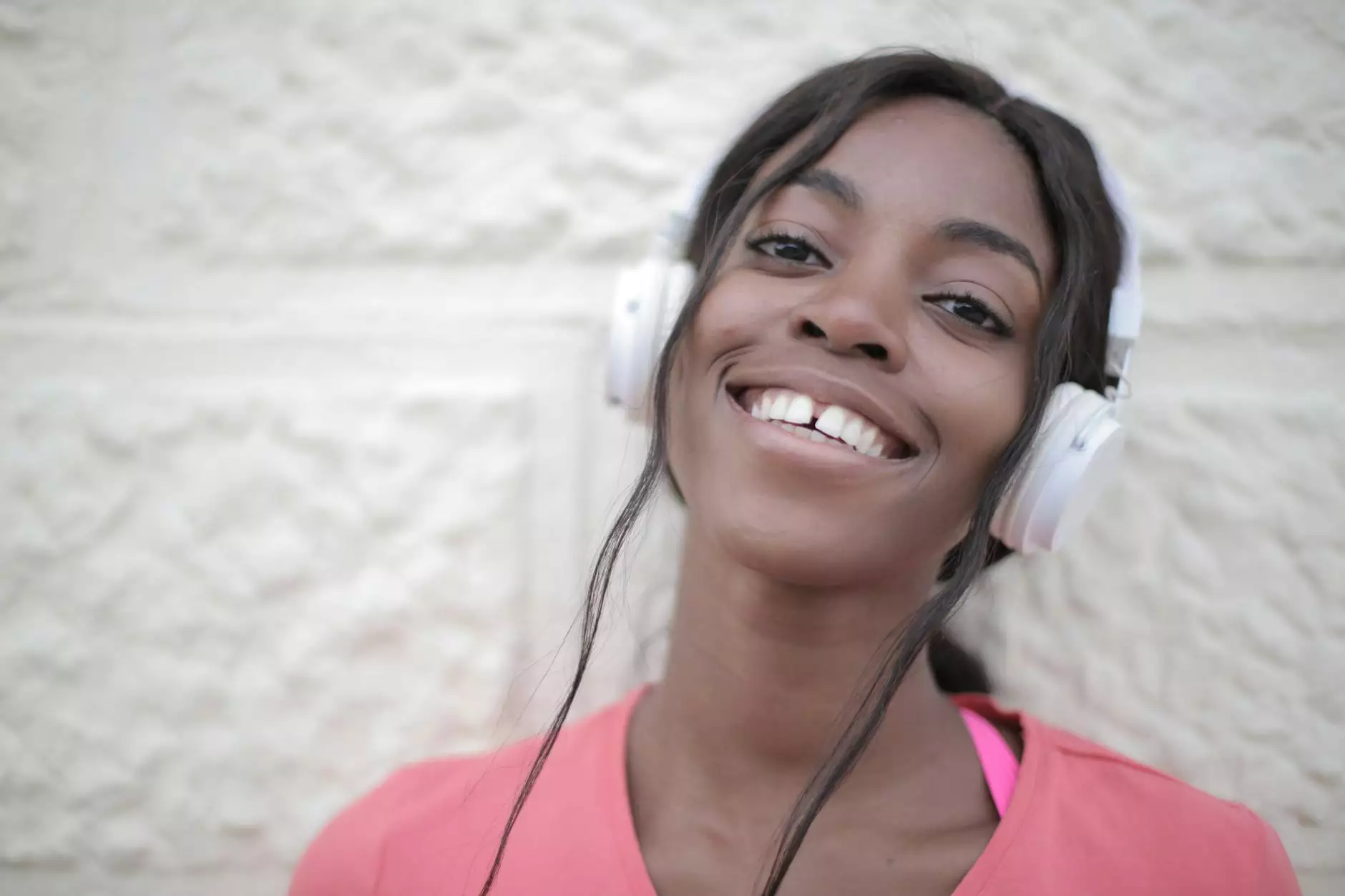 Welcome to iTravelATL, your trusted destination for high-quality electronics and accessories. As an Apple Authorized Reseller, we pride ourselves on providing top-notch products to our customers. If you're on the hunt for a pair of headphones that deliver unparalleled bass and outstanding sound quality, then look no further than the Skullcandy Crusher Wireless Headphones.
Unleash the Power of Bass
At iTravelATL, we understand the importance of rich, immersive sound when it comes to enjoying your favorite music. The Skullcandy Crusher Wireless Headphones are designed for bass enthusiasts who want to feel every beat. With their built-in bass drivers, these headphones offer an exceptional listening experience that will take your music to the next level.
The Ultimate Bass Testers
If you're someone who appreciates deep, powerful bass, then our Skullcandy Crusher Wireless Headphones are the perfect choice for you. Designed with the bass tester in mind, these headphones aim to provide an audio experience like no other. Whether you're listening to hip-hop, EDM, or any other genre that relies on intense bass, these headphones will deliver.
Uncompromising Sound Quality
Not only do the Skullcandy Crusher Wireless Headphones excel in delivering mind-blowing bass, but they also ensure exceptional sound quality across all frequencies. With a frequency range that caters to the subtleties of every note, you'll be able to experience your music in a whole new way. The powerful drivers reproduce crystal-clear vocals and detailed instrumentals, ensuring an immersive listening experience.
Comfort and Durability
When it comes to headphones, comfort is key, especially for extended listening sessions. The Skullcandy Crusher Wireless Headphones feature memory foam ear cushions that provide a snug, comfortable fit, allowing you to enjoy your music for hours without any discomfort. Whether you're on a long flight or at home, these headphones will stay comfortable on your ears.
In addition to comfort, these headphones are built to last. The sturdy construction ensures longevity, so you can enjoy your Skullcandy Crusher Wireless Headphones for years to come. The foldable design makes them travel-friendly, allowing you to take them with you wherever you go.
Wireless Convenience
Say goodbye to tangled wires and enjoy the freedom of wireless listening. The Skullcandy Crusher Wireless Headphones feature Bluetooth connectivity, allowing you to connect seamlessly to your favorite devices. Experience true wireless convenience as you move around, all while experiencing top-notch sound quality.
Customer Reviews
See what our satisfied customers have to say about the Skullcandy Crusher Wireless Headphones:
"I've never heard such powerful bass in headphones before. These are a game-changer!" - John
"The sound quality is incredible, and the wireless feature is a game-changer." - Sarah
"If you're a bass lover, these headphones are a must-have. The bass is mind-blowing!" - Michael
Shop the Skullcandy Crusher Wireless Headphones at iTravelATL
Are you ready to experience the power of bass with the Skullcandy Crusher Wireless Headphones? Look no further than iTravelATL, your trusted Apple Authorized Reseller. As experts in all things tech, we provide exceptional customer service and a wide range of high-quality products. Shop now and take your music experience to the next level!