Olivia Frederick - iTravelATL: Apple Authorized Reseller
Nov 26, 2019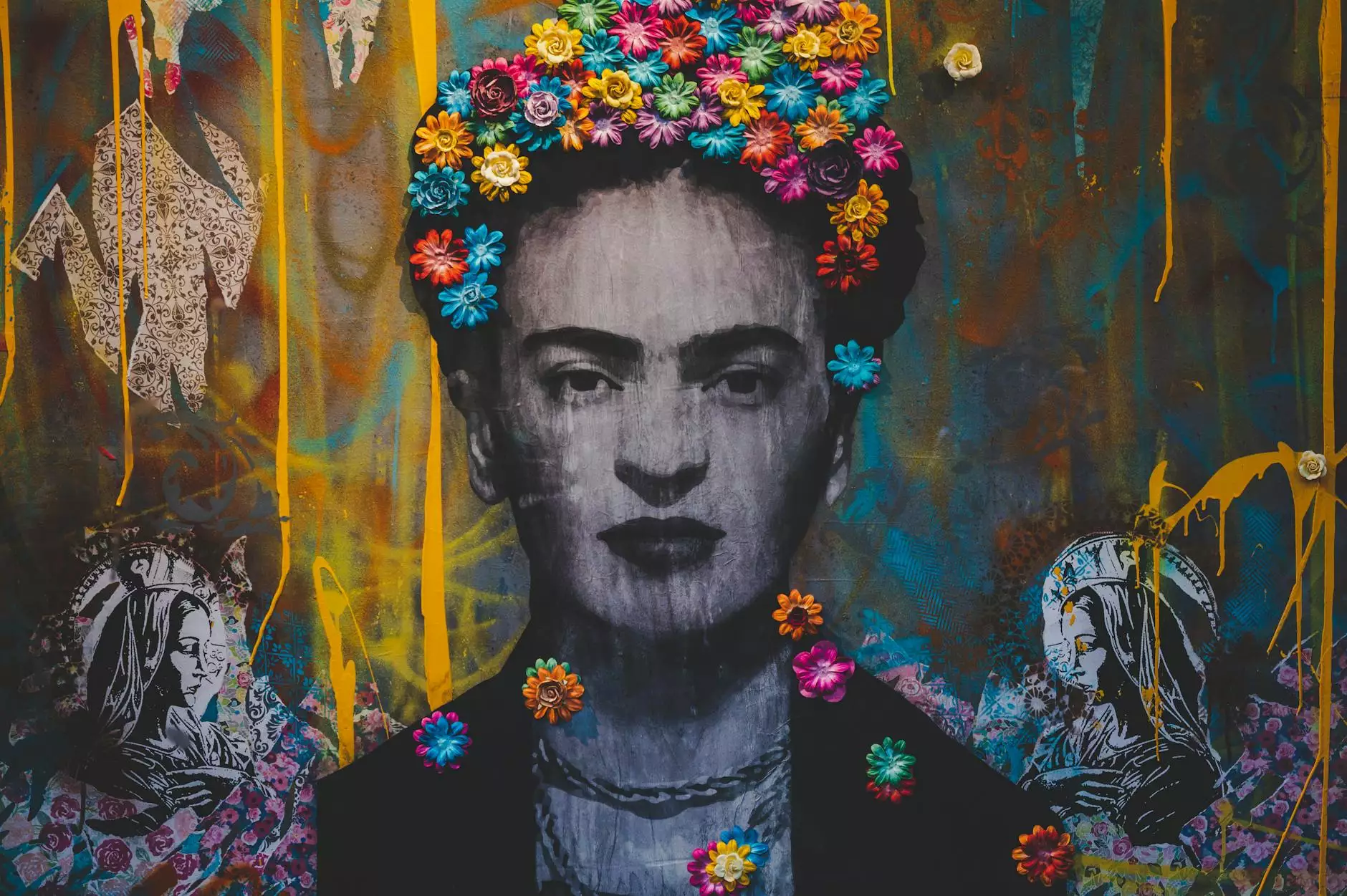 About iTravel Apple Authorized Reseller
Welcome to iTravel, the ultimate destination for all your Apple needs. As a leading Apple Authorized Reseller in Atlanta, we take pride in offering a vast selection of Apple products and accessories. With our extensive knowledge and exceptional customer service, we aim to elevate your Apple experience to new heights. Whether you're a tech enthusiast, a creative professional, or a business owner, we have everything you need to embrace the innovative world of Apple.
Unmatched Selection of Apple Products
At iTravel, we bring you the latest Apple products, including iPhones, iPads, MacBooks, iMacs, Apple Watches, and more. Our partnership with Apple ensures that you have access to the highest quality products, straight from the source. With our diverse range of options, you'll find the perfect device to suit your needs and preferences.
Comprehensive Range of Accessories
In addition to Apple devices, we offer a comprehensive selection of accessories to complement and enhance your Apple experience. From protective cases and stylish covers to powerful chargers and wireless headphones, our collection has it all. Our team of experts is always available to provide guidance and recommendations, ensuring you find the perfect accessories to make the most of your Apple products.
Expert Advice and Unbeatable Prices
At iTravel, we believe in providing our customers with exceptional service at competitive prices. Our knowledgeable staff is well-versed in all things Apple and is ready to answer any questions you may have. Whether you need assistance with choosing the right product, troubleshooting an issue, or understanding the latest Apple updates, we're here to help. We pride ourselves on delivering a personalized and informative experience that goes beyond expectations.
Join the iTravelATL Community
When you shop with iTravel, you become part of a vibrant community of Apple enthusiasts. We host regular events and workshops to help you explore the full potential of your Apple devices. Our in-house experts are always eager to share tips, tricks, and hidden features to enhance your productivity and creativity. Whether you're a beginner or a pro, we foster an inclusive environment where everyone can learn, connect, and thrive together.
Visit iTravelATL Today
Discover the ultimate Apple shopping experience at iTravelATL. Conveniently located in Atlanta, our store is a haven for Apple lovers. Immerse yourself in the world of innovation and elegance as you explore our wide selection of products. With our commitment to customer satisfaction, unbeatable prices, and extensive knowledge, we are your one-stop shop for all things Apple. Join the iTravelATL community today and let us help you unlock the full potential of your Apple devices!
Serving the eCommerce & Shopping Community
iTravelATL is proud to serve the eCommerce & Shopping community in Atlanta and beyond. With our trusted reputation as an Apple Authorized Reseller, we have become a go-to destination for individuals, businesses, and organizations seeking the latest Apple products. Our commitment to delivering excellence and building lasting relationships has made us a preferred choice among Apple enthusiasts. Join the iTravelATL family and experience the difference for yourself.