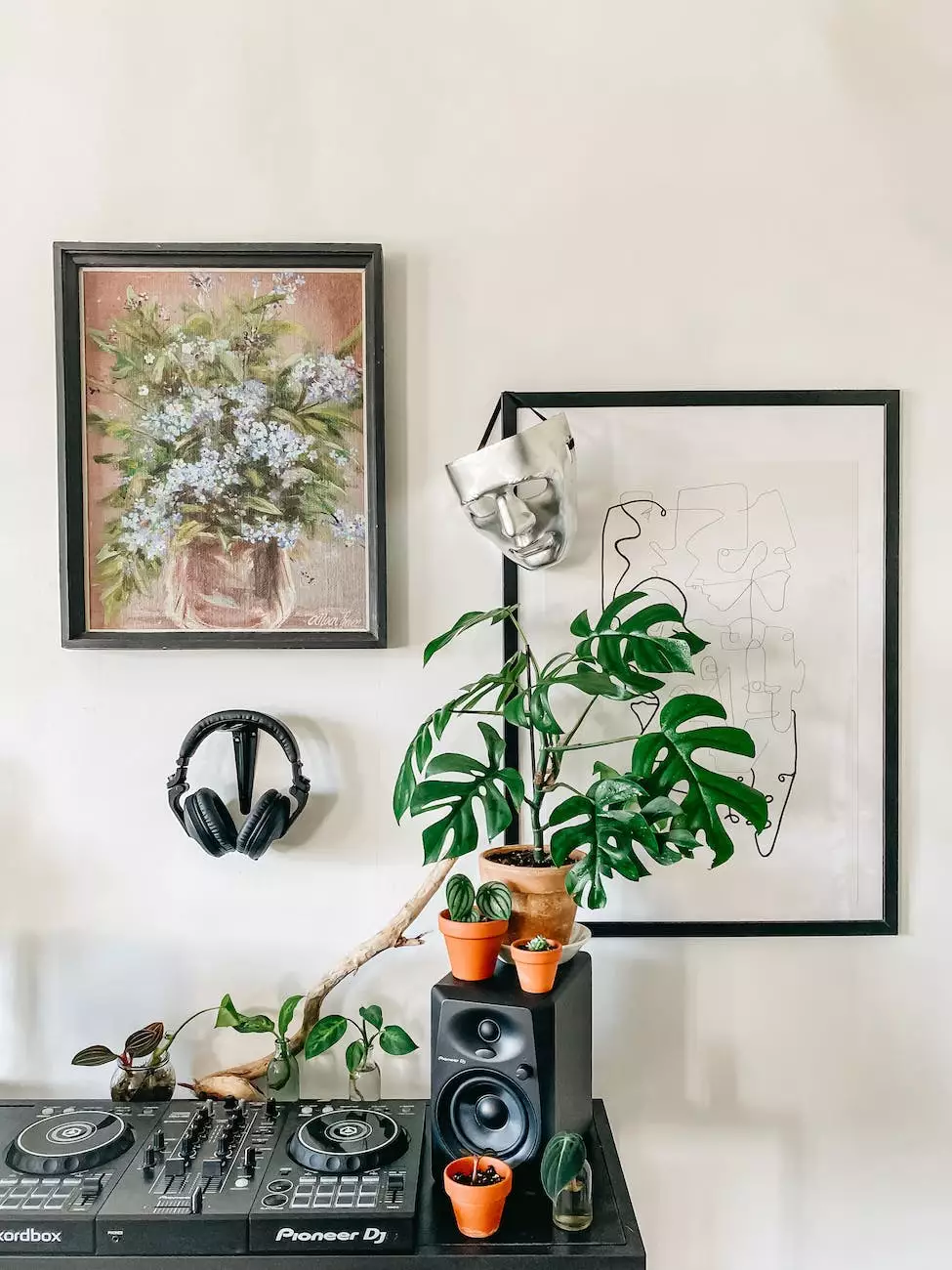 Unparalleled Sound Quality and Compatibility
Experience music like never before with the RHA TrueConnect Wireless Headphones. Engineered with precision and innovation, these headphones deliver an unparalleled sound quality that will immerse you in your favorite tunes. Whether you enjoy soothing melodies or bass-heavy beats, the RHA TrueConnect headphones provide a rich and dynamic audio experience.
Designed for compatibility, these wireless headphones seamlessly connect with your Apple devices, ensuring a hassle-free experience. With the latest Bluetooth technology, you can enjoy a stable and uninterrupted connection, allowing you to groove to your favorite tracks without any disruptions.
Sleek and Ergonomic Design
The RHA TrueConnect Wireless Headphones not only excel in sound quality but also in their sleek and ergonomic design. Crafted with attention to detail, these headphones offer a perfect fit and long-lasting comfort. The lightweight construction allows for extended listening sessions without any discomfort.
Featuring a minimalist design, these headphones are a true testament to modern sophistication. The elegant matte finish and refined contours make them a fashion statement, whether you're working out at the gym or commuting to work. Elevate your style with the RHA TrueConnect headphones.
Seamless Connectivity and Convenience
With the RHA TrueConnect Wireless Headphones, connectivity and convenience go hand in hand. The intuitive touch controls on the earbuds provide effortless access to your music, calls, and voice assistants. Adjust the volume, skip tracks, or answer calls with a simple tap or swipe.
These headphones are built to keep up with your busy lifestyle. The durable and water-resistant design ensures durability even during intense workouts or outdoor activities. Additionally, the compact and portable charging case provides extended battery life, allowing you to enjoy your favorite sounds on the go without worrying about running out of power.
Shop RHA TrueConnect Wireless Headphones at iTravelATL: Apple Authorized Reseller
At iTravelATL, your trusted Apple Authorized Reseller, we are proud to offer the RHA TrueConnect Wireless Headphones to enhance your audio experience. As a leading provider of quality Apple products, we strive to deliver the latest and most innovative devices to our customers.
With our commitment to customer satisfaction, you can trust that your purchase at iTravelATL will be backed by excellent customer service and support. Our knowledgeable team is always ready to assist you with any inquiries and ensure that you find the perfect headphones to suit your needs.
Explore our extensive collection of technology products, including a wide range of Apple devices and accessories. Discover the RHA TrueConnect Wireless Headphones and elevate your audio experience. Shop now and immerse yourself in the ultimate listening journey.
Conclusion
In conclusion, the RHA TrueConnect Wireless Headphones offered by iTravelATL, your trusted Apple Authorized Reseller, provide an unbeatable combination of superior sound quality, sleek design, and unparalleled convenience. Whether you are a music enthusiast, a fitness enthusiast, or a tech-savvy individual, these headphones are the perfect fit for you.
With their compatibility with Apple devices, seamless connectivity, and a compact charging case, the RHA TrueConnect Wireless Headphones cater to all your audio needs while keeping up with your on-the-go lifestyle.
Don't miss out on experiencing the ultimate listening journey. Shop now at iTravelATL and elevate your audio experience with the RHA TrueConnect Wireless Headphones. Trust us as your go-to Apple Authorized Reseller for exceptional products and customer service.