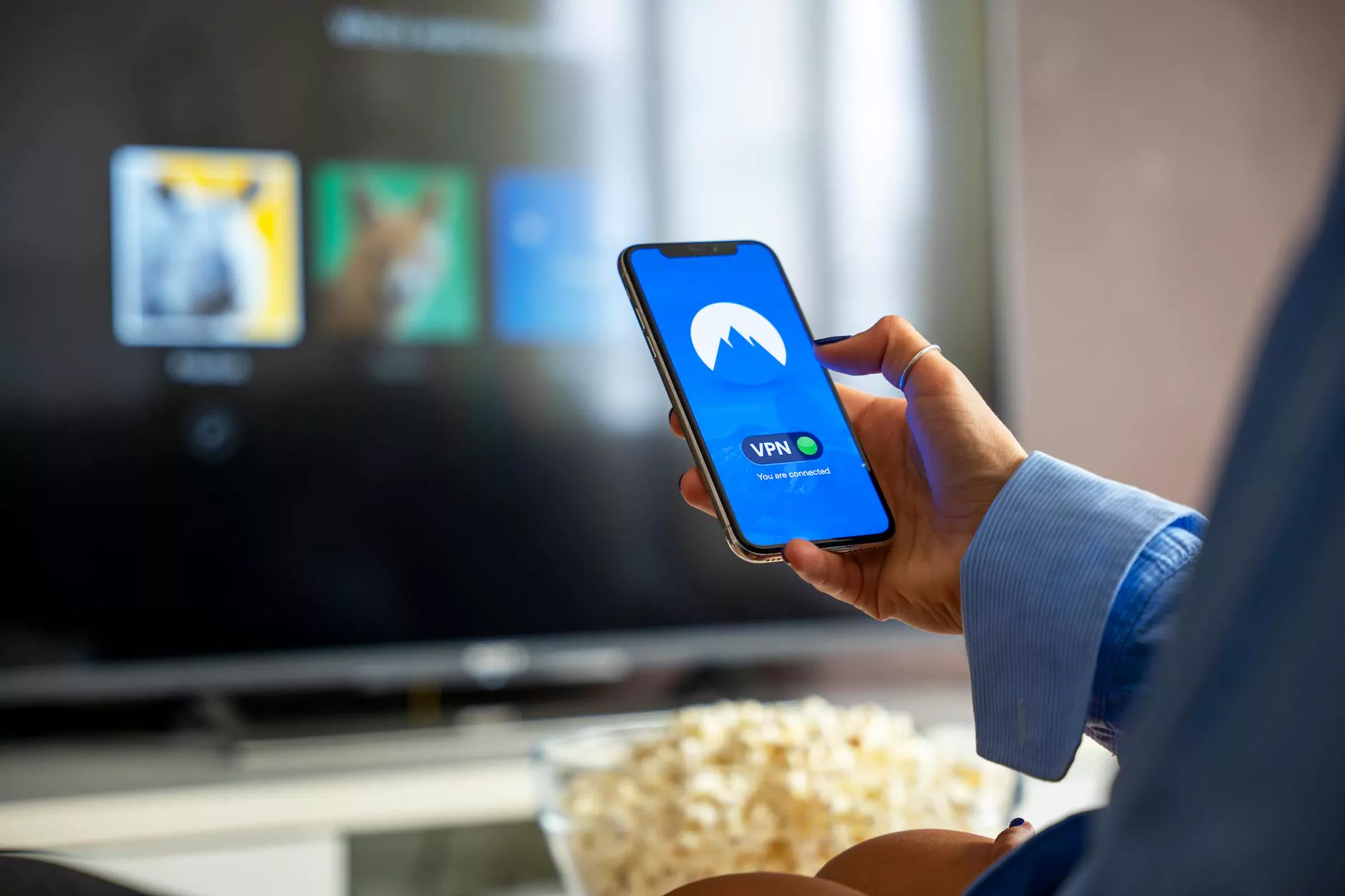 Welcome to iTravel Apple Authorized Reseller, your go-to destination for all things Roku. We offer the official Roku Voice Remote that is compatible with both Roku players and Roku TVs. With this advanced remote, you can take your streaming experience to a whole new level.
Enhance Your Streaming Experience
Introducing the Roku Voice Remote, the perfect accessory for Roku enthusiasts. Say goodbye to endless scrolling and searching for your favorite shows and movies. Our voice remote allows you to control your Roku device by simply speaking your commands.
Whether you're looking to find a specific title, launch a streaming app, or adjust the volume, the Roku Voice Remote has got you covered. With its advanced voice recognition technology, you can navigate your Roku player or Roku TV with ease. No more tedious button presses or on-screen typing.
Improved Navigation
Forget about the old days of button-based navigation. The Roku Voice Remote offers a user-friendly and intuitive interface. You can easily explore the vast array of streaming content available at your fingertips.
Browse through popular streaming apps like Netflix, Hulu, and Amazon Prime Video with just a voice command. Discover new shows, movies, and documentaries from various genres without lifting a finger.
The remote's ergonomic design ensures a comfortable grip, allowing for hours of immersive streaming without any discomfort. Its sleek and compact form factor makes it a stylish addition to your entertainment setup.
Convenience at Your Command
With the Roku Voice Remote, convenience takes center stage. Access your favorite streaming channels in an instant by simply saying their names. The remote's powerful voice recognition technology understands your commands accurately and promptly, ensuring a seamless streaming experience.
Want to find a specific episode of your favorite TV show? Just ask the Roku Voice Remote, and it will take you directly to the desired episode. Want to search for movies starring your favorite actor? No problem. Simply use the voice search feature to find the latest releases.
Take advantage of the built-in microphone, which allows for hands-free control from across the room. No need to point the remote directly at your Roku device. You can enjoy uninterrupted streaming from the comfort of your couch or bed.
Shop with Confidence at iTravel Apple Authorized Reseller
As an authorized reseller, iTravel offers the official Roku Voice Remote with full manufacturer support and warranty. When you purchase from us, you can have peace of mind knowing that you're receiving a genuine product that meets the highest quality standards.
Our dedicated team of experts is ready to assist you with any inquiries or support you may require. We strive to provide exceptional customer service, ensuring your satisfaction throughout your shopping experience with us.
Browse our selection of Roku Voice Remotes today and elevate your streaming experience. Don't miss out on our special offers and promotions. Order now and unleash the full potential of your Roku device.
Roku Voice Remote Features:
Intuitive voice control for Roku players and Roku TVs
Improved navigation and seamless browsing experience
Advanced voice recognition technology
User-friendly interface
Comfortable and stylish design
Convenient hands-free control
Full manufacturer support and warranty
Join the growing community of Roku enthusiasts who have experienced the convenience and power of the Roku Voice Remote. Upgrade your streaming experience today!