Terms and Conditions for iTravel Apple Authorized Reseller
Sep 15, 2018
About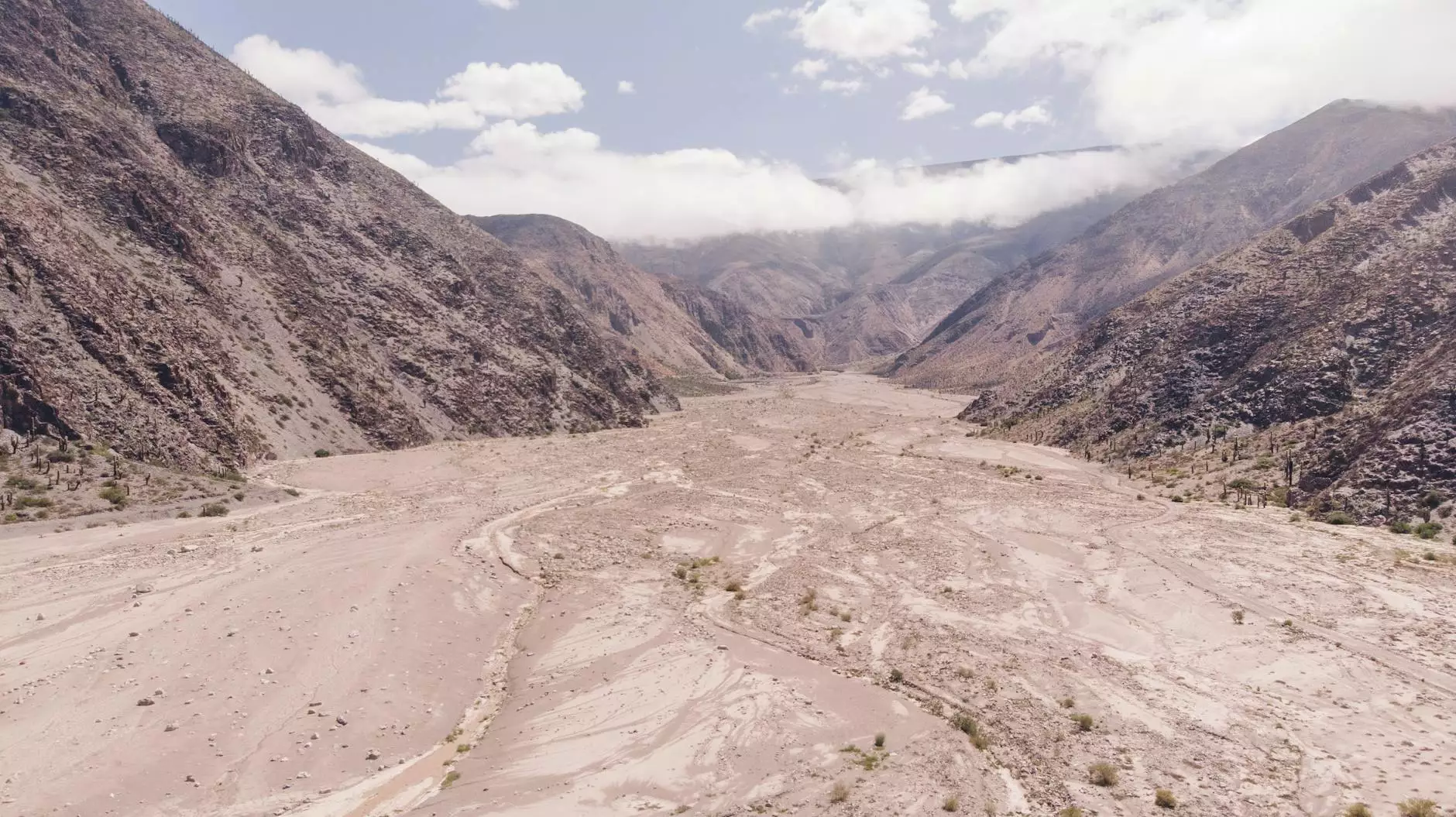 Introduction
Welcome to iTravel Apple Authorized Reseller, your trusted partner in the eCommerce and Shopping industry. We are committed to providing you with the best products, exceptional service, and a seamless shopping experience. Below are the terms and conditions that govern the use of our services. By using our website, you agree to comply with these terms and conditions.
1. General Information
When you access our website, it is important to familiarize yourself with the terms and conditions outlined here. These terms apply to all users and customers, creating a contract between you and iTravel Apple Authorized Reseller. Please read this information carefully to ensure a smooth and satisfactory experience while using our services.
2. Privacy Policy
At iTravel Apple Authorized Reseller, we value your privacy and take the protection of your personal information seriously. Our Privacy Policy outlines how we collect, use, and safeguard your data. By using our services, you acknowledge and agree to the practices described in our Privacy Policy.
3. Ordering and Payment
In order to purchase products from iTravel Apple Authorized Reseller, you must be at least 18 years old and capable of entering into a legally binding agreement. By ordering and making payment on our website, you confirm that you meet these requirements. We accept various payment methods and strive to provide a secure and convenient checkout process.
3.1 Product Availability
We make every effort to ensure accurate and up-to-date product information on our website. However, product availability may vary depending on demand and stock levels. We reserve the right to cancel or modify orders if a product becomes unavailable or if there are any errors in pricing or descriptions.
3.2 Pricing and Promotions
All prices listed on our website are in US dollars (USD) unless otherwise stated. We regularly update our pricing, but errors may occur. In such cases, we will contact you to resolve the issue before processing your order. Promotions, discounts, and offers may be subject to specific terms and conditions.
4. Shipping and Delivery
We strive to provide prompt and reliable shipping for all orders. Our shipping methods, delivery times, and associated costs may vary depending on your location and the products you order. Please refer to our Shipping and Delivery page for more detailed information and any applicable restrictions or additional charges.
5. Returns and Refunds
We want you to be completely satisfied with your purchase from iTravel Apple Authorized Reseller. If for any reason you are not, we offer a hassle-free return and refund policy. Please review our Returns and Refunds page for details on eligibility, return process, and any applicable fees.
6. Customer Support
Our dedicated customer support team is here to assist you with any inquiries or issues you may have. We strive to provide timely and effective support through various channels, including phone, email, and live chat. For more information, visit our Customer Support page.
7. Intellectual Property
All content and materials on the iTravel Apple Authorized Reseller website, including but not limited to text, images, trademarks, logos, and software, are the intellectual property of iTravel Apple Authorized Reseller and its partners. Unauthorized use or reproduction of our intellectual property is strictly prohibited.
8. Limitation of Liability
iTravel Apple Authorized Reseller and its associates shall not be liable for any direct, indirect, incidental, punitive, or consequential damages arising from the use or inability to use our services, including but not limited to errors, omissions, interruptions, delays, or any defects in products or information provided.
9. Governing Law and Dispute Resolution
These terms and conditions shall be governed by and construed in accordance with the laws of the state of Georgia, United States. Any disputes arising out of or relating to these terms or your use of our services shall be resolved through arbitration or court proceedings, as determined by iTravel Apple Authorized Reseller.
10. Changes to the Terms and Conditions
iTravel Apple Authorized Reseller reserves the right to modify or update these terms and conditions at any time. Any changes will be effective immediately upon posting on our website. It is your responsibility to review these terms periodically to stay informed of any updates.
Conclusion
We appreciate your trust in iTravel Apple Authorized Reseller as your source for premium products and exceptional service. By using our services, you acknowledge and agree to abide by the terms and conditions outlined on this page. If you have any questions or concerns, please contact our customer support team for further assistance. Thank you for choosing iTravel Apple Authorized Reseller!