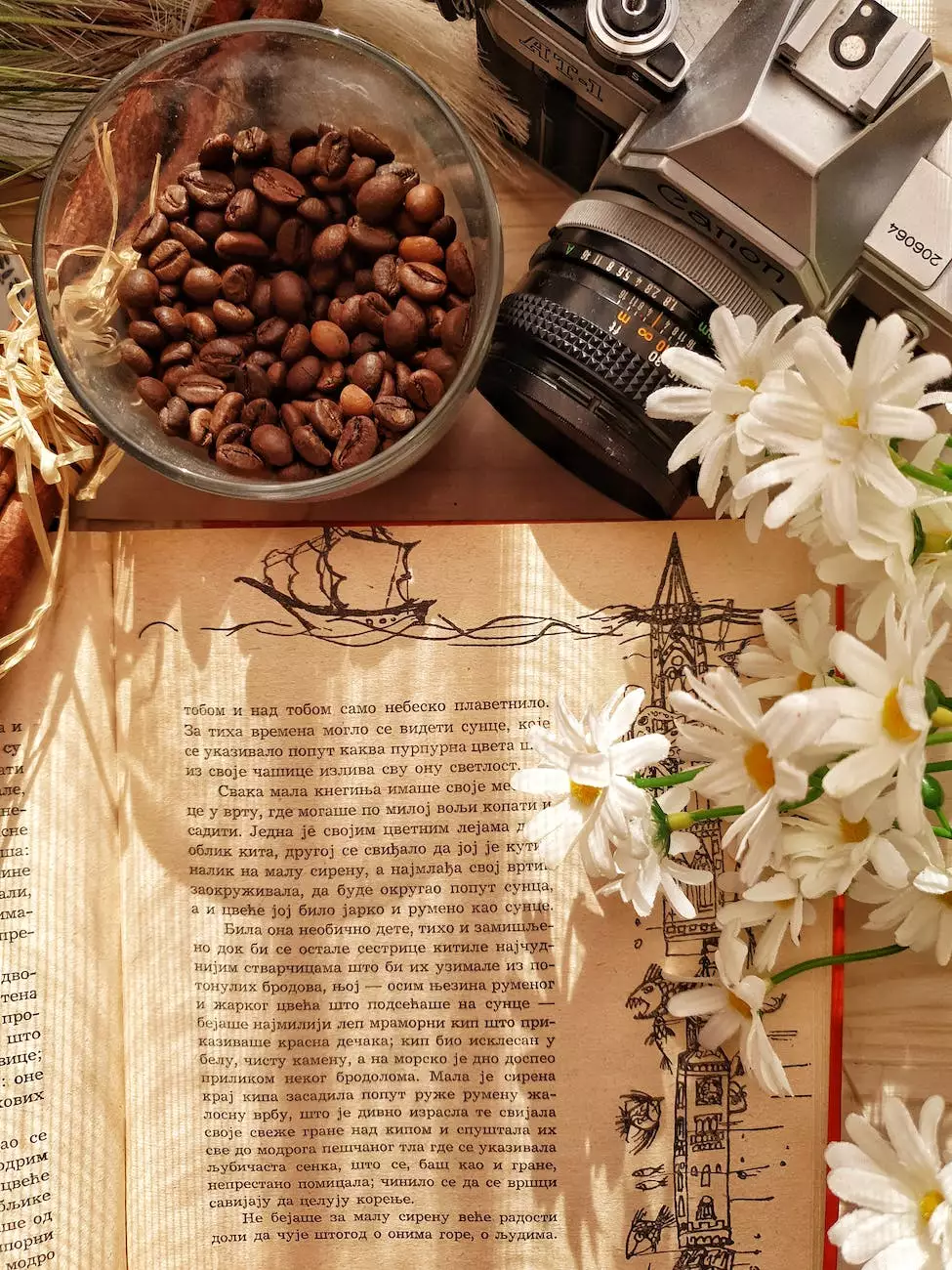 Enhance Your Home Entertainment Experience with the JBL Bar 2.0
Upgrade your audio setup with the JBL Bar 2.0 All-in-One Soundbar. Designed with cutting-edge technology, this soundbar delivers a truly immersive sound experience right in your living room. Whether you're watching movies, streaming music, or playing games, the JBL Bar 2.0 will enhance your audio to new heights.
Immersive Sound with Dolby Digital
Equipped with Dolby Digital, the JBL Bar 2.0 ensures a dynamic audio performance that brings your content to life. Feel the impact of every explosion, the subtleties of every dialogue, and the richness of every soundtrack. Dolby Digital technology creates a multi-dimensional audio experience that will immerse you in the action.
Bluetooth Connectivity for Seamless Audio Streaming
The JBL Bar 2.0 features Bluetooth connectivity, allowing you to wirelessly stream your favorite music and podcasts directly from your smartphone, tablet, or any other Bluetooth-enabled device. Say goodbye to messy cables and enjoy the convenience of seamless connectivity.
Sleek and Stylish Design
With its sleek and compact design, the JBL Bar 2.0 seamlessly complements any home decor. Its slim profile and neutral color tones ensure it blends effortlessly into your living space. Place it on your TV stand or mount it on the wall for a clutter-free setup that adds a touch of elegance to your home entertainment system.
Easy Installation and Setup
The JBL Bar 2.0 is incredibly easy to install and set up. Simply connect it to your TV via HDMI or optical cable, and you'll be enjoying enhanced sound within minutes. The soundbar comes with a remote control for convenient operation, allowing you to adjust the audio settings and switch between different sound modes effortlessly.
Multiple Sound Modes for Versatile Listening
Customize your audio experience with the JBL Bar 2.0's multiple sound modes. Choose from standard, movie, music, or sports mode to optimize the sound output based on your content. Whether you're watching an action-packed movie, getting lost in your favorite music, or cheering for your team during a big game, the JBL Bar 2.0 has a sound mode to suit your needs.
Expand Your Audio Setup
The JBL Bar 2.0 can be easily expanded to create a complete surround sound system. With the optional wireless subwoofer, you can add a powerful bass element to your setup, taking your audio experience to the next level. Transform your living room into a mini-cinema and enjoy an immersive soundstage that rivals the movie theater.
Order the JBL Bar 2.0 All-in-One Soundbar Today
Experience the ultimate home entertainment upgrade with the JBL Bar 2.0 All-in-One Soundbar. Order now from iTravel Apple Authorized Reseller and enjoy the convenience of online shopping paired with the expertise of an authorized dealer. Our team is here to assist you with any questions and provide you with exceptional service. Elevate your audio experience with the JBL Bar 2.0 today!