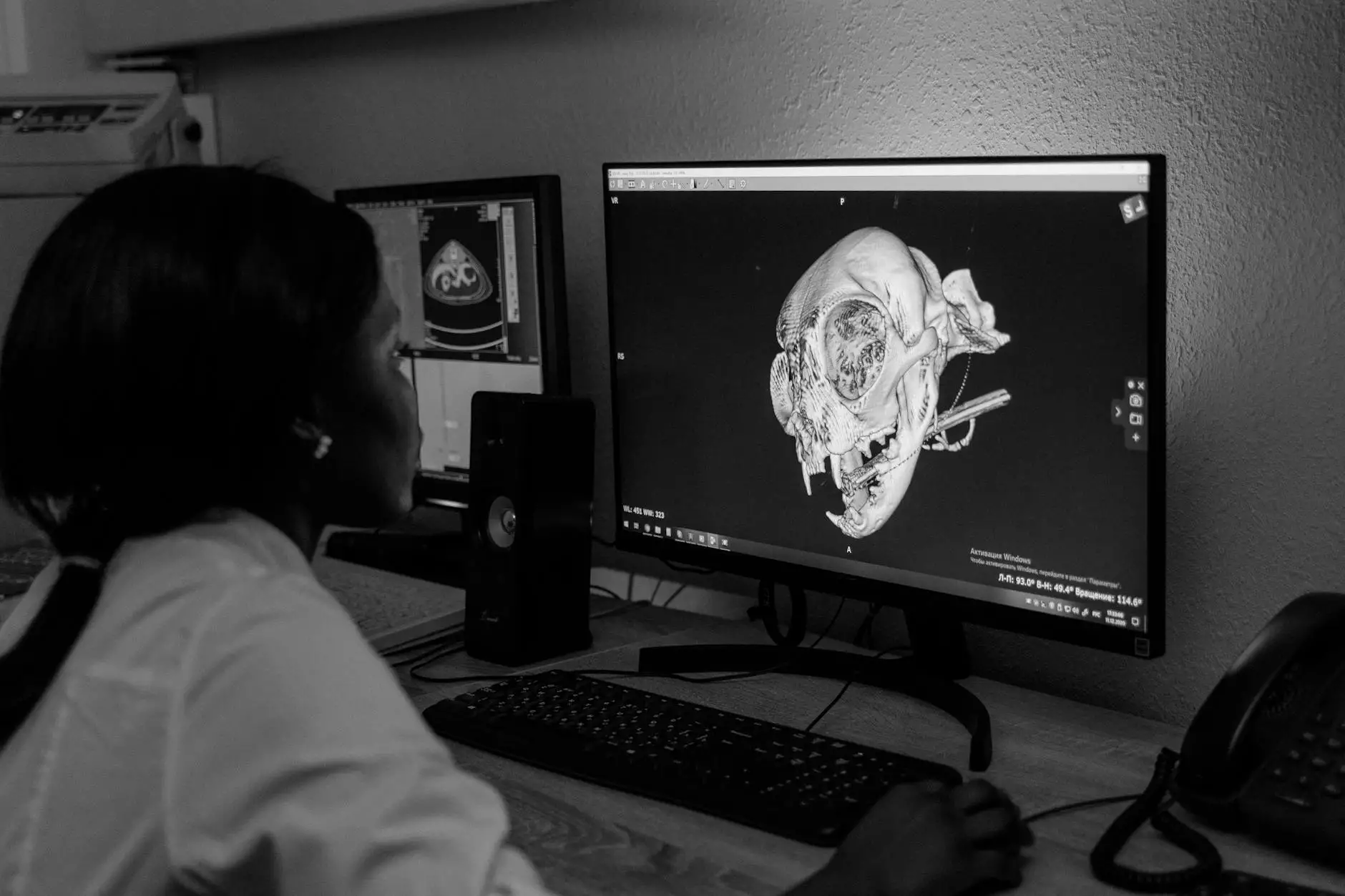 Immersive Display Experience
The LG 34UC88-B offers an unparalleled visual experience with its 34-inch 21:9 Curved UltraWide QHD IPS display. Dive into your favorite movies, games, and work with its immersive and expansive screen. The curved design enhances peripheral vision, providing a more engaging viewing experience that surrounds you.
Stunning Visual Clarity
With its QHD resolution of 3440x1440 pixels, this monitor delivers stunningly sharp and detailed visuals. Every image comes to life with incredible clarity and depth, allowing you to see the smallest details. Whether you're editing photos, designing graphics, or simply browsing the web, the LG 34UC88-B ensures an exceptional visual experience.
Enhanced Color Accuracy
Experience true-to-life colors with the LG 34UC88-B's IPS panel. It offers accurate color reproduction that stays consistent from any viewing angle, ensuring that what you see on the screen is as intended. Whether you're working on creative projects or enjoying multimedia content, the vivid and vibrant colors will bring your visuals to life.
Optimized Multitasking
Efficiency is key, and with the LG 34UC88-B, you can boost your productivity. The UltraWide aspect ratio provides ample screen space to have multiple windows and applications open at once. Say goodbye to toggling between tabs and windows. With this monitor, you can easily multitask, improving your workflow and efficiency.
Seamless Connectivity
Connectivity is made simple with the LG 34UC88-B. It features multiple ports including HDMI, DisplayPort, and USB, allowing you to effortlessly connect and switch between various devices. Whether you want to connect your laptop, gaming console, or other peripherals, this monitor has you covered.
Sleek and Ergonomic Design
Not only does the LG 34UC88-B excel in performance, but it also boasts a sleek and ergonomic design. The ultra-thin bezels offer a seamless and immersive viewing experience, while the adjustable stand allows you to find the perfect position for optimal comfort. The monitor's modern aesthetic will complement any workspace or gaming setup.
Trusted Retailer: iTravel Apple Authorized Reseller
When it comes to purchasing the LG 34UC88-B and other high-quality technology, trust iTravel Apple Authorized Reseller. We are a leading eCommerce & Shopping destination known for our commitment to delivering exceptional products and customer service. Browse our selection of cutting-edge technology and experience the convenience of shopping with us.
Conclusion
Experience the LG 34UC88-B 34-Inch 21:9 Curved UltraWide QHD IPS Monitor and elevate your viewing experience. Immerse yourself in stunning visuals, enhance your productivity with optimized multitasking, and enjoy the convenience of seamless connectivity. Trust iTravel Apple Authorized Reseller, your go-to eCommerce & Shopping destination, for all your technology needs. Shop with us today and take your visual experience to new heights.