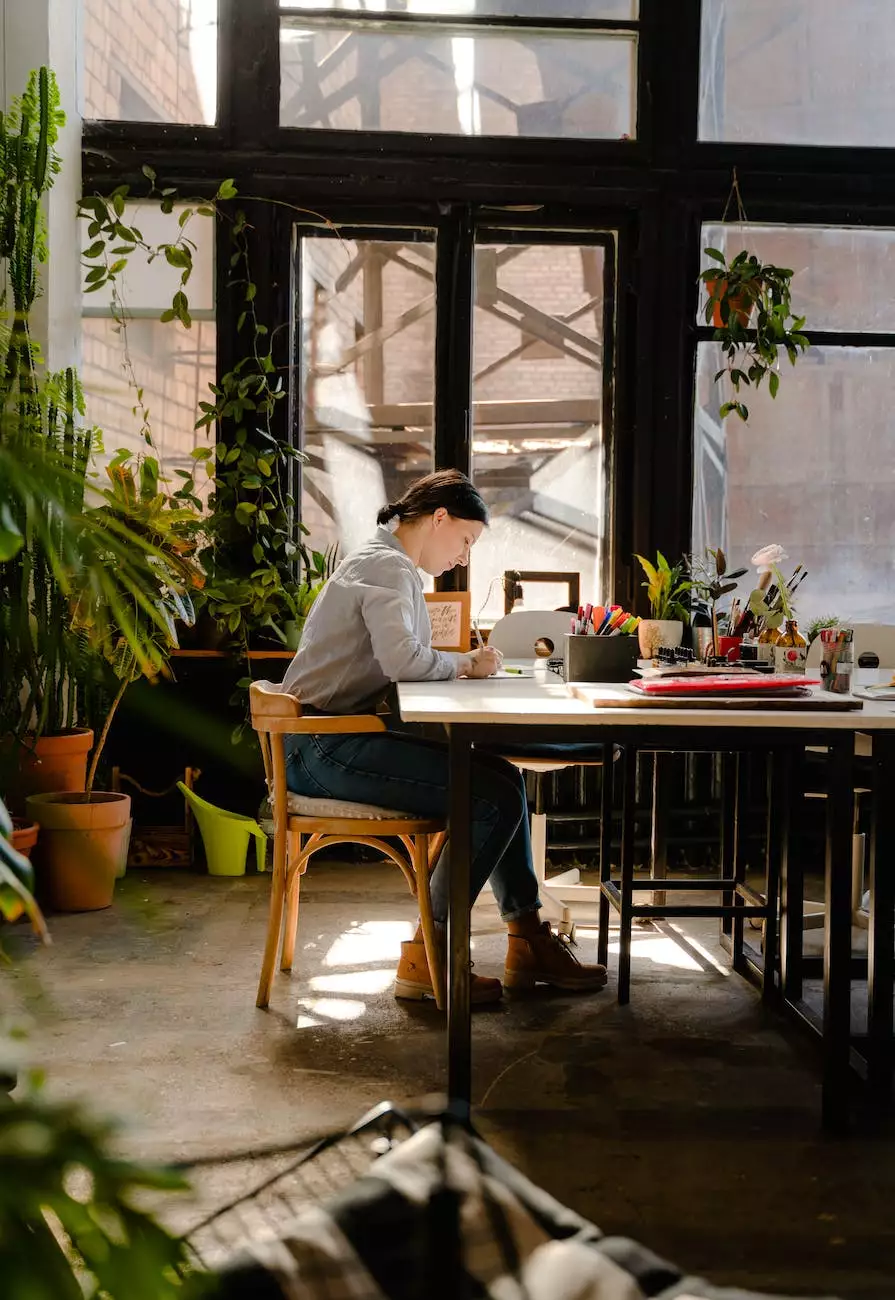 Affordable Luxury from iTravel Apple Authorized Reseller
Introduction
Welcome to iTravel Apple Authorized Reseller, your one-stop destination for premium electronics. Our selection includes the latest and greatest products, and today we're excited to introduce you to the LG 55 OLED GX.
The LG 55 OLED GX - Setting New Standards
If you're looking for a TV that combines exceptional picture quality, sleek design, and smart features, then the LG 55 OLED GX is the perfect choice. This cutting-edge OLED TV provides an immersive viewing experience like no other.
Immersive Picture Quality
With its OLED technology, the LG 55 OLED GX offers deep, rich colors and true blacks that bring images to life. Every detail is displayed with remarkable clarity and accuracy, thanks to its 4K resolution and advanced HDR support.
Sleek Design for Every Space
The LG 55 OLED GX features a minimalist design with a slim bezel and a razor-thin profile. It seamlessly blends into any room and can be easily mounted on a wall with its included wall-mount bracket. Say goodbye to unsightly cables with its cable management system that keeps everything neatly organized.
Smart Features for Enhanced Entertainment
With its webOS platform and integrated voice control, the LG 55 OLED GX offers a seamless and intuitive user experience. Access your favorite streaming services, browse the web, and control other smart home devices, all with just your voice or the included Magic Remote.
Specifications and Features
Let's delve into the detailed specifications and features of the LG 55 OLED GX:
Display:
Screen Size: 55 inches
Resolution: 4K Ultra HD
Display Type: OLED
HDR Support: HDR10, Dolby Vision, HLG
Audio:
Sound Output: 40W Dolby Atmos
Speaker System: 2.2 Channel
Smart TV Features:
Platform: webOS
Voice Control: Google Assistant, Alexa
Streaming Services: Netflix, Amazon Prime Video, Disney+, and more
Connectivity:
Wi-Fi: Yes
Bluetooth: Yes
HDMI Ports: 4
USB Ports: 3
Additional Features:
ThinQ AI technology for smart home compatibility
Gaming enhancements for a smooth and responsive gaming experience
Eco-friendly design with energy-saving features
Order Your LG 55 OLED GX Today!
The LG 55 OLED GX is a true game-changer in the world of televisions, and iTravel Apple Authorized Reseller is proud to offer it to our valued customers. Take advantage of our unbeatable prices and exceptional customer service by placing your order today!
Contact Us
If you have any questions or need assistance, our knowledgeable team is here to help. Feel free to contact us via phone, email, or visit our store in person. Experience the future of entertainment with the LG 55 OLED GX from iTravel Apple Authorized Reseller!