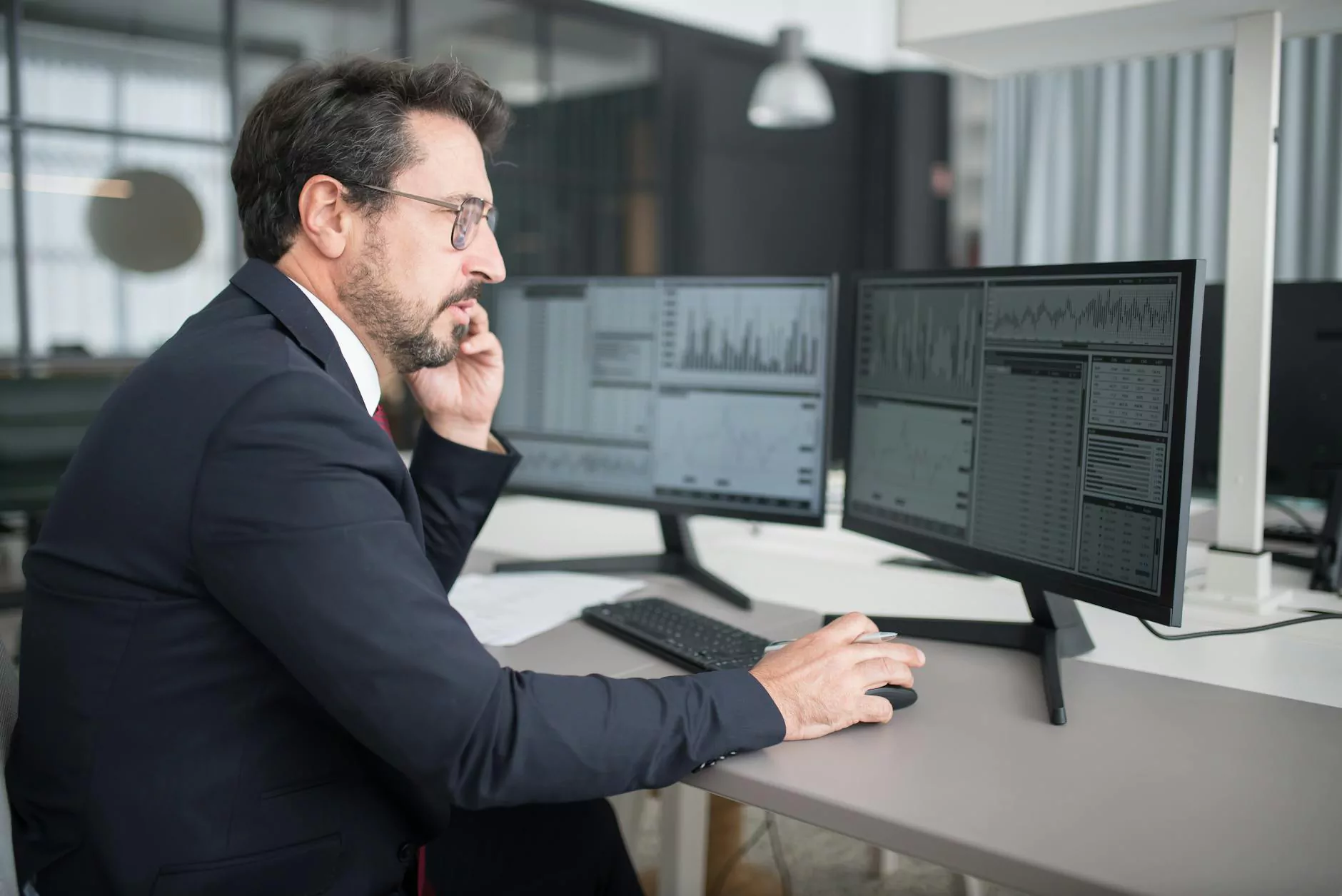 Experience the Future of Display Technology
Welcome to iTravel Apple Authorized Reseller, your go-to destination for the latest technology in the eCommerce & Shopping category. Introducing the LG 27" 27MN60T-W FHD IPS 3-Side Borderless Monitor, a revolutionary display that brings your digital experience to a whole new level.
Immersive Visuals
With its FHD IPS (In-Plane Switching) panel, the LG 27MN60T-W monitor delivers vibrant colors and sharp details from any viewing angle. Whether you're watching movies, editing photos, or playing games, every image comes to life with stunning clarity and accuracy.
The 27-inch display offers an expansive viewing area, allowing you to see more content at once without sacrificing quality. Immerse yourself in a world of stunning visuals and enjoy a truly cinematic experience with the LG 27MN60T-W.
Enhanced Productivity
The LG 27MN60T-W is not just about amazing visuals; it's built to enhance your productivity as well. The 3-side borderless design minimizes distractions, giving you more screen real estate to work with. Whether you're working on spreadsheets, designing graphics, or writing code, you'll appreciate the extra space.
Switch between tasks seamlessly with the On-Screen Control feature. Customize your monitor settings with just a few clicks, eliminating the need to navigate through complicated menus. Boost your productivity and achieve more in less time with the LG 27MN60T-W monitor.
Sleek and Modern Design
Not only does the LG 27MN60T-W offer top-of-the-line performance, but it also comes with a sleek and modern design that complements any workspace. The slim bezels and slim profile create a visually stunning aesthetic, perfect for those who appreciate minimalist elegance.
The monitor's ergonomic stand allows you to tilt, swivel, and adjust the height for optimal viewing comfort. Say goodbye to neck strain and eye fatigue, and enjoy long hours of working or gaming without any discomfort.
Connectivity and Compatibility
The LG 27MN60T-W offers versatile connectivity options to suit your needs. With HDMI, DisplayPort, and D-Sub ports, you can easily connect to various devices such as laptops, desktops, gaming consoles, and more.
Enhance your multitasking capabilities with the Dual Controller feature, which allows you to control multiple devices using a single keyboard and mouse. Effortlessly switch between different sources and increase your productivity with this convenient feature.
Conclusion
Experience the future of display technology with the LG 27" 27MN60T-W FHD IPS 3-Side Borderless Monitor. From its immersive visuals to its enhanced productivity features, this monitor offers everything you need to elevate your digital experience.
Visit iTravel now and explore our wide range of products to find the perfect display solution for your personal or professional needs. Buy the LG 27MN60T-W today and unlock a whole new level of visual excellence.