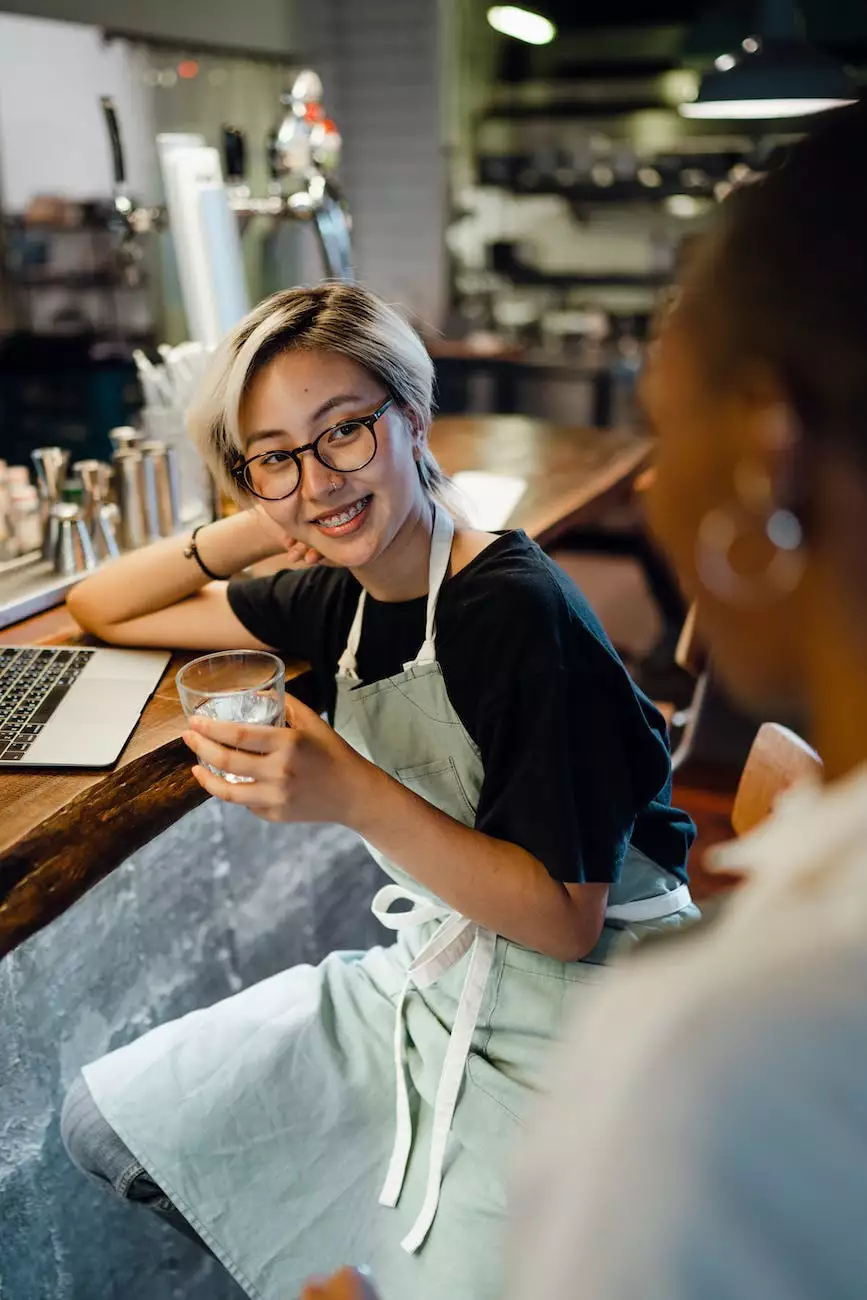 Welcome to the world of immersive audio with the JBL BAR 9.1 True Wireless Surround with Dolby Atmos. At iTravel Apple Authorized Reseller, we bring you the best audio solutions to enhance your home entertainment experience. Let us introduce you to this extraordinary wireless surround system that will revolutionize the way you enjoy movies, music, and more.
Immersive Dolby Atmos Experience
With the JBL BAR 9.1, every movie night will be like a trip to the cinema. The Dolby Atmos technology creates a three-dimensional soundscape, allowing you to experience audio like never before. Feel the sound move around you, overhead and from all directions, bringing your favorite movies and shows to life.
True Wireless Surround Sound
Gone are the days of tangled wires and complex speaker setups. The JBL BAR 9.1 offers a true wireless surround sound experience, eliminating the need for additional wires and cables. The detachable rear speakers can be placed anywhere in your room, providing you with freedom and flexibility in designing your perfect home theater setup.
Powerful Sound Performance
Prepare to be blown away by the JBL BAR 9.1's powerful sound performance. Equipped with a 820W total system power, this audio system delivers deep, thunderous bass, crystal-clear dialogue, and immersive surround sound. Whether you're watching a thrilling action movie or listening to your favorite music, every note and sound effect will be reproduced with stunning clarity and precision.
Seamless Connectivity
Connectivity is key, and the JBL BAR 9.1 ensures a seamless and hassle-free experience. It features HDMI eARC support, allowing you to enjoy high-quality audio from your TV with a single HDMI connection. Additionally, you can stream your favorite music wirelessly via Bluetooth, and with built-in Chromecast and AirPlay 2 support, you can easily access your favorite streaming services directly from the soundbar.
Easy Setup and Control
Setting up the JBL BAR 9.1 is as easy as it gets. The soundbar comes with a user-friendly interface that guides you through the setup process step by step. With the included remote control or the JBL SoundShift app, you have full control of the audio settings, allowing you to personalize your sound experience to suit your preferences.
Sleek and Stylish Design
The JBL BAR 9.1 not only delivers exceptional audio but also adds a touch of elegance to your living space. With its sleek and stylish design, this soundbar seamlessly blends in with any modern home decor. Its premium materials and attention to detail make it a true statement piece that enhances both your audio experience and the aesthetics of your room.
The Ultimate Home Entertainment Upgrade
Upgrade your home entertainment system to the next level with the JBL BAR 9.1 True Wireless Surround with Dolby Atmos. Immerse yourself in a world of captivating surround sound and enjoy an unparalleled audio experience. Order your JBL BAR 9.1 from iTravel Apple Authorized Reseller today and discover the power of premium audio.