LG 34" UltraGear™ 21:9 Curved WQHD Nano IPS 1ms at iTravel Apple Authorized Reseller
Oct 9, 2019
Electronics Brands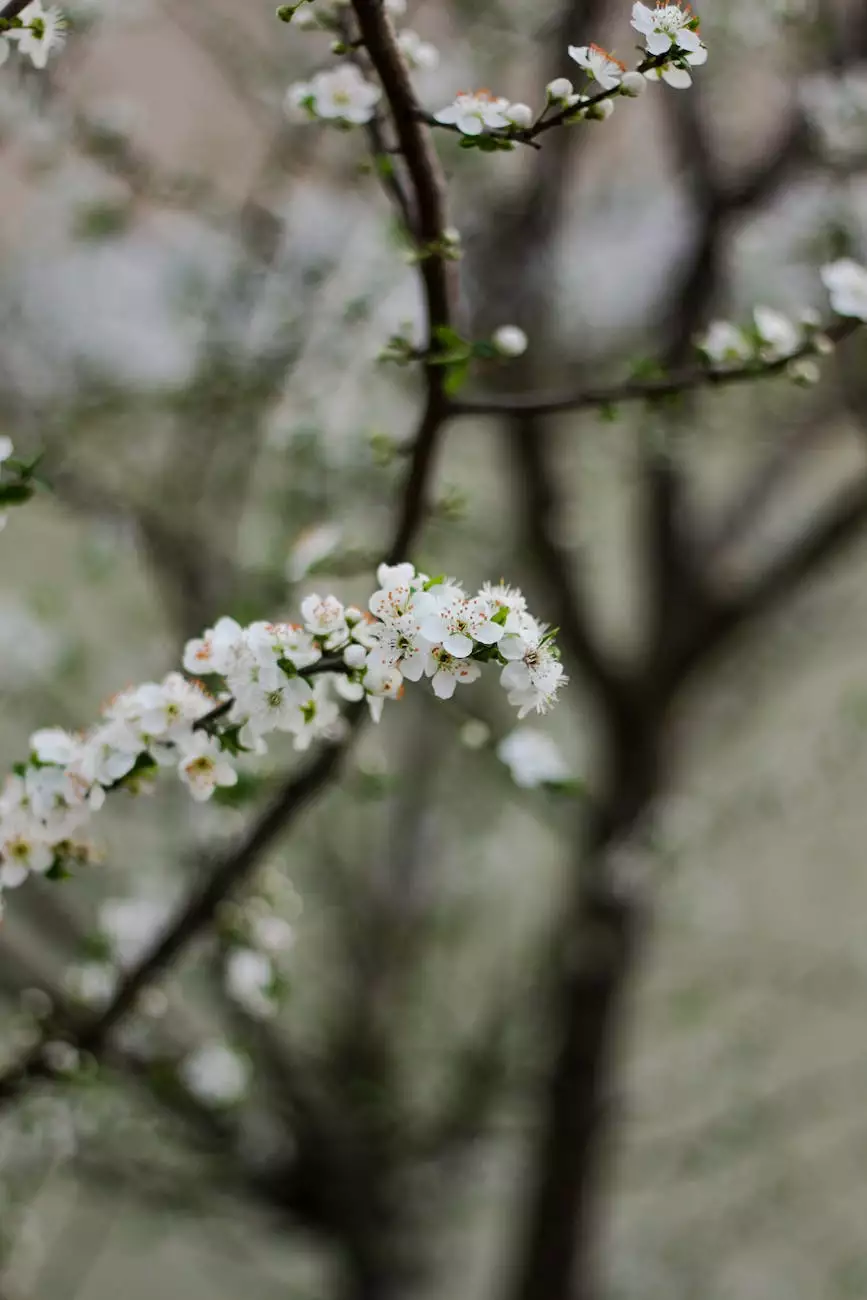 Unleash Next-Level Gaming with the LG 34" UltraGear™ Monitor
Welcome to iTravel Apple Authorized Reseller, your trusted destination for the latest and greatest technology products. We are proud to present the LG 34" UltraGear™ 21:9 Curved WQHD Nano IPS 1ms gaming monitor, perfect for gamers seeking the ultimate gameplay experience.
Immersive Visuals and Unparalleled Performance
Prepare to be captivated by the LG 34" UltraGear™ gaming monitor's stunning visuals. The curved WQHD Nano IPS display offers a wider field of view, enhancing your gaming experience and making you feel like you're right in the heart of the action. With a resolution of 3440x1440, every detail comes to life with exceptional clarity and vibrant colors.
The 21:9 aspect ratio provides an immersive widescreen experience, allowing you to see more of the game world and giving you a competitive edge. Whether you're exploring vast open worlds or engaging in fast-paced multiplayer battles, this monitor will deliver the visual performance you need to stay ahead.
Experience the smoothest gameplay with the lightning-fast 1ms response time. Say goodbye to motion blur and ghosting, as every pixel responds with incredible speed. The G-Sync compatibility further enhances the visual experience by eliminating screen tearing and minimizing input lag, ensuring buttery-smooth gameplay, even in the most intense moments.
Advanced Features for Enhanced Gaming
The LG 34" UltraGear™ monitor comes packed with advanced features designed to take your gaming to the next level. The HDR (High Dynamic Range) technology reproduces a wide range of colors and contrasts, adding depth and realism to your games. HDR makes bright areas brighter and dark areas darker, resulting in more lifelike visuals that truly immerse you in the game world.
Enjoy a fluid gaming experience with the 144Hz refresh rate, which provides ultra-smooth motion and reduces screen tearing. Combined with the NVIDIA G-Sync compatibility, this monitor ensures that every frame is displayed seamlessly, allowing you to react quickly and accurately to in-game events. Precision is key, and the LG 34" UltraGear™ monitor delivers it in abundance.
Ergonomic Design for Comfortable Gameplay
Designed with comfort in mind, the LG 34" UltraGear™ gaming monitor offers an ergonomic curvature that matches the natural shape of your eyes. This minimizes eye strain and allows for extended gaming sessions without fatigue. The adjustable stand allows you to find the perfect viewing angle and height, further enhancing your comfort.
Connectivity options abound, with HDMI, DisplayPort, and USB ports, ensuring compatibility with all your favorite gaming devices. Built-in speakers deliver clear audio, immersing you in the game's soundscape, while the thin bezel design creates a seamless and distraction-free gaming experience.
Get the LG 34" UltraGear™ 21:9 Curved WQHD Nano IPS 1ms Today
Don't miss out on the opportunity to elevate your gaming experience with the LG 34" UltraGear™ 21:9 Curved WQHD Nano IPS 1ms gaming monitor. Its combination of immersive visuals, lightning-fast response time, and advanced features make it a top choice for gamers.
iTravel Apple Authorized Reseller is your go-to destination for the latest tech products. Browse our wide range of gaming monitors and take your gaming to new heights. Order yours today and experience gaming like never before!