Samsung 50″ Class QN90A Neo QLED 4K Smart TV (2021) - iTravel Apple Authorized Reseller
Apr 18, 2018
Electronics Brands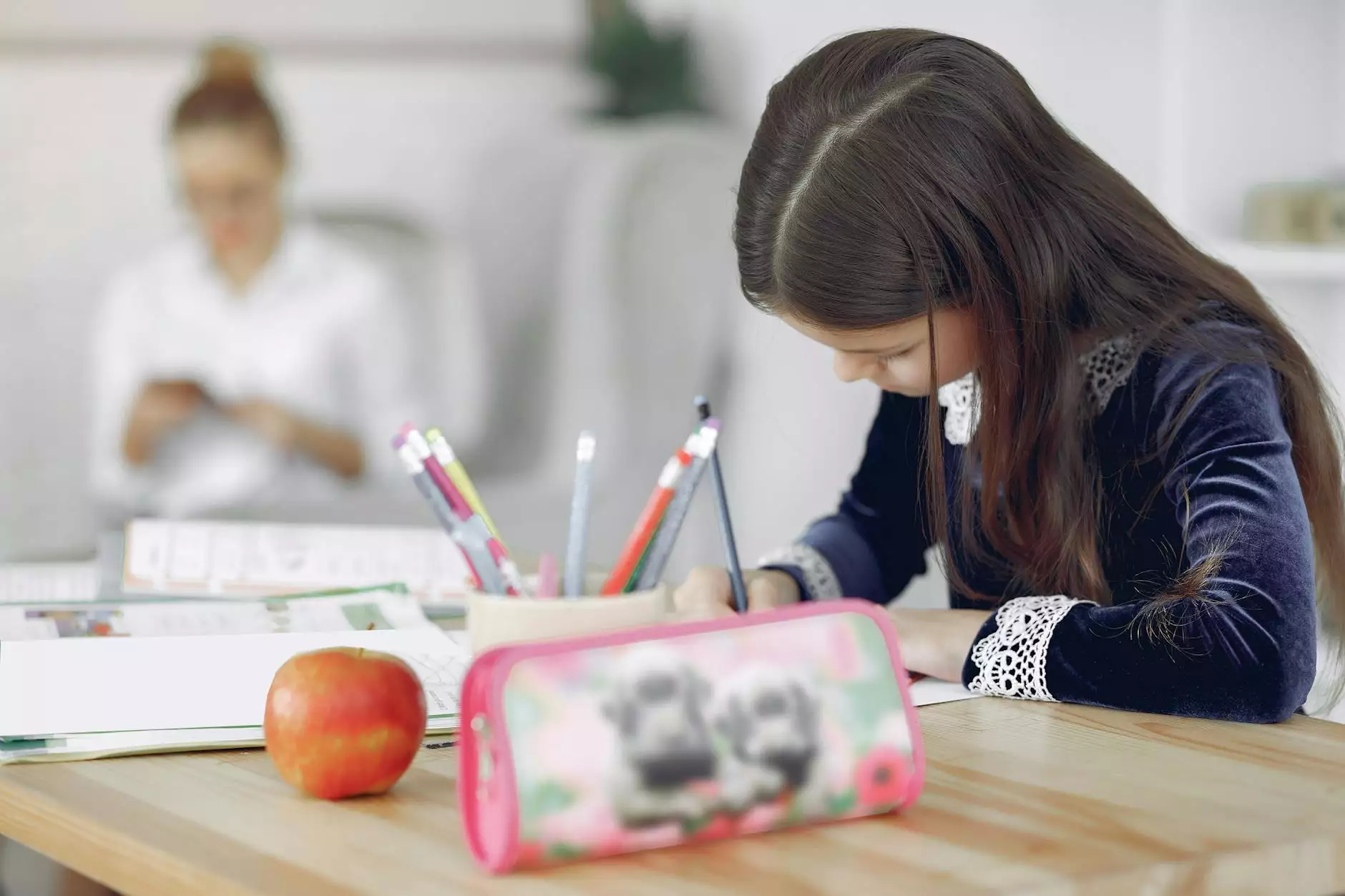 Experience Unparalleled Visuals with the QN90A Neo QLED 4K Smart TV
As a leading authorized reseller of Apple products, iTravel now brings you the latest innovation in home entertainment - the Samsung 50″ Class QN90A Neo QLED 4K Smart TV (2021). This cutting-edge television combines top-of-the-line technology with sleek design, delivering an unmatched viewing experience.
Stunning Neo QLED Display
The QN90A Neo QLED TV boasts a 50-inch display that showcases the brilliance of 4K resolution. With over 8 million pixels, every scene comes to life with incredible detail and clarity. Dive into a world of vibrant colors and deep blacks, thanks to the Quantum Dot technology that enhances the TV's color spectrum.
Quantum Matrix Technology
Experience precise contrast and deeper blacks with Samsung's Quantum Matrix Technology. This revolutionary feature allows for precise control of the Quantum Mini LEDs, resulting in stunning contrast and accurate backlighting. Enjoy your favorite movies, sports, and games with enhanced realism and immerse yourself in a truly cinematic experience.
Fluid Motion and Gaming Experience
Get ready for smooth and fluid motion with the QN90A Neo QLED TV. The Motion Xcelerator Turbo+ feature minimizes motion blur, delivering exceptional clarity even during fast-paced action scenes. Whether you are watching a thrilling car chase or playing the latest games, you'll appreciate the TV's ability to keep up with all the action.
Game Mode Pro
For gamers, the QN90A Neo QLED TV offers the Game Mode Pro. This feature reduces input lag and enhances picture quality to give you the competitive edge you need. Immerse yourself in the gaming world with lifelike visuals and sharp graphics. Enjoy smooth gameplay without any distractions.
Innovative Smart Features
With built-in smart features, the QN90A Neo QLED TV takes your entertainment to new heights. Smart Hub allows you to easily access your favorite apps, streaming platforms, and live TV channels, all in one place. Use voice commands with Bixby, Amazon Alexa, or Google Assistant to control your TV effortlessly.
Ambient Mode+
When not in use, the QN90A Neo QLED TV transforms into a work of art with Ambient Mode+. Display family photos, artworks, or choose from a range of pre-installed patterns that blend seamlessly with your home décor. Turn your TV into a personal gallery and create a more inviting living space.
An Incredible Audio Experience
A great TV deserves exceptional sound, and the QN90A Neo QLED TV delivers just that. With Object Tracking Sound+, the audio moves with the action on the screen, creating a truly immersive experience. Feel like you're a part of the scene as the sound travels around you, adding depth and dimension to your viewing pleasure.
Adaptive Sound+
Experience sound that adapts to the content you're watching. Adaptive Sound+ analyzes the audio in real-time and optimizes it to deliver the best audio experience possible. Whether you're watching a dialogue-heavy drama or an action-packed blockbuster, expect crystal-clear sound that enhances every moment.
Shop the Samsung 50″ Class QN90A Neo QLED 4K Smart TV (2021)
At iTravel, we take pride in offering the latest and greatest technology to our customers. As an authorized reseller, we ensure that you get genuine products that come with manufacturer warranties. Explore the Samsung 50″ Class QN90A Neo QLED 4K Smart TV (2021) on our website and elevate your home entertainment to new heights.
Experience the Future of Television Today
Upgrade your home entertainment system with the Samsung 50″ Class QN90A Neo QLED 4K Smart TV (2021). Immerse yourself in stunning visuals, experience lifelike sound, and enjoy the convenience of smart features. Shop now and make every movie night, sports event, or gaming session unforgettable!
About iTravel Apple Authorized Reseller
iTravel is a trusted authorized reseller of Apple products, offering a wide range of Apple devices and accessories. We believe in providing our customers with the highest quality products and excellent customer service. With years of experience in the industry, we are committed to delivering a seamless shopping experience to each and every customer.
Your Destination for High-Quality Electronics
As an authorized reseller, we offer genuine and reliable products that meet the highest standards. Whether you're shopping for a new TV, a smartphone, or any other electronics, iTravel has you covered. We strive to provide the latest technology and innovations to enhance your everyday life.
Unlock the Potential of Home Entertainment with the QN90A Neo QLED 4K Smart TV
Experience the future of television with the Samsung 50″ Class QN90A Neo QLED 4K Smart TV (2021). With its exceptional display, immersive audio, and smart features, this TV will transform your living room into a cinematic paradise. Shop now at iTravel and indulge in the ultimate home entertainment experience!