Experience Unparalleled Gaming with the LG 27" UltraGear 4K UHD Nano IPS 1ms 144Hz G-Sync Gaming Monitor
Jul 7, 2019
Electronics Brands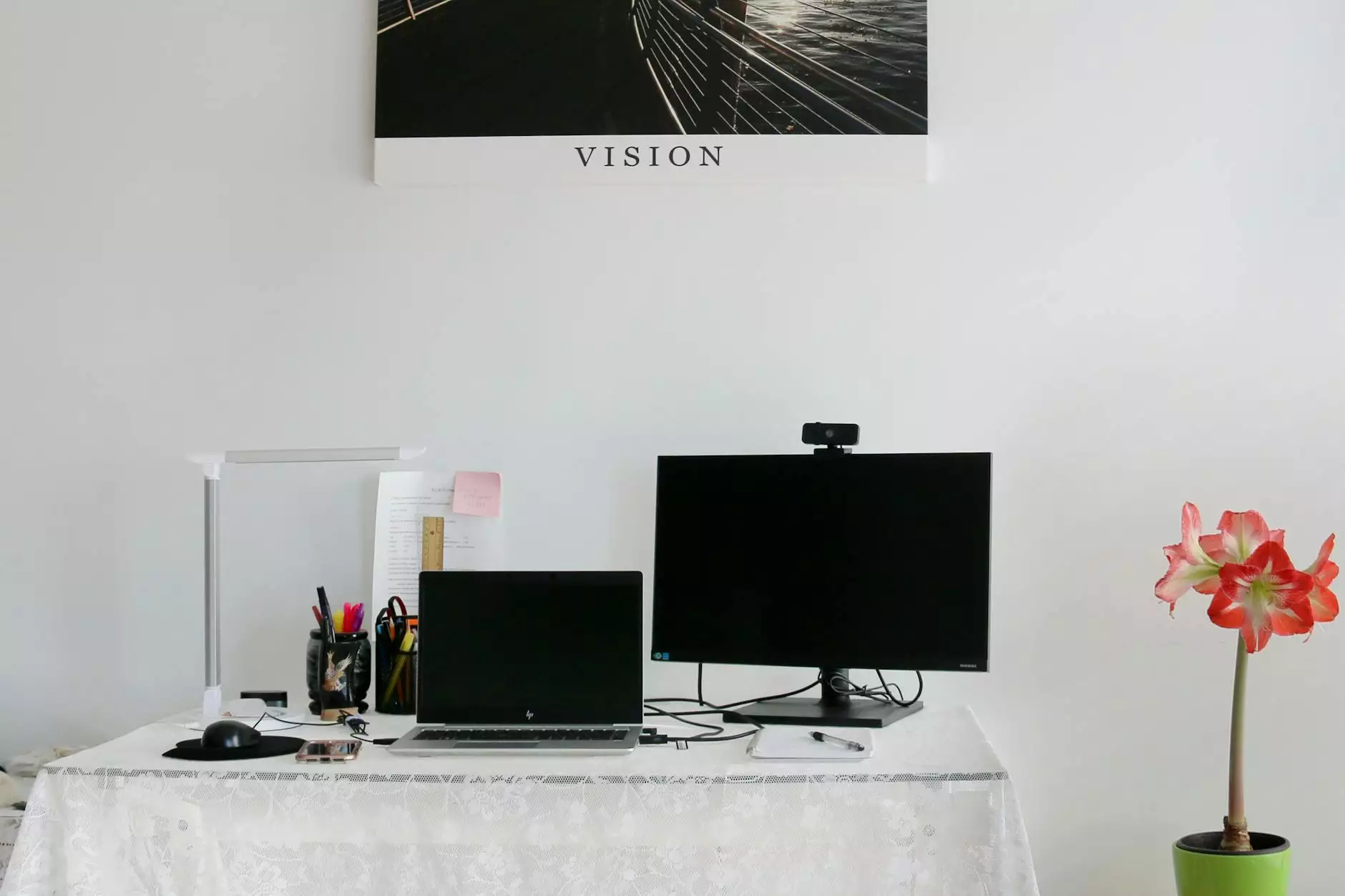 Welcome to iTravel Apple Authorized Reseller, your premier destination for high-quality electronics and immersive gaming experiences. In our eCommerce & Shopping category, we proudly present the LG 27" UltraGear 4K UHD Nano IPS 1ms 144Hz G-Sync Gaming Monitor, a masterpiece crafted for avid gamers seeking unparalleled performance and breathtaking visuals.
The Ultimate Gaming Experience
Experience gaming like never before with the LG 27" UltraGear 4K UHD Nano IPS 1ms 144Hz G-Sync Gaming Monitor. Its cutting-edge technology combines a stunning 4K UHD display with Nano IPS technology, delivering vibrant colors and exceptional clarity. Every detail comes to life, immersing you in a world of gaming realism.
Ultra-Fast 1ms Response Time
The LG 27" UltraGear Gaming Monitor features an impressive response time of just 1 millisecond. Say goodbye to motion blur and ghosting - now, every move you make will be displayed with exceptional precision. Enjoy a smooth and fluid gaming experience, even in the most action-packed moments.
Unmatched Refresh Rate
With a blazing-fast 144Hz refresh rate, the LG UltraGear Monitor ensures every frame is rendered flawlessly. The ultra-smooth gameplay eliminates stuttering and tearing, allowing you to react faster and gain a competitive edge. Get ready to dominate the leaderboards with this gaming powerhouse.
G-Sync Technology
The LG 27" UltraGear Gaming Monitor is equipped with G-Sync technology, ensuring a seamless synchronization between your monitor and NVIDIA GeForce graphics card. Say goodbye to screen tearing and enjoy buttery-smooth gameplay. G-Sync technology eliminates distractions, enabling you to fully immerse yourself in the gaming world.
Elevate Your Gaming Setup
The LG 27" UltraGear Gaming Monitor not only delivers top-tier performance but also boasts a sleek and modern design that will elevate your gaming setup. The borderless display and minimalistic stand create an immersive visual experience, while the adjustable tilt and height ensure optimal viewing comfort during those intense gaming sessions.
Multiple Connectivity Options
Connectivity is key, and the LG UltraGear Monitor offers you a variety of options to enhance your gaming environment. With multiple HDMI and USB ports, you can easily connect additional devices such as gaming consoles, PCs, or even headphones, amplifying your gaming experience to new heights.
Invest in the Future of Gaming
By choosing the LG 27" UltraGear 4K UHD Nano IPS 1ms 144Hz G-Sync Gaming Monitor, you are investing in the future of gaming. Stay ahead of the curve with its future-proof technology, ensuring compatibility with the latest gaming advancements. This monitor is a long-term investment that will continue to push your gaming boundaries for years to come.
Unleash Your Gaming Potential
Unleash your true gaming potential with the LG 27" UltraGear Gaming Monitor. Its unprecedented combination of 4K UHD resolution, Nano IPS technology, ultra-fast response time, and high refresh rate guarantees an unrivaled gaming experience. Whether you're a casual gamer or an eSports enthusiast, this monitor will take your gameplay to new heights.
Choose iTravel Apple Authorized Reseller for Premium Gaming Equipment
As a trusted reseller of high-end electronics, iTravel offers an extensive range of top-quality products, including the LG 27" UltraGear 4K UHD Nano IPS 1ms 144Hz G-Sync Gaming Monitor. We take pride in providing our customers with superior customer service and competitive prices. Enhance your gaming setup and immerse yourself in the world of premium gaming equipment by choosing iTravel Apple Authorized Reseller.
Experience Incredible Gaming Today
Are you ready to embark on an unforgettable gaming journey? Explore the LG 27" UltraGear 4K UHD Nano IPS 1ms 144Hz G-Sync Gaming Monitor at iTravel Apple Authorized Reseller today and unlock the true potential of gaming. Get ready to experience breathtaking visuals, unmatched performance, and the adrenaline rush that only the finest gaming equipment can deliver.