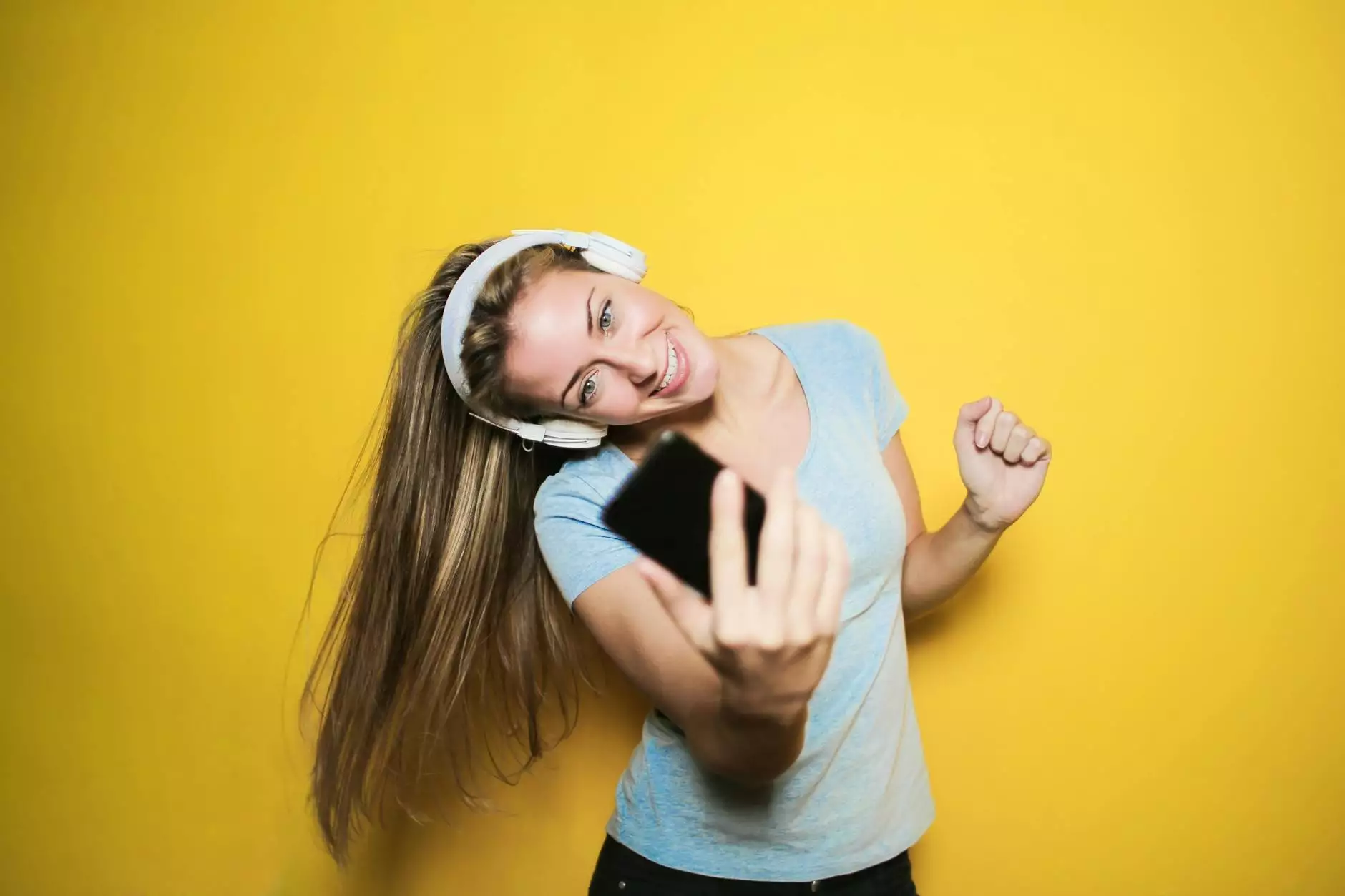 The Perfect Companion for Selfie Enthusiasts
Are you a selfie aficionado who always wants to capture the perfect shot? Look no further than the Dream Wireless selfie stick case cover, available exclusively at iTravel Apple Authorized Reseller. This innovative accessory seamlessly combines a stylish protective case with a convenient built-in selfie stick, offering you the ultimate convenience and versatility.
Stylish Design and Superior Protection
The Dream Wireless selfie stick case cover not only enhances your selfie-taking experience but also ensures that your iPhone stays protected from bumps, scratches, and accidental drops. The sleek and slim design perfectly fits your iPhone, adding minimal bulk while providing maximum protection. With its high-quality materials and precise craftsmanship, this case cover offers both style and durability.
Extendable Selfie Stick
Unlike traditional selfie sticks that require carrying a separate accessory, the Dream Wireless selfie stick case cover eliminates the need for additional equipment. With its built-in extendable selfie stick, you can effortlessly capture those moments without the hassle of setting up and carrying a standalone stick. The convenience of having everything in one compact accessory is unmatched.
Flexible Angles and Secure Grip
Featuring a 180-degree rotation and adjustable angles, the Dream Wireless selfie stick case cover ensures that you can find the perfect position for every shot. Whether you prefer capturing wide-angle group photos or up-close and personal selfies, this versatile accessory has you covered. Additionally, the secure grip design offers stability and prevents accidental slips, ensuring you never miss the perfect shot.
Compatible with Your iPhone
The Dream Wireless selfie stick case cover is designed specifically for various iPhone models, including the latest iPhone X, iPhone XR, iPhone XS, and iPhone 11 series. You can trust that your device will fit snugly and securely within the case, allowing for easy access to buttons, ports, and cameras. Enjoy the seamless integration of form and function with this exceptional accessory.
Elevate Your Selfie Game with iTravel
At iTravel, we understand your passion for capturing memories and expressing yourself through selfies. As an Apple Authorized Reseller, we pride ourselves on offering top-notch products that enhance your Apple experience. The Dream Wireless selfie stick case cover is just one example of the exceptional products we curate to meet your needs. Explore our extensive selection of accessories and elevate your selfie game with iTravel today!
Conclusion
Unlock the full potential of your iPhone's selfie capabilities with the Dream Wireless selfie stick case cover available at iTravel Apple Authorized Reseller. Experience the perfect blend of style, protection, and convenience in one versatile accessory. Don't settle for ordinary selfies when you can capture extraordinary moments with ease. Browse our selection and take your selfie game to new heights!