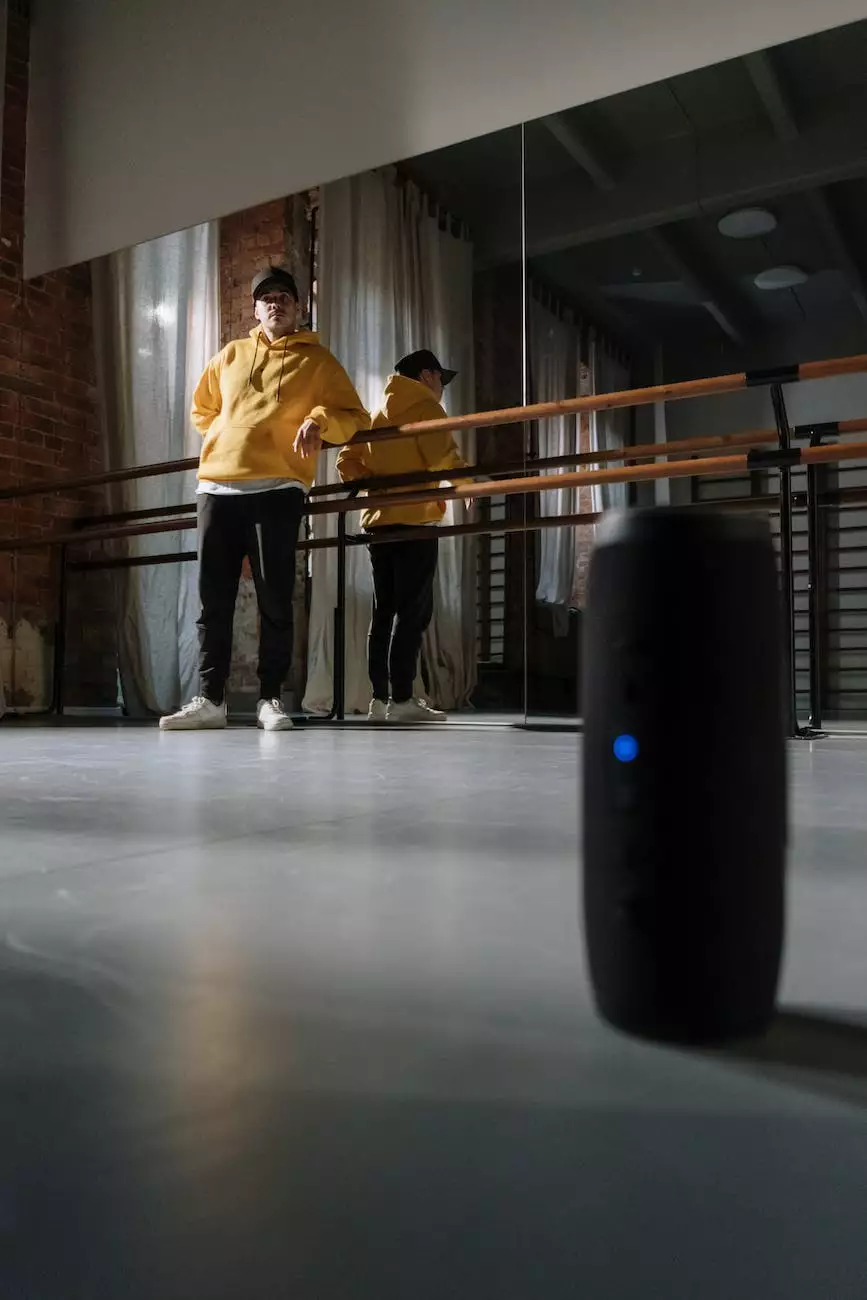 Experience the ultimate audio immersion
About the MyBat Pro Salsa LED Bluetooth Speaker
The MyBat Pro Salsa LED Bluetooth Speaker is a state-of-the-art portable audio device that combines style, performance, and advanced features to deliver an exceptional audio experience. Whether you're at home, outdoor gatherings, or on the go, this speaker will bring your music to life with its impressive sound quality and captivating LED light show.
Immersive Sound and Stunning Visuals
Featuring advanced Bluetooth technology, the MyBat Pro Salsa LED Speaker allows you to wirelessly connect your devices and enjoy high-quality audio streams. Its powerful built-in speaker delivers crystal clear sound with deep bass and dynamic range, creating a truly immersive listening experience.
But the MyBat Pro Salsa LED Speaker doesn't stop at sound quality. It also boasts a mesmerizing LED light show that synchronizes with the beat of your music. The customizable light patterns add another layer of visual appeal to your listening experience, making it perfect for parties, gatherings, or simply setting the mood.
Sleek and Portable Design
The MyBat Pro Salsa LED Speaker is not only powerful but also stylish. Its sleek design, crafted with attention to detail, effortlessly blends elegance with modernity. The speaker's compact size allows you to easily take it wherever you go, making it the ideal companion for outdoor adventures, travel, and daily use.
Additionally, the built-in rechargeable battery provides hours of uninterrupted playtime, ensuring that your favorite tunes won't be cut short. The speaker also features convenient on-device controls, allowing you to adjust the volume, skip tracks, and manage playback effortlessly.
Advanced Features and Connectivity
The MyBat Pro Salsa LED Bluetooth Speaker is equipped with a range of advanced features to enhance your audio experience. Built-in microphone and hands-free calling functionality enable you to take calls directly from the speaker, without interrupting your music. The speaker also supports auxiliary input, giving you the option to connect devices via a wired connection.
Furthermore, the Bluetooth connectivity ensures seamless pairing with smartphones, tablets, laptops, and other Bluetooth-enabled devices. With a wide wireless range, you can enjoy your music without being tethered to your audio source.
Quality and Durability
The MyBat Pro Salsa LED Bluetooth Speaker is built with premium materials, ensuring long-lasting performance and durability. The speaker is designed to withstand various environments, making it suitable for both indoor and outdoor use. Its solid construction and rugged exterior protect it from accidental drops, impacts, and water splashes.
Additionally, iTravel Apple Authorized Reseller, as a reputable retailer, guarantees the authenticity of the MyBat Pro Salsa LED Bluetooth Speaker, providing you with peace of mind and reliable customer support.
Experience the MyBat Pro Salsa LED Bluetooth Speaker Today
Are you ready to elevate your audio experience to new heights? Don't miss out on the MyBat Pro Salsa LED Bluetooth Speaker. Order yours today from iTravel Apple Authorized Reseller and enjoy the perfect blend of style, performance, and advanced features. With its unrivaled sound quality, stunning visuals, and portability, this speaker will surely become your ultimate audio companion.
© 2022 iTravel Apple Authorized Reseller. All rights reserved. | Designed by iTravel