Samsung Galaxy S21 5G Full Coverage Tempered Glass
Oct 24, 2021
Protective Case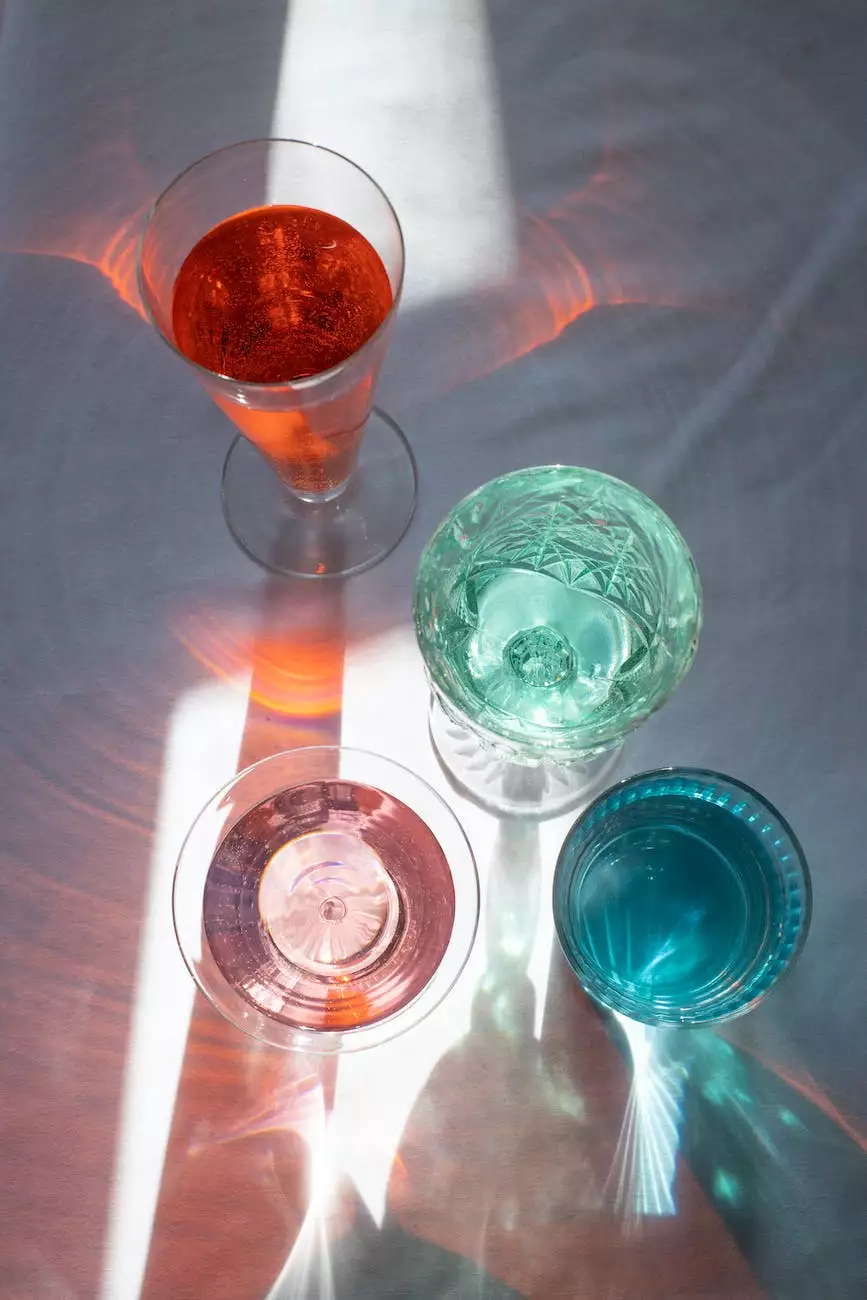 Introduction
Welcome to iTravel Apple Authorized Reseller, your trusted destination for the latest and most reliable mobile accessories. We are excited to introduce you to the Samsung Galaxy S21 5G Full Coverage Tempered Glass, designed specifically to protect your valuable device from scratches, impacts, and everyday wear and tear.
Key Features
Our Samsung Galaxy S21 5G Full Coverage Tempered Glass is engineered with cutting-edge technology to provide comprehensive protection without compromising on the device's touchscreen sensitivity. Some of its notable features include:
Edge-to-edge Coverage: The tempered glass is precisely designed to cover the entire screen surface, ensuring maximum protection.
Scratch Resistance: The high-quality materials used in our tempered glass offer exceptional scratch resistance, keeping your screen pristine for longer.
Shatterproof: In the event of accidental drops or impacts, the shatterproof properties of the glass help prevent the screen from shattering, minimizing potential damage.
Easy Installation: The tempered glass comes with an installation kit, including a cleaning cloth, dust removal stickers, and detailed instructions, making it easy for you to apply it yourself without any hassle.
Crystal Clear Clarity: The tempered glass maintains the original clarity and touch response of the Samsung Galaxy S21 5G, enhancing your viewing and user experience.
The Importance of Tempered Glass
Your Samsung Galaxy S21 5G is a valuable investment, and protecting its display is crucial. Standard screen protectors may not offer sufficient safeguarding against accidental drops or scratches. This is where the Samsung Galaxy S21 5G Full Coverage Tempered Glass stands out.
By choosing our tempered glass, you are adding an extra layer of protection to your device's screen, minimizing the risk of costly repairs or replacements. Its advanced technology ensures high durability and resilience, providing peace of mind while using your phone.
Installation Process
Applying the Samsung Galaxy S21 5G Full Coverage Tempered Glass is a simple and straightforward process. Follow the steps below to ensure a perfect installation:
Clean the screen surface of your Samsung Galaxy S21 5G using the provided cleaning cloth to remove any dirt, dust, or fingerprints.
Use the dust removal stickers to eliminate any remaining particles on the screen.
Peel off the protective film from the tempered glass, align it with the screen, and gently place it onto the device's surface.
Press the tempered glass firmly, starting from the center and moving towards the edges, to ensure proper adhesion and eliminate any air bubbles.
Once applied, perform a final check to make sure the tempered glass is securely attached and fully covers the entire screen area.
Benefits of Choosing iTravel Apple Authorized Reseller
When you purchase the Samsung Galaxy S21 5G Full Coverage Tempered Glass from iTravel as an Apple Authorized Reseller, you can expect:
Authentic Products: We only source and sell genuine products, ensuring the highest quality and compatibility with your Samsung Galaxy S21 5G device.
Expert Assistance: Our knowledgeable team is always available to answer any questions, provide guidance, and assist you throughout your shopping experience.
Fast and Secure Shipping: We offer reliable shipping services to ensure your order reaches you promptly and securely.
Competitive Pricing: At iTravel, we strive to provide the best prices for our customers, offering great value for high-quality products.
Customer Satisfaction Guarantee: We prioritize customer satisfaction, and if you encounter any issues or have concerns, we are here to help resolve them to your satisfaction.
Conclusion
Protect your Samsung Galaxy S21 5G with the Samsung Galaxy S21 5G Full Coverage Tempered Glass available at iTravel Apple Authorized Reseller. Enhance your device's longevity, retain its value, and enjoy a superior user experience with this essential accessory. Order yours today and enjoy peace of mind knowing your device is well-protected.
Related Products
Explore our wide range of premium accessories that complement the Samsung Galaxy S21 5G Full Coverage Tempered Glass:
Samsung Galaxy S21 5G Cases
Samsung Galaxy S21 5G Screen Protectors
Samsung Galaxy S21 5G Charging Cables
Samsung Galaxy S21 5G Wireless Chargers