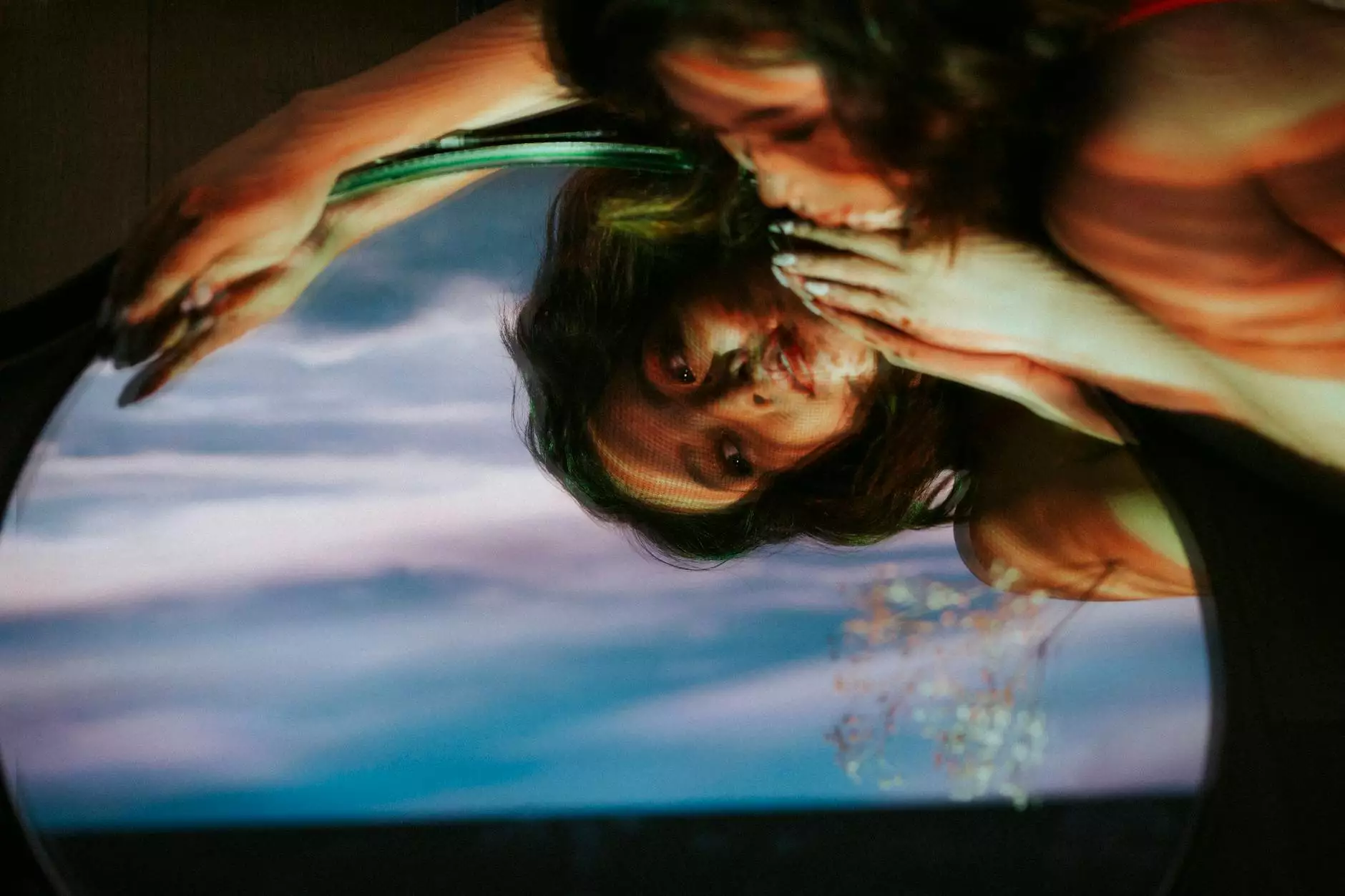 Looking for the Perfect Case for Your LG V10?
Look no further! iTravel Apple Authorized Reseller presents the Mybat TUFF Design+ LG V10 case, a must-have accessory for your smartphone. Offering a blend of style, protection, and functionality, this case is designed to enhance your LG V10 experience.
Stylish Design
The Mybat TUFF Design+ LG V10 case combines style and elegance, ensuring your device looks as good as it performs. With a sleek finish and unique design options, you can showcase your personality while keeping your phone safe from everyday wear and tear.
Enhanced Durability
Protecting your LG V10 is our top priority. The Mybat TUFF Design+ case is built to withstand the rigors of daily use. It features a dual-layer design, including a shock-absorbing inner core and a tough impact-resistant outer shell. The case also meets military drop-test standards, providing comprehensive protection for your device.
Perfect Fit and Accessibility
The Mybat TUFF Design+ case is designed specifically for the LG V10, ensuring a perfect fit. All ports, buttons, and features are easily accessible with precision cutouts, allowing you to use your device without any hindrance. Whether it's charging, taking pictures, or adjusting the volume, you can do it all effortlessly.
Added Convenience
In addition to its protective features, the Mybat TUFF Design+ case offers added convenience. The built-in kickstand allows you to enjoy hands-free viewing of your favorite videos or video calls. The case also supports wireless charging, eliminating the need for tangled cords and providing a hassle-free charging experience.
Customer Reviews
"This case is amazing! It provides excellent protection without compromising style." - Sarah M.
"I've dropped my phone multiple times, and thanks to this case, it still looks brand new!" - John P.
"The kickstand is a game-changer. I love being able to watch videos without having to hold my phone." - Emily R.
Order Your Mybat TUFF Design+ LG V10 Case Today!
Don't wait any longer to protect and enhance your LG V10. Order your Mybat TUFF Design+ case from iTravel Apple Authorized Reseller today and enjoy free shipping! With its stylish design, durability, and added convenience, this case is the perfect companion for your smartphone. Place your order now and experience the difference!