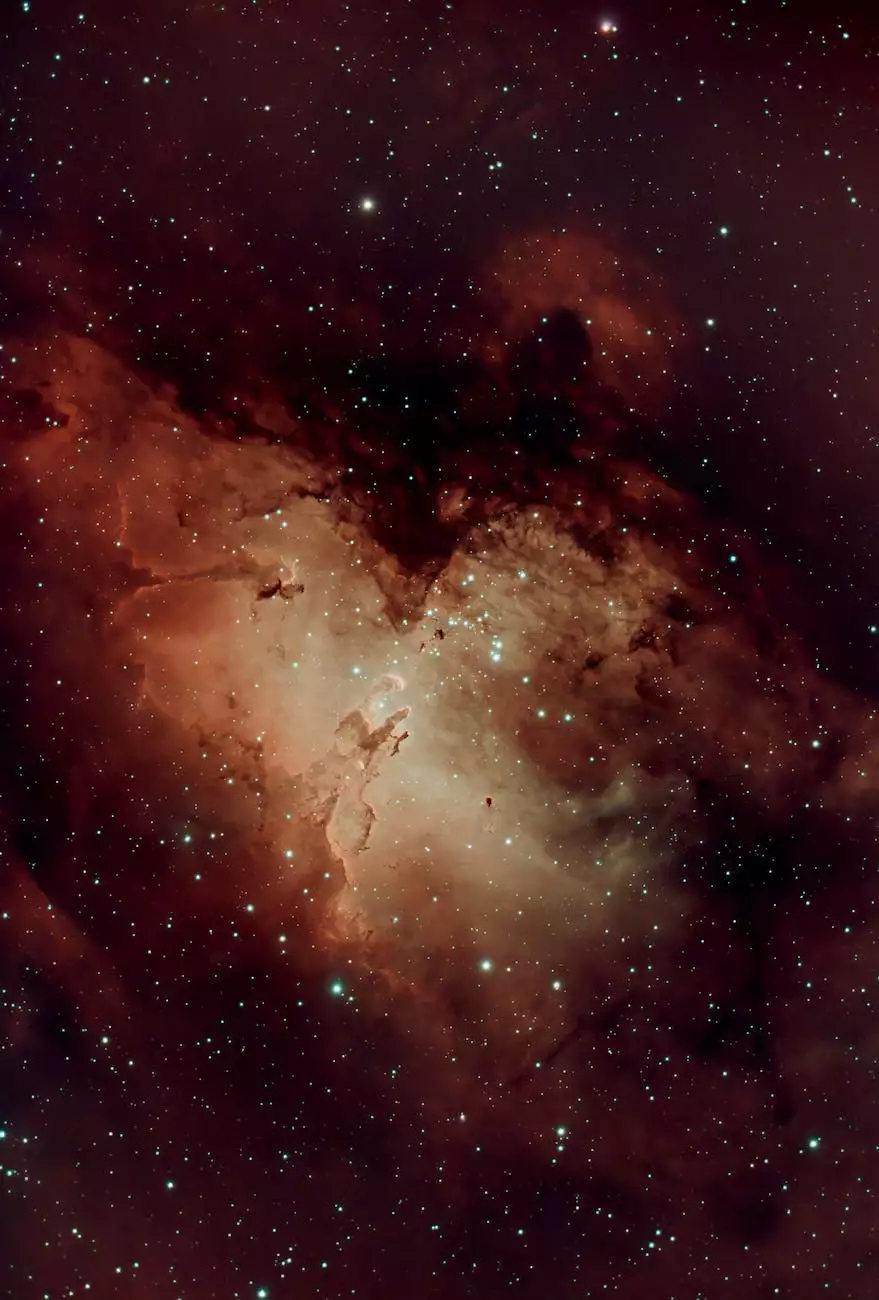 Welcome to iTravel Apple Authorized Reseller, your ultimate destination for high-quality Samsung Galaxy A11 wallet case covers in the eCommerce & Shopping category. We pride ourselves in offering the best protection solutions for your beloved device. Our wallet case covers not only provide stylish designs but also ensure the durability and safety of your Samsung Galaxy A11.
Why Choose Our Samsung Galaxy A11 Wallet Case Covers?
At iTravel Apple Authorized Reseller, we understand the importance of finding the perfect case cover that meets your needs. Our collection of wallet case covers for the Samsung Galaxy A11 offers a range of benefits and features that set us apart from our competition:
1. Premium Quality Materials
Our wallet case covers are crafted using premium quality materials that ensure long-lasting protection for your Samsung Galaxy A11. The combination of high-quality synthetic leather, durable TPU inner shell, and precise stitching guarantees the utmost durability and protection against scratches, bumps, and accidental drops.
2. Stylish and Functional Designs
We understand that style matters. That's why our wallet case covers feature a variety of stylish designs to suit your personal taste. Whether you prefer a classic, minimalist look or a bold and vibrant design, we have you covered. Our cases also come with convenient card slots and a cash pocket, allowing you to carry your essentials along with your smartphone.
3. Full Device Protection
Your Samsung Galaxy A11 deserves comprehensive protection, and our wallet case covers deliver just that. With precise cutouts for all ports, buttons, and features, you can access all the necessary functions of your device without any hindrance. The raised edges provide additional screen and camera protection, keeping your device safe from everyday scratches and scuffs.
4. Easy Installation and Removal
We believe in providing a hassle-free experience to our customers. Our wallet case covers are designed for easy installation and removal, ensuring a seamless user experience. With precise cutouts and a secure magnetic closure, you can easily insert or remove your Samsung Galaxy A11 from the case without any hassle.
5. Customer Satisfaction Guarantee
Customer satisfaction is our top priority. We go the extra mile to ensure that our customers are happy with our products. If for any reason you are not satisfied with your wallet case cover, we offer a hassle-free return and exchange policy, giving you peace of mind with your purchase.
Shop Now for the Perfect Samsung Galaxy A11 Wallet Case Cover
With our extensive collection of wallet case covers for the Samsung Galaxy A11, you can find the perfect match for your style and needs. Don't compromise on protection and style when it comes to your valuable device. Shop now at iTravel Apple Authorized Reseller and experience the ultimate in smartphone protection.
Conclusion
Protect your Samsung Galaxy A11 with style and functionality using our top-of-the-line wallet case covers. At iTravel Apple Authorized Reseller, we offer premium quality, stylish designs, and comprehensive protection for your device. Shop with confidence and enjoy peace of mind knowing that your Samsung Galaxy A11 is in good hands.