Candy/TPU LG ZONE3/K4 - Dream Wireless - iTravel Apple Authorized Reseller
Jun 10, 2020
Protective Case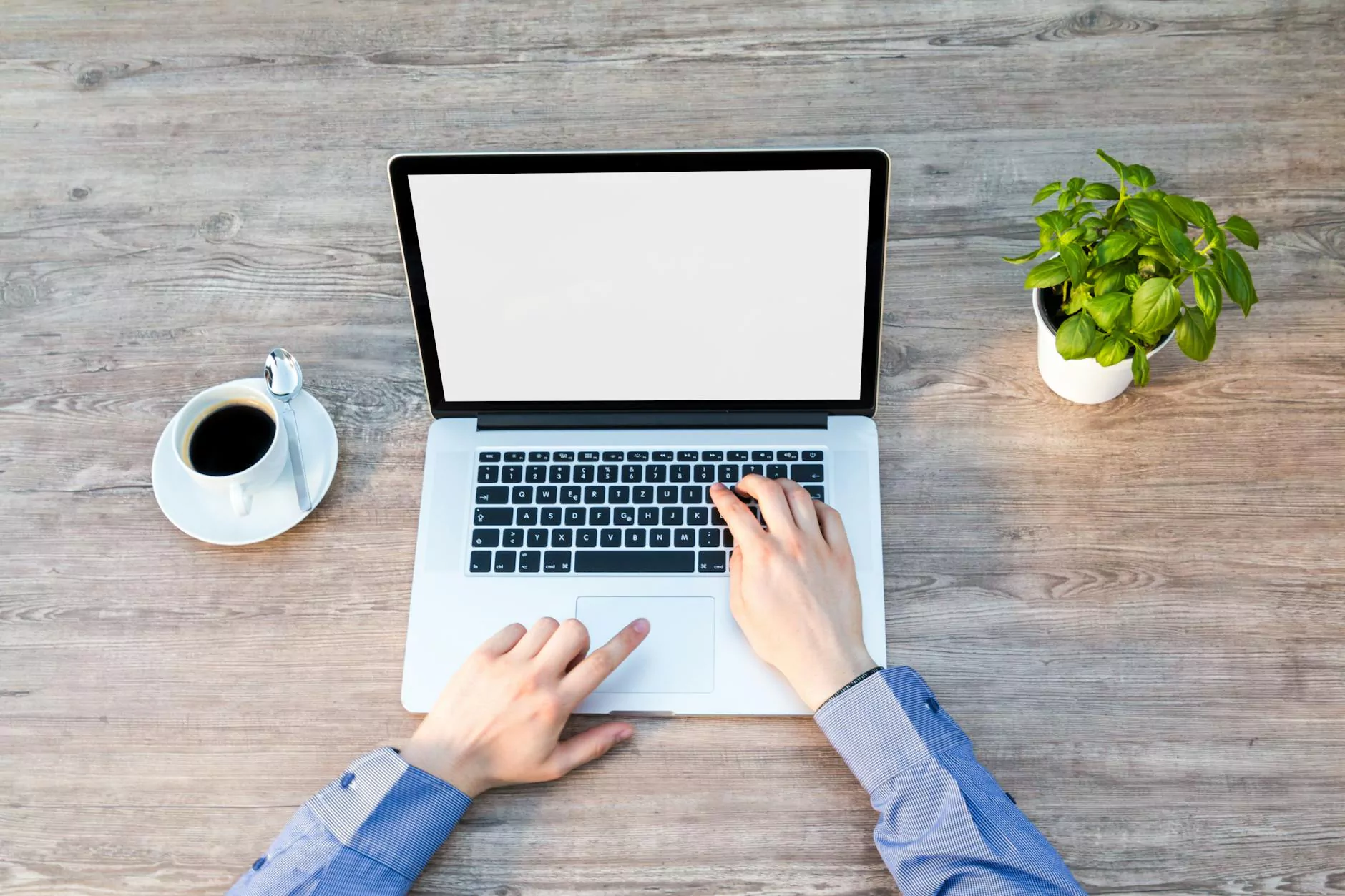 Protect Your LG ZONE3/K4 with the Candy/TPU Case from Dream Wireless
At iTravel Apple Authorized Reseller, we understand the importance of keeping your LG ZONE3/K4 smartphone protected. That's why we are excited to introduce the Candy/TPU LG ZONE3/K4 case from Dream Wireless. This high-quality case provides a perfect fit for your device while offering reliable protection against everyday wear and tear.
The Perfect Combination of Style and Durability
With the Candy/TPU LG ZONE3/K4 case, you no longer have to compromise on style or durability. This case is designed to offer a sleek and fashionable appearance that complements your device. Crafted from top-quality materials, it provides exceptional resistance against scratches, drops, and impacts. The shock-absorbent TPU material ensures excellent protection while adding minimal bulk.
Unmatched Compatibility and Functionality
Designed specifically for the LG ZONE3/K4, the Candy/TPU case offers precise cutouts for easy access to all buttons, ports, and features. You can effortlessly charge your device, connect headphones, or adjust the volume without having to remove the case. The responsive buttons ensure a seamless user experience, allowing you to navigate your device with ease.
Easy Installation and Removal
The Candy/TPU LG ZONE3/K4 case from Dream Wireless features a slim and lightweight design, making it easy to install and remove. Simply snap it onto your device for instant protection. The soft and flexible material ensures a secure fit without scratching or damaging your phone. Its slim profile allows you to slide your phone effortlessly into your pocket or bag without added bulk.
Added Grip and Anti-Slip Design
The Candy/TPU case not only protects your LG ZONE3/K4 but also provides added grip and an anti-slip design. This feature ensures a firm hold on your device, preventing accidental slips and drops. It gives you peace of mind, knowing that your phone is secure in your hand, even when you're on the go.
Choose Your Style
The Dream Wireless Candy/TPU LG ZONE3/K4 case is available in a range of stylish colors and designs. Whether you prefer a classic and sophisticated look or a bold and vibrant design, we have options to suit every preference. Personalize your LG ZONE3/K4 and express your unique style with the Candy/TPU case from Dream Wireless.
Shop with Confidence
At iTravel Apple Authorized Reseller, we pride ourselves on providing exceptional products and exceptional service. When you shop with us, you can trust that you are receiving a genuine Candy/TPU LG ZONE3/K4 case from Dream Wireless. We offer a hassle-free shopping experience, secure payment options, and fast shipping to ensure your complete satisfaction.
Elevate Your Device's Protection Today
Upgrade your LG ZONE3/K4's protection with the Candy/TPU case from Dream Wireless. Browse our wide selection of colors and designs to find the perfect match for your style. Invest in the ultimate combination of functionality, style, and durability. Buy the Candy/TPU LG ZONE3/K4 case now and experience premium protection that's built to last.