T-Mobile REVVL 4+ Glitter Bling Hybrid Case - Teal
Sep 2, 2021
Protective Case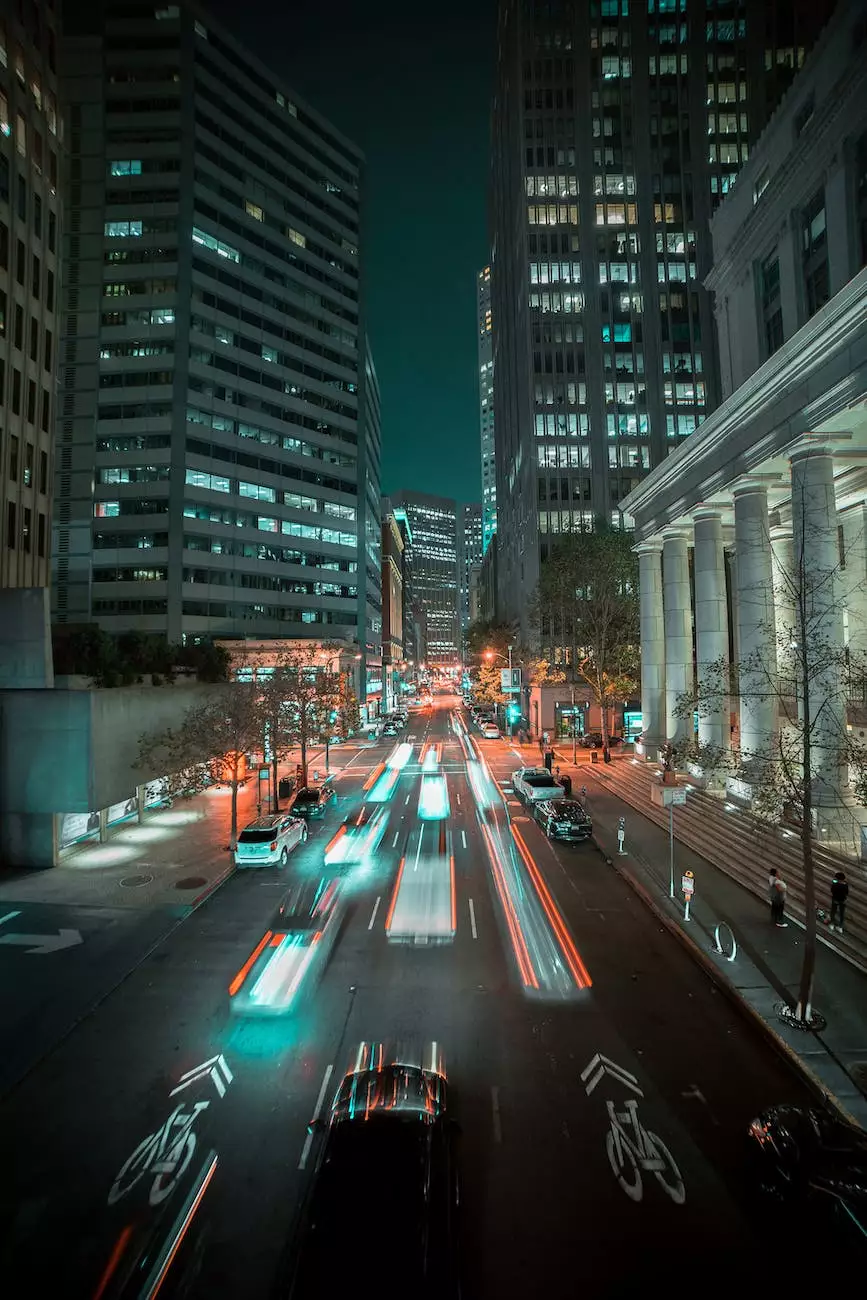 Enhance Style and Protection
The T-Mobile REVVL 4+ Glitter Bling Hybrid Case in Teal is the perfect accessory to make a style statement while providing reliable protection for your smartphone. Designed specifically for the T-Mobile REVVL 4+, this case offers a precise fit, allowing easy access to all buttons, ports, and features.
Eye-Catching Glitter Design
Add a touch of sparkle to your phone with the stunning glitter design of this hybrid case. The Teal color complements the sleek design of the T-Mobile REVVL 4+ while instantly catching attention. Stand out from the crowd and showcase your unique personality with this glamorous accessory. Whether you're going for a casual day out or attending a special event, this case is sure to impress.
Durable Hybrid Construction
Constructed with a combination of high-quality materials, including a tough outer shell and a soft inner silicone layer, this hybrid case offers comprehensive protection against everyday wear and tear, accidental drops, and impacts. The dual-layer design provides a perfect balance between style and functionality, ensuring your phone remains safe and secure.
Shock Absorption and Scratch Resistance
The inner silicone layer of the case is shock-absorbent, effectively cushioning your phone against impacts and minimizing the risk of damage. The outer shell is scratch-resistant, keeping your device looking new and pristine even after months of use. With this hybrid case, you can confidently use your T-Mobile REVVL 4+ without worrying about scratches, scuffs, or accidental drops.
Easy Installation and Removal
Installing and removing this hybrid case is a breeze. The flexible yet snug fit ensures a hassle-free experience. Simply slide your T-Mobile REVVL 4+ into the case, and you're good to go. The precise cutouts ensure easy access to all buttons, ports, and functions, allowing you to use your phone without any restrictions.
Lightweight and Slim Profile
Despite its superior protection capabilities, this hybrid case maintains a slim profile, adding minimal bulk to your T-Mobile REVVL 4+. The lightweight design ensures a comfortable grip, making it easy to handle your phone for extended periods without strain or discomfort. Slip this case into your pocket or bag effortlessly, and enjoy peace of mind knowing your phone is protected.
Summary
Elevate the style and protection of your T-Mobile REVVL 4+ with the Glitter Bling Hybrid Case in Teal from iTravel Apple Authorized Reseller. This eye-catching accessory features a dazzling glitter design, durable hybrid construction, superior shock absorption, scratch resistance, and easy installation. Its lightweight and slim profile ensure convenience without compromising on functionality. Shop now to add a touch of glamour to your smartphone while keeping it safe and secure!
Shop the T-Mobile REVVL 4+ Glitter Bling Hybrid Case - Teal Today!
Visit our iTravel Apple Authorized Reseller website now to explore our wide range of high-quality smartphone cases and accessories. Take your T-Mobile REVVL 4+ to the next level with the Glitter Bling Hybrid Case in Teal. Order today and enjoy free shipping on all orders over $50!