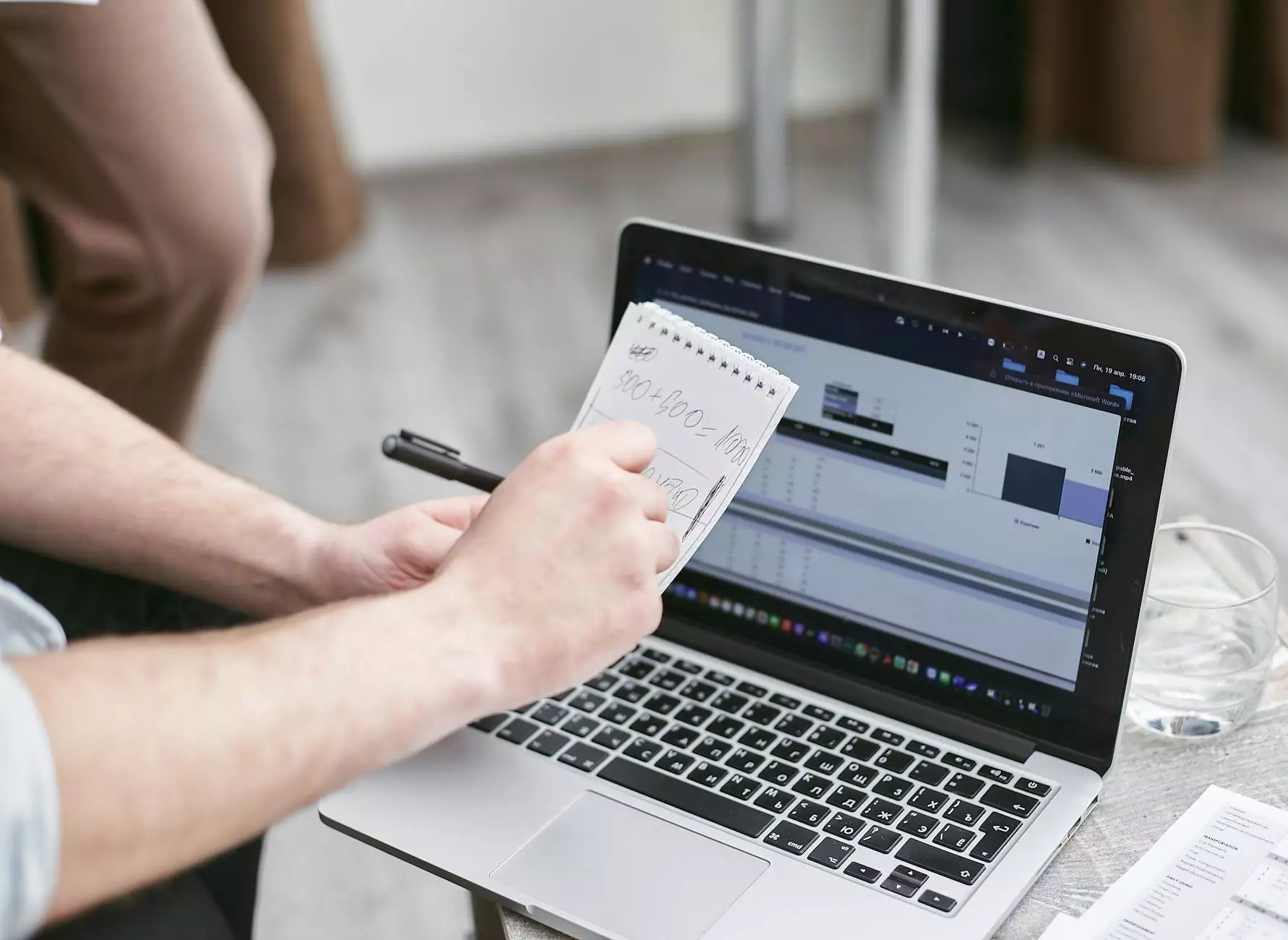 About iTravel Apple Authorized Reseller
Welcome to iTravel Apple Authorized Reseller, your premier destination for all your Apple product needs. As an authorized reseller, we pride ourselves on providing top-quality accessories and exceptional customer service. With a wide range of products and a commitment to excellence, we are here to help you enhance your Apple experience.
About the HP10B-SAMS5PLAM32
Introducing the HP10B-SAMS5PLAM32, the ultimate accessory for your Samsung Galaxy S5. Designed by Dream Wireless, this product offers unparalleled performance and protection. With its sleek design and innovative features, you'll never want to leave home without it.
Key Features
Compatibility: The HP10B-SAMS5PLAM32 is specifically designed for the Samsung Galaxy S5, ensuring a perfect fit and easy access to all ports and functions.
Durable Construction: Made from high-quality materials, this accessory provides reliable protection against everyday wear and tear.
Wireless Charging: With the HP10B-SAMS5PLAM32, you can conveniently charge your Samsung Galaxy S5 without the hassle of wires. Embrace the latest wireless charging technology!
Extra Battery Life: Never run out of power again. The HP10B-SAMS5PLAM32 features a built-in battery pack, giving you extended usage time on the go.
Stylish Design: Not only is the HP10B-SAMS5PLAM32 functional, but it also adds a touch of elegance to your device. Choose from a variety of colors and finishes to match your style.
Effortless Installation: Easily attach and detach the HP10B-SAMS5PLAM32 to your Samsung Galaxy S5 for quick and hassle-free use.
Why Choose iTravel Apple Authorized Reseller?
At iTravel Apple Authorized Reseller, we understand that finding the perfect accessory for your Samsung Galaxy S5 can be daunting. That's why we strive to make your shopping experience as seamless as possible. Here are a few reasons why you should choose us:
Wide Selection
With an extensive range of products, we offer everything you need to enhance your Apple devices. From protective cases and screen protectors to chargers and cables, we've got you covered.
Top-Quality Products
We believe in providing our customers with only the best. That's why we carefully curate our product selection, ensuring that each item meets our strict standards of quality and performance.
Competitive Pricing
Enjoy competitive pricing on all our products. We aim to provide you with the best value for your money, without compromising on quality.
Exceptional Customer Service
Your satisfaction is our top priority. Our knowledgeable and friendly customer service team is always ready to assist you with any questions or concerns you may have.
Secure Shopping Experience
Shop with peace of mind knowing that your personal information is safe and secure. We utilize the latest encryption technology to protect your data.
Fast Shipping
We understand that you want to start enjoying your new accessory as soon as possible. That's why we offer fast shipping options, ensuring that your order arrives promptly.
Transform Your Samsung Galaxy S5 Today!
Now is the perfect time to enhance your Samsung Galaxy S5 with the HP10B-SAMS5PLAM32. Visit iTravel Apple Authorized Reseller today to explore our wide range of top-quality accessories. With our unbeatable selection and exceptional customer service, you won't be disappointed. Shop now and enjoy the best deals!