Apple iPhone 5C Privacy Tempered Glass Screen Protector
Dec 24, 2020
Apple Accessories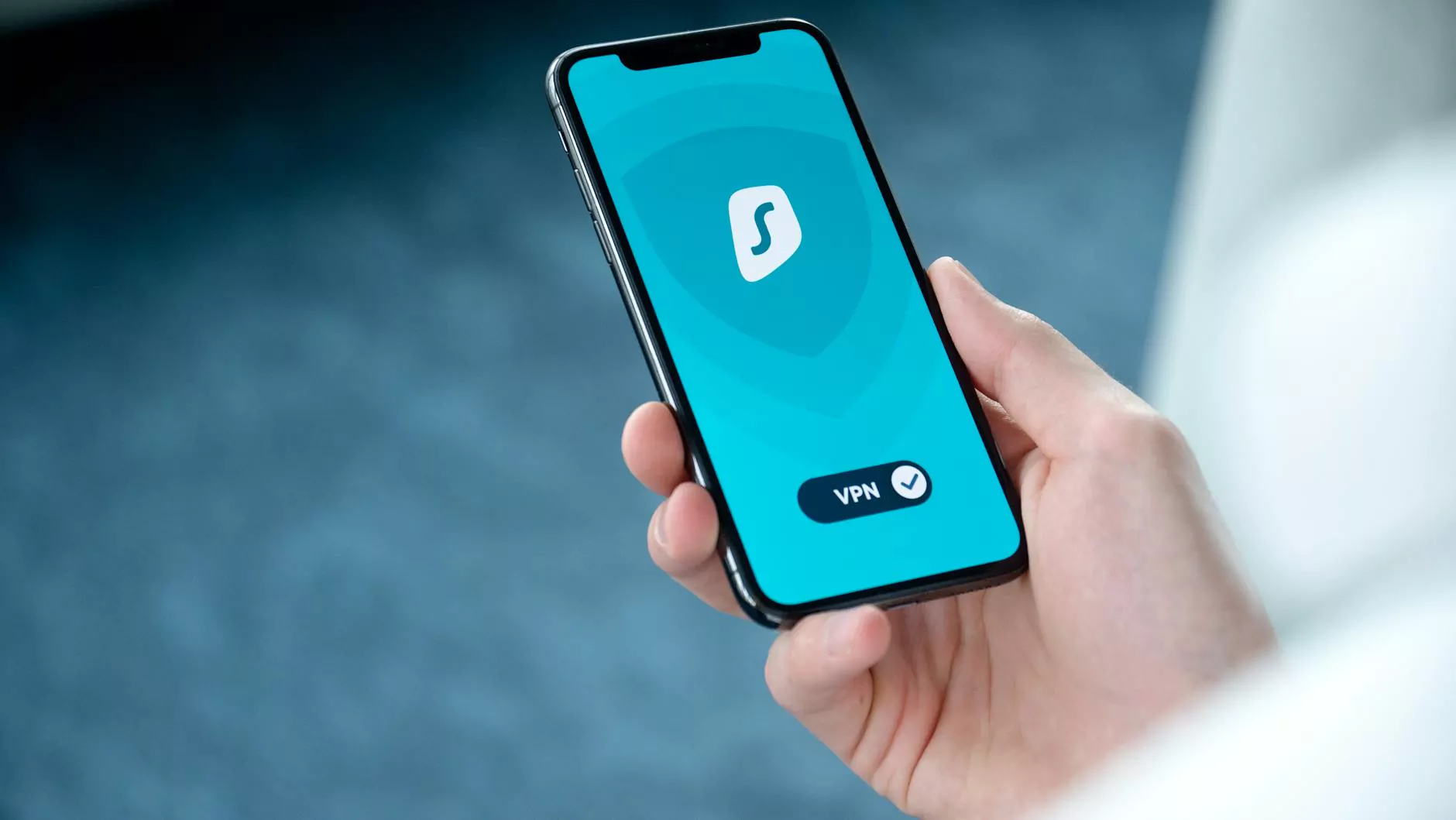 Protect Your iPhone 5C Screen with the Best Privacy Tempered Glass
Welcome to iTravel Apple Authorized Reseller, your one-stop shop for high-quality electronic accessories. Our commitment to offering the best products extends to the Apple iPhone 5C Privacy Tempered Glass Screen Protector. Designed to provide both protection and privacy, this screen protector is a must-have for iPhone 5C owners.
Why Choose a Privacy Tempered Glass for Your iPhone 5C?
With the increasing amount of sensitive information stored on our smartphones, privacy has become a top concern. This is where the Apple iPhone 5C Privacy Tempered Glass Screen Protector proves its worth. Not only does it shield your device from scratches, smudges, and accidental drops, but it also prevents others from viewing your screen from different angles.
Key Features
1. Enhanced Privacy Protection
The Apple iPhone 5C Privacy Tempered Glass Screen Protector is engineered with advanced privacy technology. It features a special privacy filter that limits the viewing angle, ensuring that only you can see the content on your screen. This provides peace of mind when using your iPhone 5C in public places.
2. Ultra-Thin and Highly Transparent
Despite its privacy capabilities, our tempered glass is incredibly thin and maintains the clarity of your device's screen. With a transparency level of 99%, you won't experience any loss of brightness or color accuracy. Enjoy your iPhone 5C's vibrant display while keeping your content private.
3. Scratch and Impact Resistance
The tempered glass is made from high-quality materials that offer superior durability. It effectively protects your iPhone 5C screen from scratches and daily wear and tear. In addition, it provides a layer of impact resistance, preventing accidental damage caused by drops or knocks.
4. Smooth and Responsive Touch
Our privacy tempered glass maintains the touchscreen sensitivity of your iPhone 5C. You won't experience any reduction in the responsiveness of your device, allowing for smooth navigation and effortless typing.
Easy Installation and Bubble-Free Adhesive
We understand the importance of hassle-free installation. Our Apple iPhone 5C Privacy Tempered Glass Screen Protector comes with an easy-to-follow installation guide and bubble-free adhesive. Simply align the protector with your iPhone 5C screen, and the adhesive will do the rest. No more frustrating air bubbles!
Shop with Confidence at iTravel Apple Authorized Reseller
When you choose iTravel Apple Authorized Reseller, you're not only getting the highest quality products but also exceptional customer service. We pride ourselves on our extensive knowledge of Apple devices, ensuring that we offer you the best solutions for your iPhone 5C.
Shop now and experience the ultimate privacy and protection with the Apple iPhone 5C Privacy Tempered Glass Screen Protector. Don't compromise on the security of your sensitive information. Invest in this top-of-the-line accessory and enjoy peace of mind wherever you go.