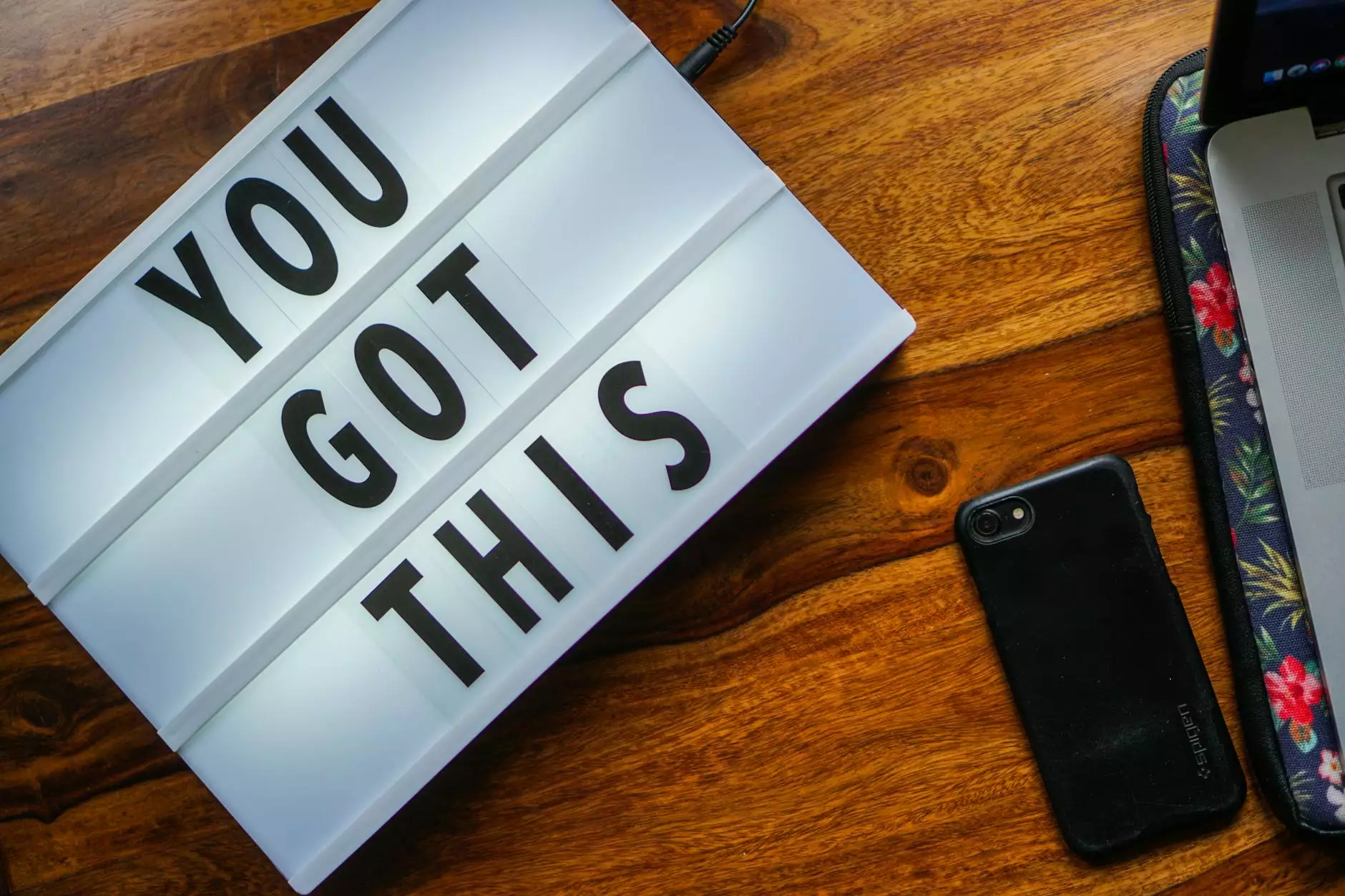 Welcome to iTravel Apple Authorized Reseller, your go-to destination for top-notch gadgets. We are excited to introduce you to the Mybat VERGE Design iPhone 6/6S - a revolutionary smartphone that combines sleek design, advanced features, and unmatched performance. Get ready to reimagine the way you interact with technology!
Key Features
The Mybat VERGE Design iPhone 6/6S sets new standards in mobile technology with its incredible features:
Stunning Design: This iPhone stands out from the crowd with its sleek, ergonomically designed body and premium materials. The attention to detail is evident in every curve and finish, making it a true masterpiece.
Superior Display: Experience vibrant colors, sharp details, and immersive visuals on the 4.7-inch Retina HD display. The high resolution ensures crystal-clear quality, whether you're browsing the web, streaming videos, or playing games.
Powerful Performance: Equipped with a blazing-fast A9 chip and M9 motion coprocessor, the Mybat VERGE Design iPhone 6/6S delivers extraordinary performance. Enjoy seamless multitasking, smooth graphics, and responsive navigation.
Advanced Camera System: Capture every moment in stunning detail with the 12-megapixel rear camera. The dual-LED flash, optical image stabilization, and advanced pixel technology ensure exceptional photos, even in low-light conditions. The 5-megapixel front camera is perfect for high-quality selfies and FaceTime calls.
Enhanced Security: Protect your sensitive information with the Touch ID fingerprint sensor. Unlock your phone, authorize payments, and access secure apps with just a touch of your finger. Your privacy is our top priority.
Long-lasting Battery: Don't let a dead battery slow you down. The Mybat VERGE Design iPhone 6/6S features a powerful battery that provides hours of usage on a single charge. Stay connected, productive, and entertained throughout the day.
Ample Storage: With different storage options available, you won't have to worry about running out of space for your apps, photos, videos, and music. Choose the capacity that suits your needs and enjoy the freedom to store and access your content anytime, anywhere.
Unleash Your Potential
At iTravel Apple Authorized Reseller, we believe in providing our customers with the latest innovations to enhance their digital lifestyle. The Mybat VERGE Design iPhone 6/6S is not just a smartphone; it's a gateway to unlimited possibilities. Whether you're a tech enthusiast, a professional, or a casual user, this device will elevate your mobile experience to new heights.
Why Choose iTravel Apple Authorized Reseller?
As an authorized reseller, we offer exclusive advantages that set us apart:
Authentic Products: Rest assured that you're purchasing genuine Apple products, backed by warranty and excellent customer support.
Expert Assistance: Our knowledgeable team is here to guide you through the purchasing process, answer your questions, and provide personalized recommendations based on your needs.
Competitive Pricing: We offer competitive prices to ensure you get the best value for your money. Benefit from special promotions and discounts when you shop with us.
Convenient Online Ordering: With our user-friendly website, you can browse our extensive catalog, place your order securely, and have your new iPhone delivered right to your doorstep.
Customer Satisfaction: Our commitment to exceptional customer service drives everything we do. Your satisfaction is our priority, and we strive to exceed your expectations at every step.
Order Your Mybat VERGE Design iPhone 6/6S Today
Don't miss out on the opportunity to own this extraordinary smartphone. Visit iTravel Apple Authorized Reseller today and place your order for the Mybat VERGE Design iPhone 6/6S. Experience the future of mobile technology in the palm of your hand!
iTravel Apple Authorized Reseller 123 Main Street, Anytown, USA Phone: 123-456-7890 Email: [email protected]