Tempered Glass Screen Protector (Full Glue) - Black
Nov 27, 2019
Protective Case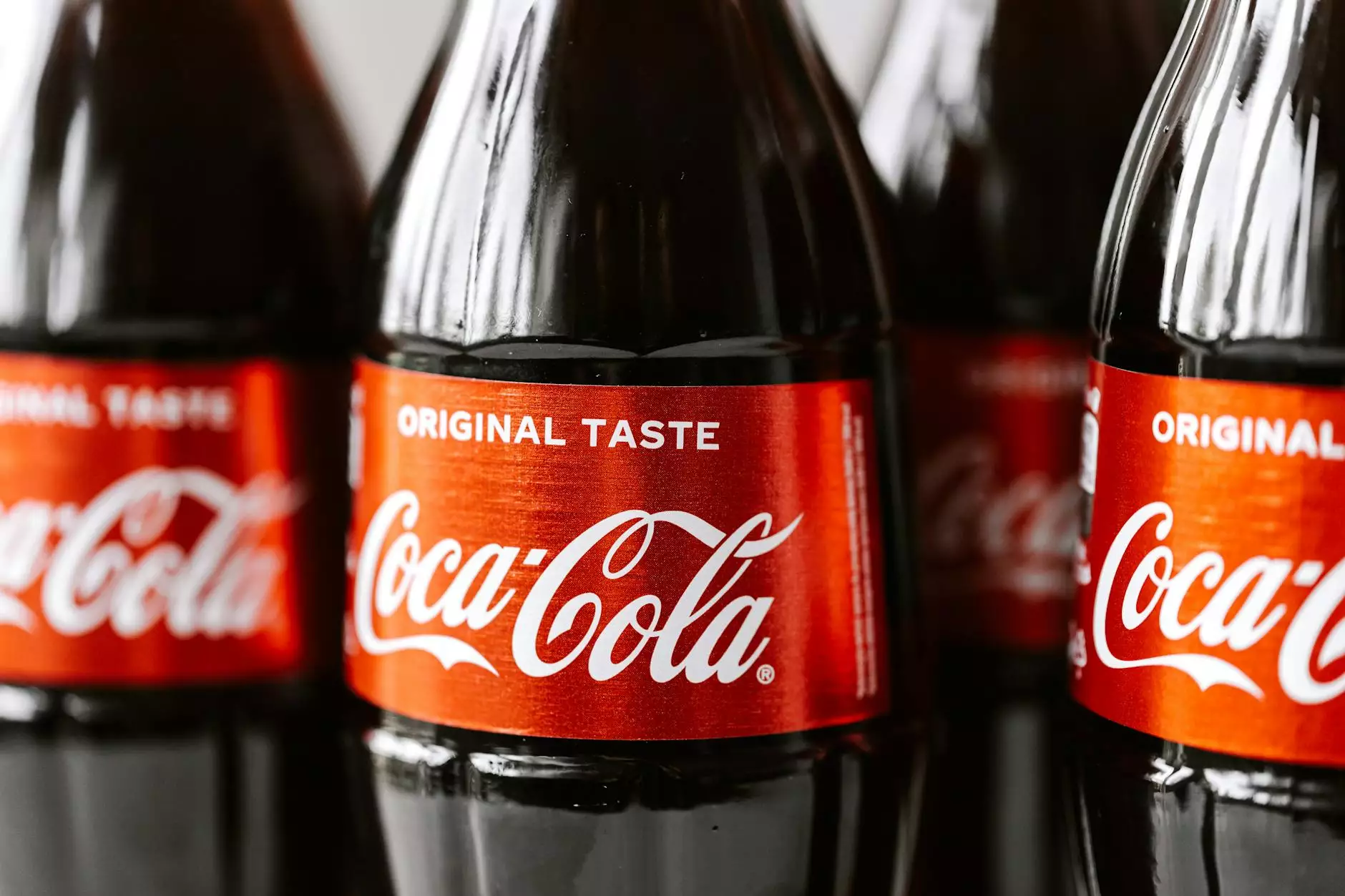 Welcome to iTravel Apple Authorized Reseller, your one-stop destination for all your Apple accessory needs. We take pride in offering top-quality products that provide maximum protection and enhance the performance of your Apple devices. In this article, we will dive deep into the features and benefits of our highly-rated Tempered Glass Screen Protector (Full Glue) in Black for the Apple Watch 45mm.
Why Choose Our Tempered Glass Screen Protector?
When it comes to protecting your Apple Watch, compromising on quality is simply not an option. Our Tempered Glass Screen Protector (Full Glue) in Black is designed to meet the highest industry standards and provide you with a premium and seamless screen protection experience.
Here are a few reasons why our screen protector stands out:
1. Enhanced Protection
Our Tempered Glass Screen Protector offers complete coverage for your Apple Watch 45mm, providing superior protection against scratches, cracks, and accidental drops. The ultra-thin tempered glass keeps your screen intact without compromising touch sensitivity.
2. Full Glue Adhesive
One of the standout features of our screen protector is its full glue adhesive technology. Unlike traditional options, our screen protector ensures a firm and bubble-free installation, offering a seamless fit that doesn't interfere with the overall aesthetics of your Apple Watch.
3. HD Clarity and Touch Sensitivity
With our Tempered Glass Screen Protector, you can enjoy crystal-clear visuals and maintain the original touch sensitivity of your Apple Watch. The high-transparency design ensures that you can effortlessly navigate and interact with your device without any hindrance.
4. Oleophobic Coating
We understand the importance of a smudge-free and fingerprint-resistant screen. That's why our screen protector is equipped with an oleophobic coating that repels oil, sweat, and fingerprints, keeping your Apple Watch display clean and pristine at all times.
5. Easy Installation and Maintenance
Installing our Tempered Glass Screen Protector is a breeze, thanks to the advanced adhesive technology. Moreover, it is easy to clean and maintain, allowing you to focus on what matters the most - using your Apple Watch without worrying about its protection.
Why iTravel Apple Authorized Reseller?
As an Apple Authorized Reseller, we are committed to delivering top-notch products and exceptional customer service. Here's why you can trust us:
1. Genuine Apple Products
At iTravel, we only offer genuine Apple products that are designed to seamlessly integrate with your Apple devices. When you purchase from us, you can be confident that you are receiving authentic and reliable accessories that meet Apple's high standards.
2. Extensive Selection
With an extensive range of Apple accessories, including cases, chargers, cables, and more, we have everything you need to enhance the functionality and aesthetics of your Apple devices. Our curated collection ensures that you can find the perfect products to suit your style and requirements.
3. Expert Customer Support
We take pride in offering exceptional customer support to assist you throughout your shopping journey. Our knowledgeable team is available to answer any questions or concerns you may have, ensuring a seamless and enjoyable experience.
4. Secure Online Shopping
Your safety and privacy are of utmost importance to us. Our website is equipped with advanced security measures to provide you with a safe and secure shopping environment. We also offer secure payment options, giving you peace of mind during online transactions.
5. Fast and Reliable Shipping
With our efficient shipping process, we strive to get your order to you as quickly as possible. We offer reliable shipping options to ensure that your products arrive on time and in perfect condition.
Conclusion
Your Apple Watch 45mm deserves the best protection, and our Tempered Glass Screen Protector (Full Glue) in Black offers unparalleled quality and performance. Experience the ultimate protection for your device with our high-end screen protector, backed by the expertise and reliability of iTravel Apple Authorized Reseller.
Shop now and enjoy peace of mind knowing that your Apple Watch is safeguarded against scratches, cracks, and everyday wear and tear. Come and explore our wide range of Apple accessories and elevate your Apple experience today!