LG Velvet Trifold Wallet Case with Lanyard - Rose Gold
May 21, 2023
Protective Case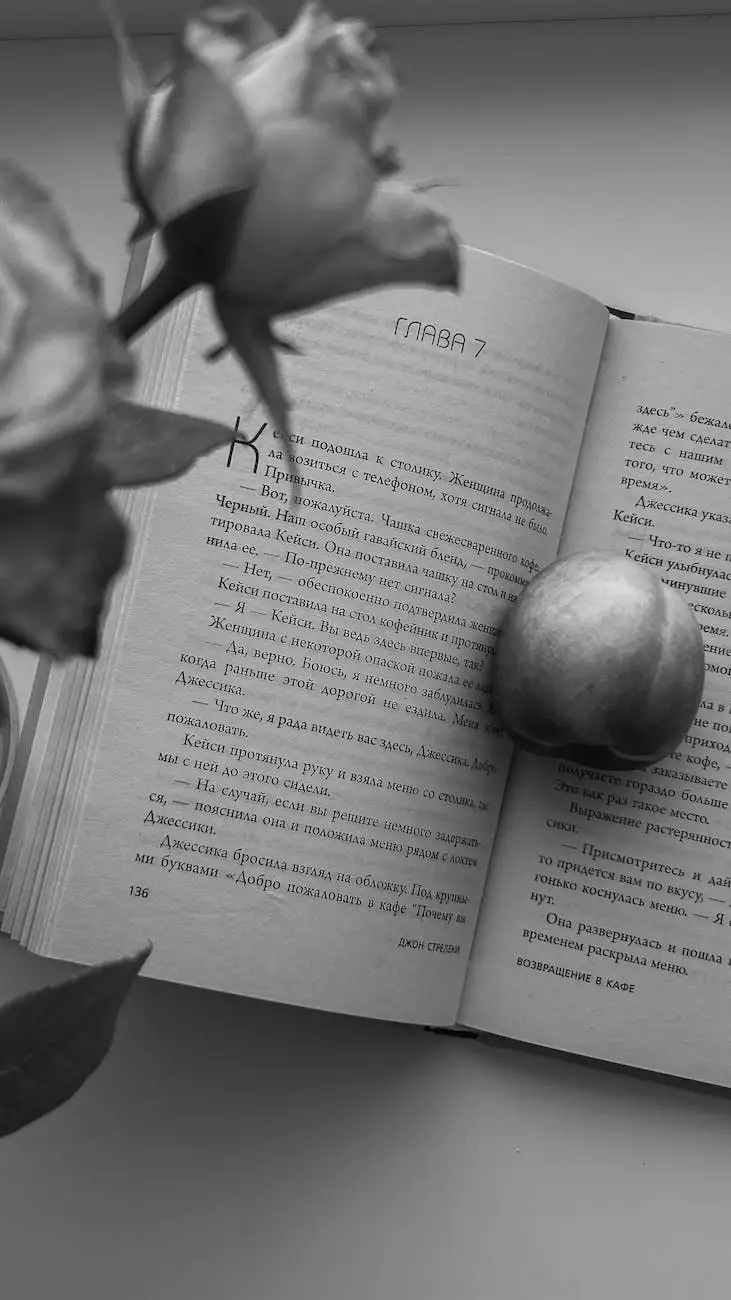 Protect Your Phone with Style
In the fast-paced digital era, owning a smartphone is an essential part of our lives. Protecting your investment with a reliable phone case is crucial, and we at iTravel Apple Authorized Reseller understand this need. Introducing the LG Velvet Trifold Wallet Case with Lanyard in the stunning Rose Gold color.
Design and Functionality
The LG Velvet Trifold Wallet Case with Lanyard combines both elegance and practicality. Crafted with precision, this case is specifically designed for the LG Velvet smartphone, ensuring a perfect fit and easy access to all ports and buttons.
The trifold design not only adds style to your device but also provides comprehensive protection. The front cover features a magnetic closure, keeping your phone secure at all times. The interior of the case is lined with soft microfiber material, guarding your phone against scratches and dust.
Convenience at Your Fingertips
The integrated wallet allows you to carry your essential cards, such as ID, credit cards, and cash, eliminating the need for a separate wallet. Effortlessly carry your daily essentials with you wherever you go, whether it's a night out or a quick run to the store.
The detachable lanyard offers added flexibility, allowing you to wear your phone around your neck or hang it from your wrist for easy access. Say goodbye to constantly searching through your bag or pockets for your phone, and enjoy the convenience and peace of mind that this stylish accessory provides.
Premium Quality and Durability
At iTravel Apple Authorized Reseller, we are committed to offering only the highest quality products. The LG Velvet Trifold Wallet Case with Lanyard is crafted from premium materials that provide robust protection while maintaining a slim profile.
The rose gold color adds a touch of sophistication to your phone, making it stand out from the crowd. Rest assured that this case is built to last, ensuring long-lasting protection for your LG Velvet smartphone.
Express Your Style
Your phone is not just a device; it's a reflection of your personality. The LG Velvet Trifold Wallet Case with Lanyard allows you to express your unique style while keeping your phone safe.
Whether you have a formal event, a casual outing, or a business meeting, this versatile accessory complements any outfit or occasion. Be confident in showcasing your individuality with this fashionable and functional phone case.
Shop Now at iTravel Apple Authorized Reseller
Experience the ultimate blend of style and functionality with the LG Velvet Trifold Wallet Case with Lanyard in Rose Gold. Visit iTravel Apple Authorized Reseller today and explore our extensive range of high-quality phone accessories.
With a commitment to customer satisfaction, fast shipping, and competitive pricing, iTravel Apple Authorized Reseller is your go-to destination for all your mobile device needs. Upgrade your phone's protection and style with the LG Velvet Trifold Wallet Case with Lanyard - Rose Gold today!