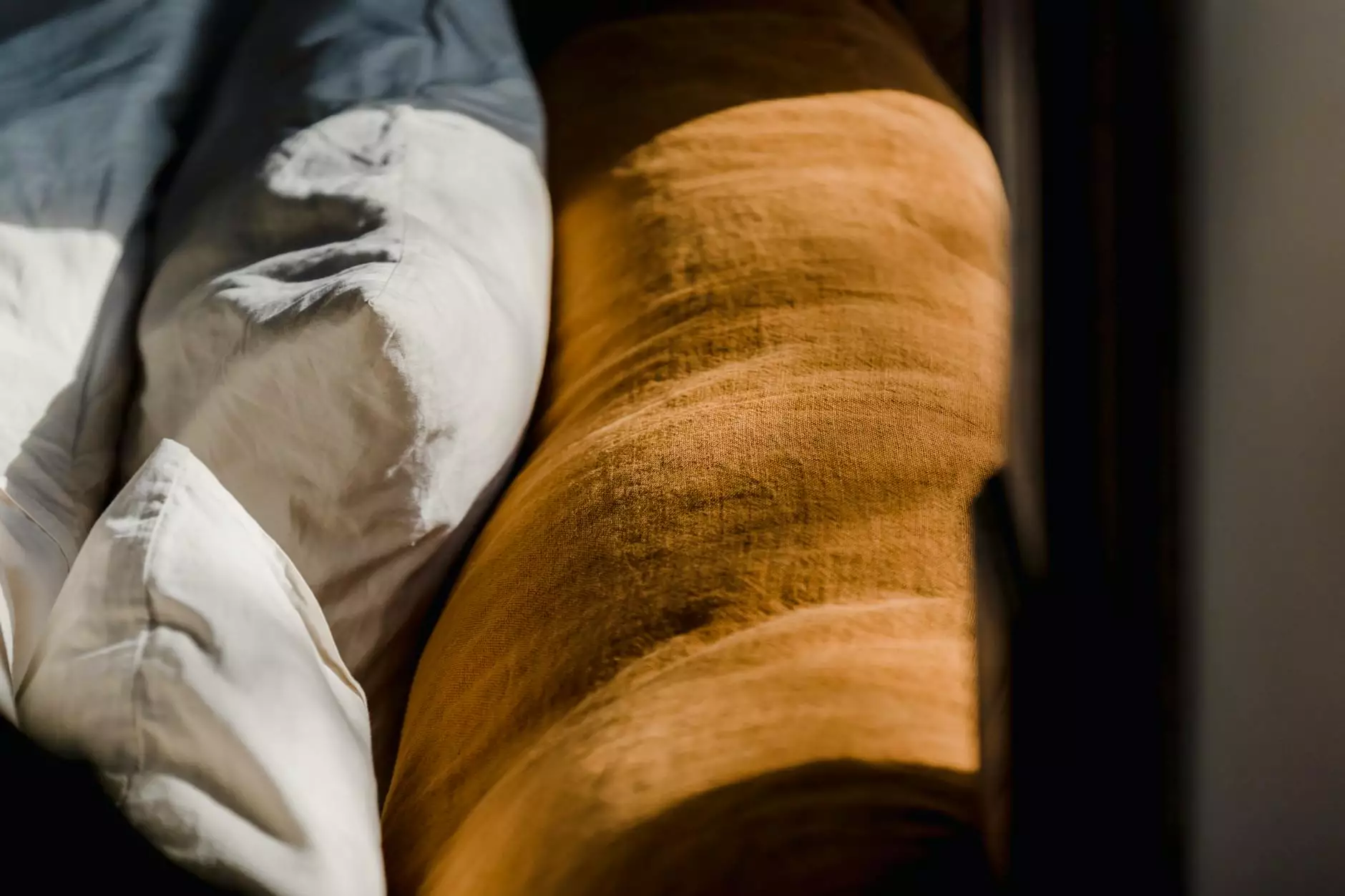 Enhance and Protect Your LG Aristo 5
Introducing our exceptional LG Aristo 5 Hybrid Design Back Mirror Case Cover, designed to provide ultimate style and protection for your device. As an Apple Authorized Reseller, iTravel offers you a top-quality accessory to safeguard your LG Aristo 5 against everyday wear and tear while giving it an elegant and sleek appearance.
Unmatched Style and Functionality
Our Hybrid Design Back Mirror Case Cover is crafted using premium materials to ensure long-lasting durability and performance. The case seamlessly combines a mirror-like back panel with a robust protective frame, providing a perfect balance of style and functionality.
The mirror-like back not only adds a touch of sophistication to your LG Aristo 5 but also doubles as a convenient mirror for quick touch-ups on the go. Whether you're heading to an important meeting or a night out, our case ensures you always look your best.
All-Around Protection
At iTravel, we prioritize the safety of your device. That's why our Hybrid Design Back Mirror Case Cover offers all-around protection that shields your LG Aristo 5 from scratches, bumps, and accidental drops. With precise cutouts, it provides quick and easy access to all ports, buttons, and features, allowing you to enjoy your device without any restrictions.
The raised edges around the front screen and camera module offer additional defense against scratches and accidental damage. You can confidently place your LG Aristo 5 face-down on any surface, knowing that the case provides a protective barrier.
Comfortable and Secure Grip
We understand the importance of a comfortable grip when it comes to using your LG Aristo 5. Our Hybrid Design Back Mirror Case Cover features an ergonomic design that fits snugly in your hand, providing a secure and comfortable grip. The non-slippery texture on the sides ensures your device remains firmly in your hand, reducing the chances of accidental drops.
Easy Installation and Removal
Installing and removing our Hybrid Design Back Mirror Case Cover on your LG Aristo 5 is a breeze. The precise cutouts and flexible material make the process quick and hassle-free. You can effortlessly swap out cases whenever you want to change up your device's look or clean the case.
Express Your Style
Our Hybrid Design Back Mirror Case Cover is available in a variety of stylish and trendy options to suit your personal style. Choose from a range of vibrant colors and eye-catching patterns to express your individuality and make a statement.
Shop Now at iTravel Apple Authorized Reseller
Upgrade your LG Aristo 5 with our high-quality Hybrid Design Back Mirror Case Cover. Visit iTravel, an Apple Authorized Reseller, today to explore our wide selection of premium accessories that cater to your every need. Protect and enhance your device in style without compromising on quality. Shop with us now!
iTravel Apple Authorized Reseller - eCommerce & Shopping
Address: 1234 Main Street, Atlanta, GA 12345
Contact: [email protected] | Phone: (555) 123-4567