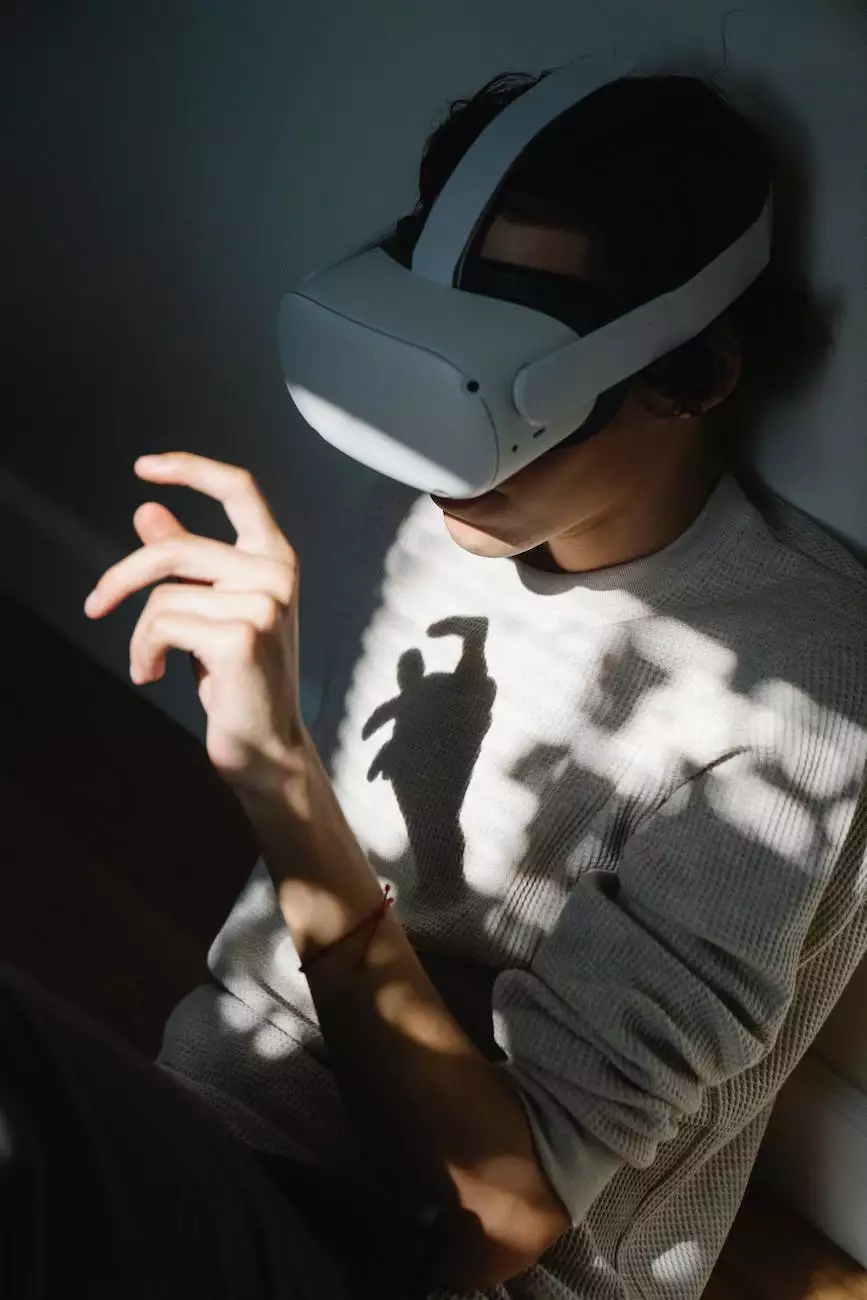 Welcome to iTravel Apple Authorized Reseller, your trusted destination for high-quality electronic products and accessories. In our eCommerce & Shopping category, we proudly present the LG HBS-800 TONE ULTRA Bluetooth Wireless Headset - a stylish and feature-rich headset offering an exceptional audio experience and convenient hands-free communication.
Sleek Design and Superior Sound Quality
The LG HBS-800 TONE ULTRA Bluetooth Headset is designed to provide an immersive listening experience. Its sleek and modern design enhances your style while delivering superior sound quality. With advanced features and technologies, this headset sets a new standard in wireless audio.
Crystal Clear Calls
Stay connected on the go with crystal clear voice calls thanks to the built-in dual microphones. The noise-cancelling technology filters out background noise, ensuring your conversations are clear and uninterrupted, even in noisy environments.
Immersive Music Experience
Experience your favorite music like never before. The LG HBS-800 TONE ULTRA offers enhanced bass and crisp, detailed audio. Whether you're a music enthusiast, an avid podcast listener, or a movie buff, this headset delivers an immersive and enjoyable audio experience.
Comfortable and Convenient
The LG HBS-800 TONE ULTRA Bluetooth Headset is designed for long-lasting comfort. Its lightweight and ergonomic design ensures a snug fit, allowing you to wear it for extended periods without discomfort. The retractable earbuds provide tangle-free storage and easy access whenever you need them.
Advanced Features
Equipped with advanced features, the LG HBS-800 TONE ULTRA offers convenient functionality to enhance your everyday life. The multi-function buttons allow you to control music playback, answer calls, and activate voice commands with ease. The headset is also compatible with a wide range of Bluetooth-enabled devices.
All-Day Battery Life
With its long-lasting battery, the LG HBS-800 TONE ULTRA ensures you stay connected throughout the day. Enjoy up to 10 hours of talk time or listen to your favorite music for up to 15 hours on a single charge. The quick charging feature provides hours of usage with just a few minutes of charging.
Stay Active and Connected
Designed with your active lifestyle in mind, the LG HBS-800 TONE ULTRA Bluetooth Wireless Headset is perfect for workouts, outdoor activities, and travel. Its sweat-resistant construction and durable materials make it a reliable companion in any situation.
Intuitive Controls
Navigate through your playlist, adjust the volume, or answer calls effortlessly with the intuitive controls located on the headset. The built-in vibration function alerts you of incoming calls, ensuring you never miss an important message or notification.
Seamless Connectivity
Pairing the LG HBS-800 TONE ULTRA with your smartphone or other devices is quick and easy. The headset features Bluetooth 4.0 technology for stable and seamless connectivity, allowing you to enjoy wireless freedom without any hassle.
Enhance Your Mobile Lifestyle
Experience ultimate convenience and superior audio quality with the LG HBS-800 TONE ULTRA Bluetooth Wireless Headset. As an iTravel Apple Authorized Reseller, we ensure that you receive only genuine and high-quality products. Shop now and take advantage of our competitive prices and excellent customer service.
Customer Satisfaction
At iTravel Apple Authorized Reseller, we value your satisfaction and strive to provide you with the best shopping experience. Our knowledgeable team is ready to assist you with any inquiries or concerns you may have. We offer a hassle-free return policy and guarantee the authenticity of all our products.
Order Your LG HBS-800 TONE ULTRA Today
Upgrade your audio experience with the LG HBS-800 TONE ULTRA Bluetooth Wireless Headset. Order now from iTravel Apple Authorized Reseller and enjoy the convenience of hands-free communication and premium sound quality. Enhance your mobile lifestyle with this top-of-the-line wireless headset!