LG Stylo 5 Hybrid Fuse Wristband Case Cover - Dream Wireless
Jul 16, 2023
Protective Case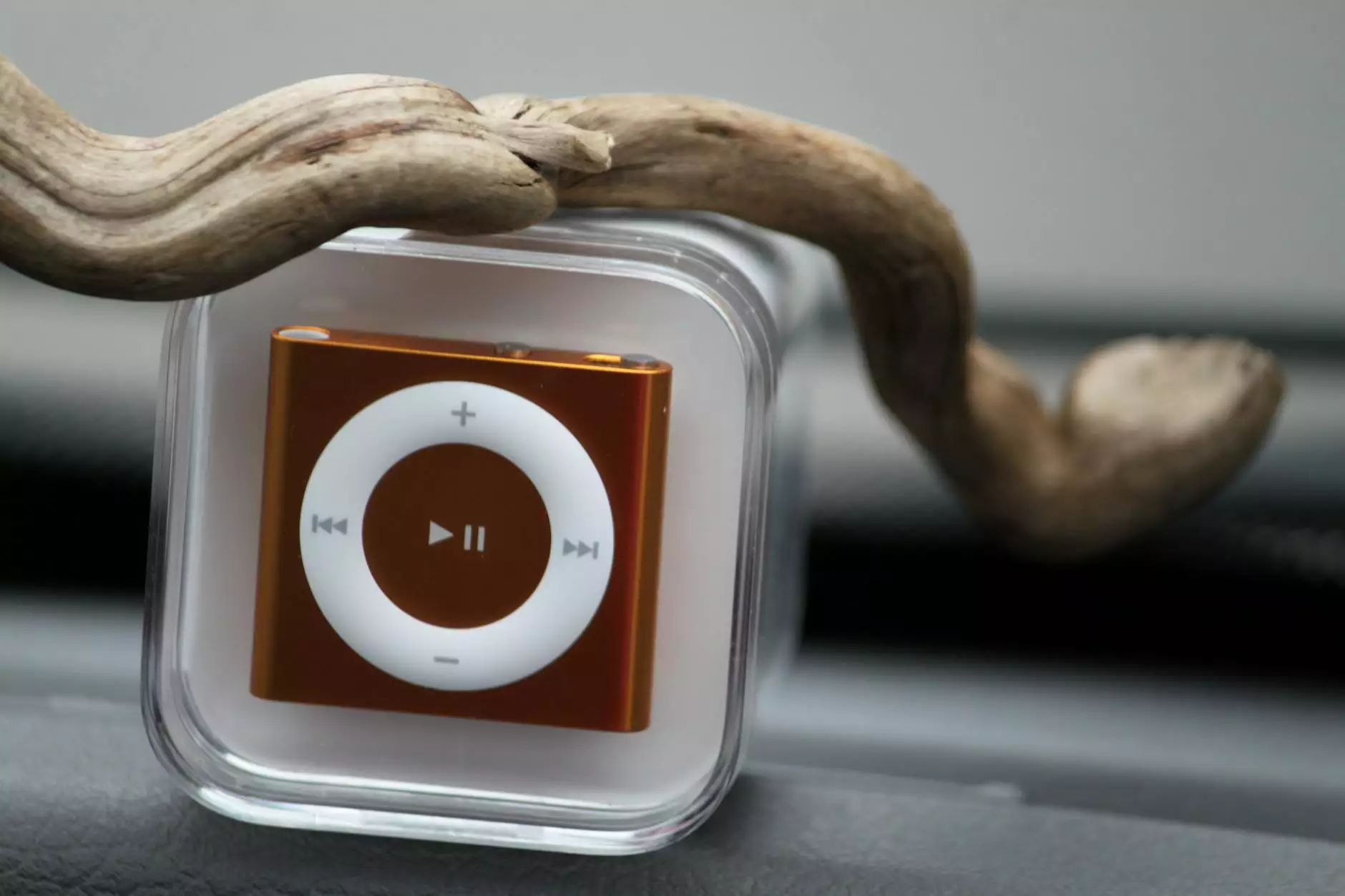 The Best Protective Case for Your LG Stylo 5
If you are in need of a reliable protective case for your LG Stylo 5, look no further! Dream Wireless, an iTravel Apple Authorized Reseller, brings you the ultimate solution - the LG Stylo 5 Hybrid Fuse Wristband Case Cover. With its combination of functionality and style, this case is designed to provide the highest level of protection for your device, ensuring it remains safe from scratches, drops, and everyday wear and tear.
Our Hybrid Fuse Wristband Case Cover is precisely engineered to fit your LG Stylo 5, offering full access to all ports, buttons, and features. It's made from premium materials that are built to last, providing a sturdy and durable protection solution. Whether you are a frequent traveler or simply someone who values the safety of their device, this case is an absolute must-have.
Style Meets Functionality
We understand that protecting your LG Stylo 5 is important, but we also know that style matters. Our Hybrid Fuse Wristband Case Cover combines sleek design elements with practical features, making it a perfect accessory for any occasion. The wristband design adds a touch of uniqueness while providing a convenient hands-free experience.
The case is available in a range of attractive colors, allowing you to express your personal style. Whether you prefer a classic black or a vibrant red, we have the perfect option for you. With our Hybrid Fuse Wristband Case Cover, you don't have to compromise on style while ensuring the safety of your device.
Why Choose Dream Wireless?
At Dream Wireless, we strive to provide our customers with the highest quality accessories for their mobile devices. As an iTravel Apple Authorized Reseller, we have the expertise and knowledge to offer products that meet the highest standards of performance and durability. When you choose our LG Stylo 5 Hybrid Fuse Wristband Case Cover, you can trust that you're getting a product that will protect your device while adding a stylish touch to your everyday life.
Explore Our Collection
Ready to find your perfect LG Stylo 5 Hybrid Fuse Wristband Case Cover? Browse through our extensive collection now and discover a wide range of options to suit your style and preferences. We offer competitive prices and fast shipping, ensuring that you receive your purchase in a timely manner. Don't settle for anything less than the best - choose Dream Wireless for all your mobile device accessory needs.
About iTravel Apple Authorized Reseller:
iTravel Apple Authorized Reseller is a leading provider of high-quality accessories for Apple products. With a passion for innovation and a commitment to customer satisfaction, we strive to offer the best products and services in the industry. From protective cases to charging cables and everything in between, our extensive collection is designed to enhance your Apple experience. Visit our website today to explore our full range of products.