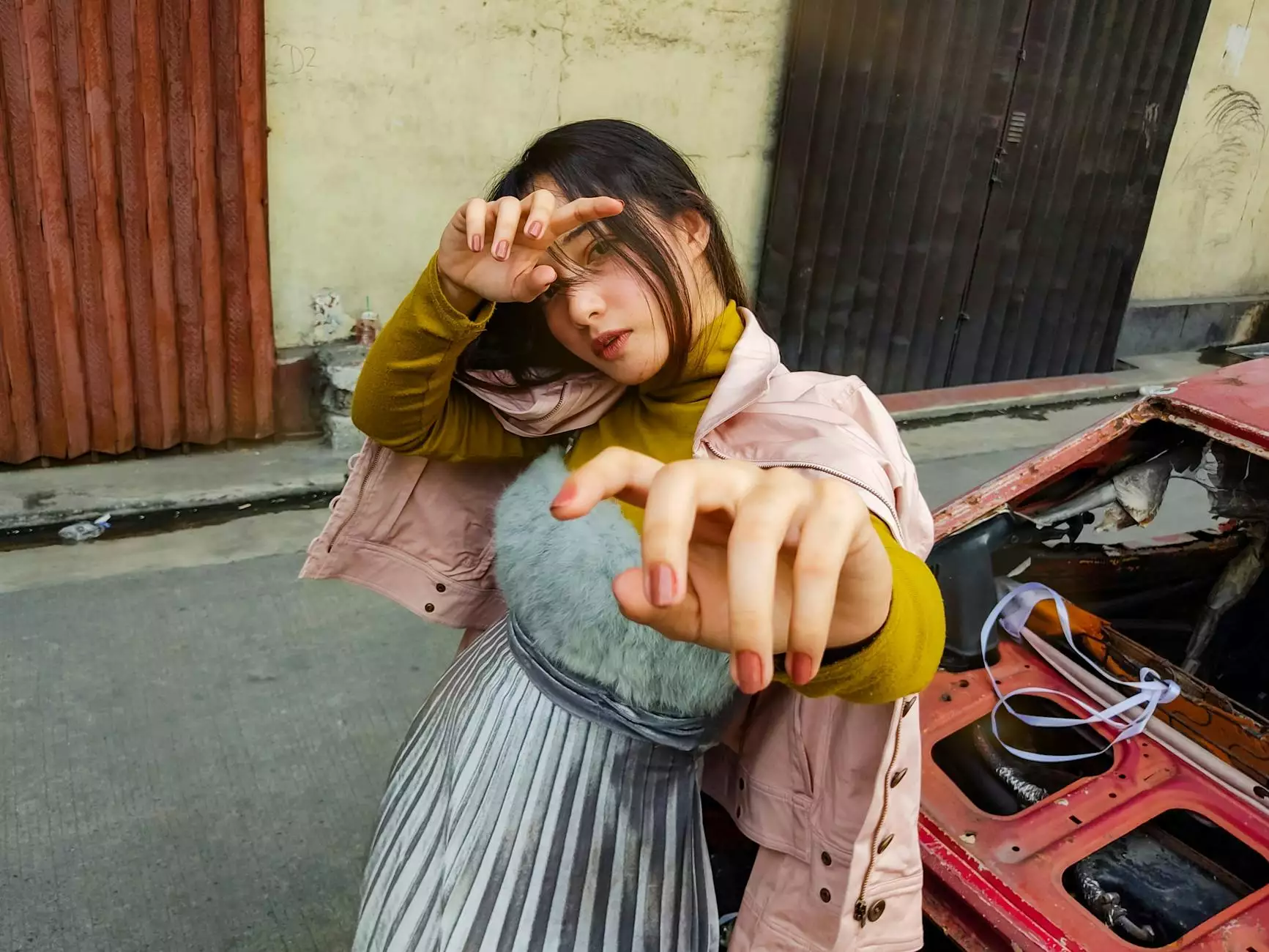 Fast and Efficient Charging for Your Devices
At iTravel, we are proud to introduce the BASEUS PPS Universal CAR CHARGER - Dream Wireless. This innovative car charger is designed to provide fast and efficient charging for all your devices while you're on the go.
Unleash the Power of PPS Technology
With PPS (Programmable Power Supply) technology, the BASEUS CAR CHARGER delivers optimal charging performance based on your device's power requirements. This means you can charge your smartphones, tablets, and other USB-enabled devices at their maximum speed.
Compatibility and Versatility
The BASEUS PPS Universal CAR CHARGER is compatible with a wide range of devices, including iPhones, iPads, Samsung Galaxy smartphones, Google Pixel phones, and more. Its versatile design ensures compatibility with both USB-A and USB-C devices, so you can charge multiple devices simultaneously.
Intelligent Protection for Your Devices
Your devices are precious, and we understand the importance of keeping them safe. The BASEUS CAR CHARGER comes with built-in intelligent protection mechanisms to safeguard against overcharging, overheating, and short-circuiting. You can charge your devices with peace of mind, knowing that they are protected.
Elegant Design and Easy Installation
The BASEUS CAR CHARGER features an elegant and sleek design that seamlessly blends with your car's interior. Its compact size and lightweight construction make it easy to carry and install. Simply plug it into your car's cigarette lighter socket, and it's ready to charge your devices efficiently.
Convenience on the Road
Whether you're on a long road trip or a daily commute, the BASEUS PPS Universal CAR CHARGER makes sure you never run out of battery. Stay connected, entertained, and productive while on the move with its reliable charging capabilities.
Why Choose iTravel as Your Authorized Reseller
iTravel is your trusted Apple Authorized Reseller, offering a wide range of high-quality accessories for your Apple devices. With our expertise and commitment to customer satisfaction, we ensure that you receive genuine products at competitive prices. Experience the convenience of online shopping and fast shipping when you choose iTravel.
Explore our eCommerce & Shopping Category
At iTravel, we strive to provide an exceptional shopping experience. Aside from the BASEUS PPS Universal CAR CHARGER, we offer a diverse range of products in our eCommerce & Shopping category. From protective cases, stylish headphones, to innovative gadgets, we have everything to enhance your digital lifestyle.
Secure Your BASEUS PPS Universal CAR CHARGER Today
Don't miss out on the advanced charging capabilities of the BASEUS PPS Universal CAR CHARGER. Visit iTravel now and secure your very own charger for a seamless charging experience on the road. Stay powered up and connected wherever you go!