J3 Emerge 2018 Brushed Metal Case at iTravel Apple Authorized Reseller
Jul 14, 2023
Protective Case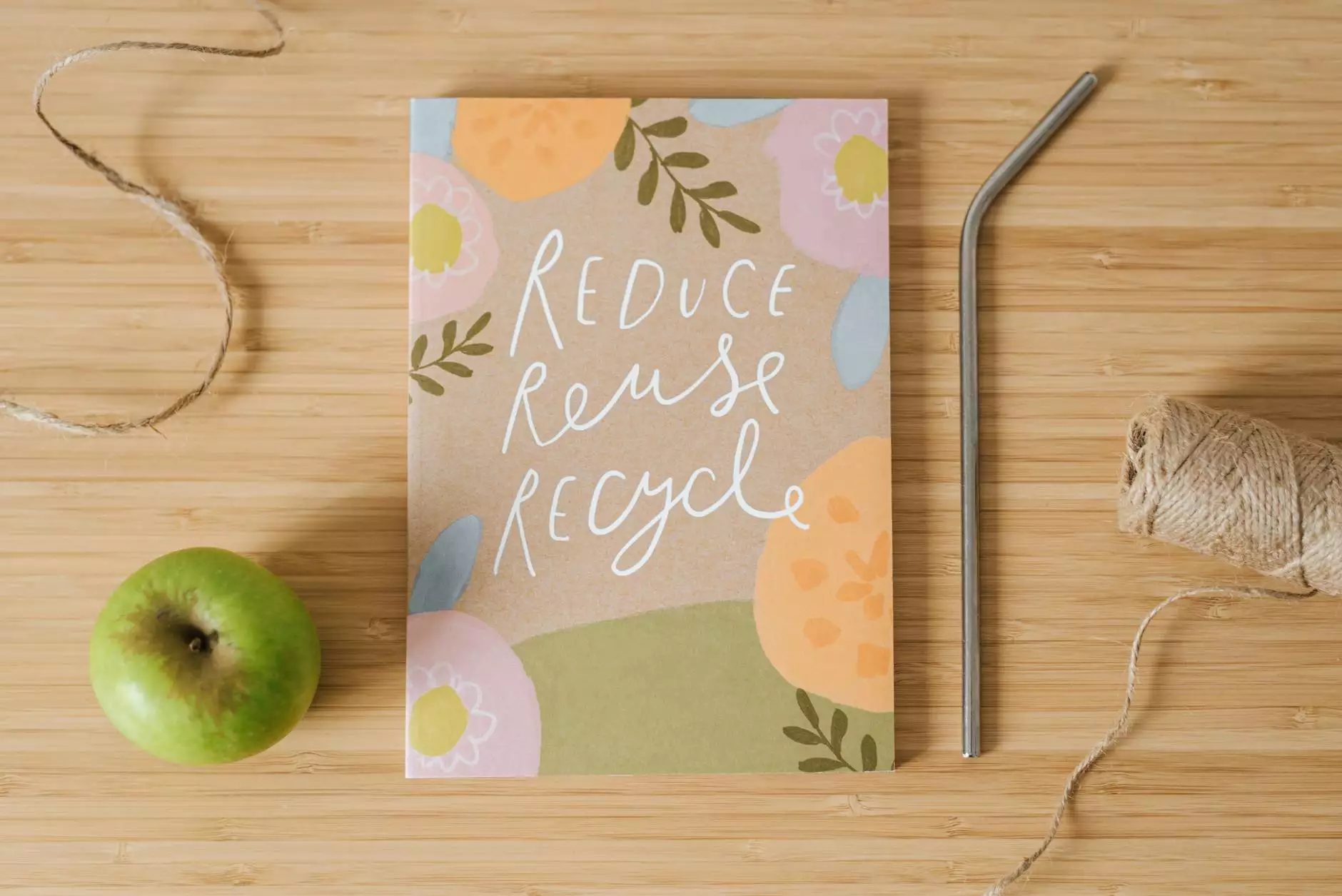 Welcome to iTravel, your premier destination for all things Apple! We are excited to introduce the J3 Emerge 2018 Brushed Metal Case, a truly innovative smartphone accessory that combines top-notch protection with stylish design. As an Apple Authorized Reseller, we take pride in offering only the highest quality products to enhance your Apple experience.
Enhance Your Smartphone Protection with the J3 Emerge 2018 Brushed Metal Case
The J3 Emerge 2018 Brushed Metal Case is the perfect choice for iPhone users who prioritize both protection and aesthetics. Crafted with precision using premium materials, this case offers unparalleled durability and style. The brushed metal finish adds a touch of sophistication to your device, making it a statement accessory.
Designed to fit seamlessly around your iPhone, this case provides a secure grip and protects your device from scratches, drops, and daily wear and tear. The raised edges ensure that your screen and camera stay protected even when placed face down. With precise cutouts for buttons, ports, and speakers, you can enjoy full functionality without compromising on protection.
Unmatched Quality and Reliability
At iTravel Apple Authorized Reseller, we understand the importance of quality and reliability when it comes to smartphone accessories. That's why we handpick each product to ensure our customers receive only the best. The J3 Emerge 2018 Brushed Metal Case is no exception.
Every detail of this case has been meticulously crafted to guarantee the best user experience. The materials used in manufacturing this case are not only exceptionally durable but are also environmentally friendly. We believe in providing our customers with products that are both reliable and sustainable.
Stand Out with Style
Your iPhone deserves more than just basic protection. With the J3 Emerge 2018 Brushed Metal Case, you can make a fashion statement while keeping your device safe. The sleek design and metallic finish elevate your iPhone's appearance, allowing you to stand out from the crowd.
Whether you're heading to a business meeting, a social gathering, or simply going about your daily routine, this case adds a touch of elegance to your iPhone. It's the perfect accessory for those who appreciate both form and function.
Find More Options in our eCommerce & Shopping Category
At iTravel, we offer a wide range of premium products to enhance your Apple devices. Our eCommerce & Shopping category is filled with options that cater to different preferences and styles. Whether you're looking for cases, headphones, chargers, or any other Apple accessory, we've got you covered.
Explore our diverse product selection and find the perfect match for your iPhone. Our team of experts is always ready to assist you in choosing the best products that suit your needs. You can trust iTravel to provide exceptional customer service along with top-quality products.
Don't settle for anything less than the best. Enhance your iPhone protection and style with the J3 Emerge 2018 Brushed Metal Case, available at iTravel Apple Authorized Reseller. Shop now and experience the difference!