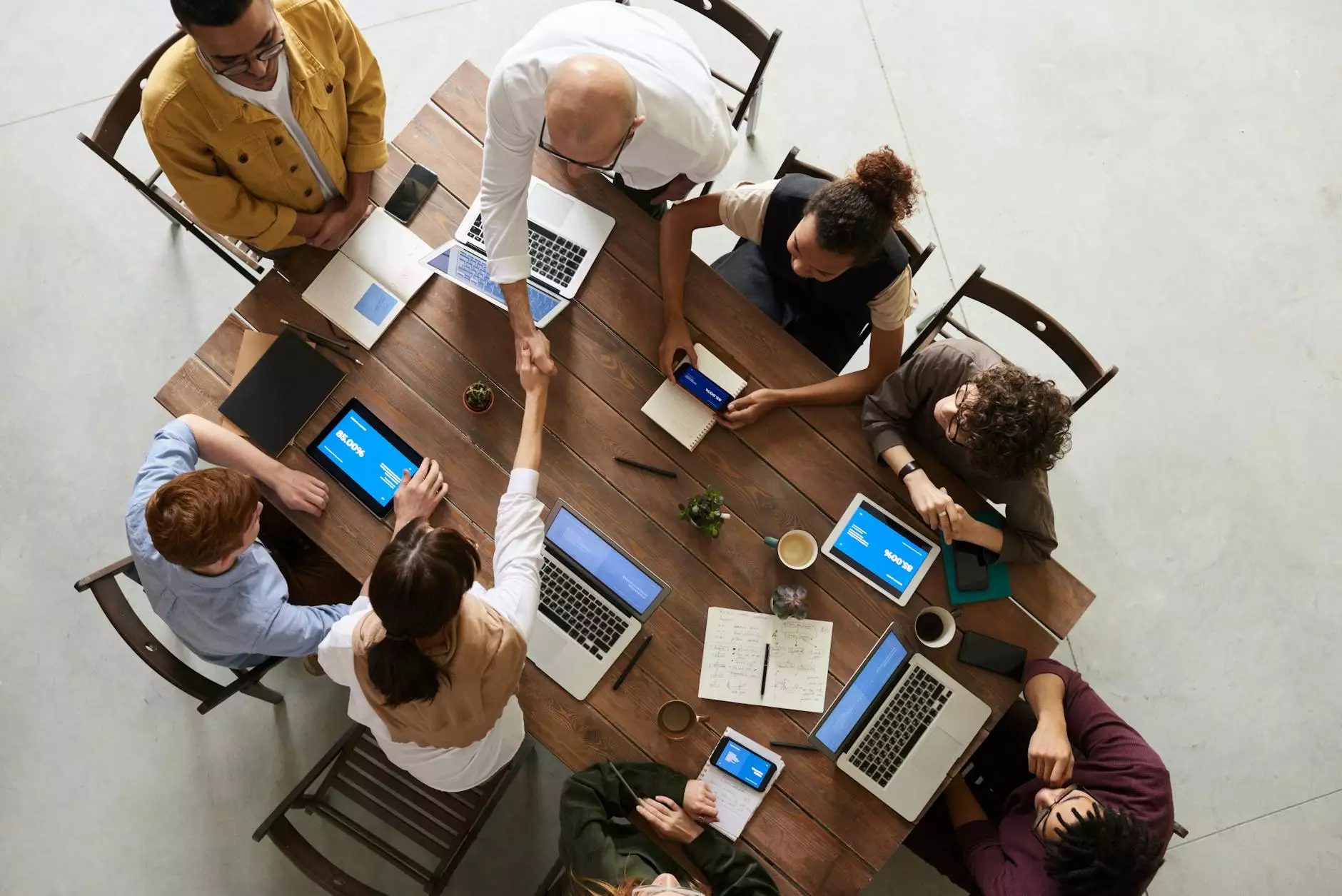 Enhance Your Mobile Experience with the Emax Kickstand+
At iTravel Apple Authorized Reseller, we believe in providing our customers with the best accessories for their mobile devices. The Emax Kickstand+ J7 PERX BK/HP is an exceptional product that combines functionality, style, and durability.
The Perfect Companion for Your J7 PERX Smartphone
The Emax Kickstand+ is specifically designed for the Samsung J7 PERX smartphone, offering a perfect fit and seamless integration. Its sleek black and hot pink color adds a touch of elegance to your device, making it stand out from the crowd.
Unparalleled Convenience and Versatility
With the Emax Kickstand+, you'll never have to worry about holding your smartphone for extended periods. It features an integrated kickstand that allows you to prop up your device at a comfortable viewing angle. Whether you're watching movies, video chatting, or following a recipe while cooking, the kickstand offers unparalleled convenience.
Exceptional Build Quality and Durability
The Dream Wireless Emax Kickstand+ is built to last. Crafted from high-quality materials, this accessory offers exceptional durability, ensuring it can withstand everyday wear and tear. You can trust that your smartphone is protected from accidental drops and scratches.
Easy Access to Ports, Buttons, and Features
Designed with precision, the Emax Kickstand+ provides easy access to all the ports, buttons, and features of your J7 PERX smartphone. You won't have to compromise on functionality while enjoying the benefits of this excellent accessory.
Shop with Confidence at iTravel Apple Authorized Reseller
When you choose the Emax Kickstand+ and purchase it from our eCommerce store, you can shop with confidence. As an Apple Authorized Reseller, we prioritize quality, authenticity, and customer satisfaction. Our commitment to excellence ensures you receive genuine products that meet the highest standards.
Unmatched Shopping Experience
Explore our eCommerce store and discover an unmatched shopping experience. In addition to the Emax Kickstand+, we offer a wide range of high-quality accessories for your Apple and Samsung devices. From protective cases to chargers and screen protectors, we have everything you need to enhance your mobile experience.
Why Choose iTravel Apple Authorized Reseller?
Official Apple Authorized Reseller – Ensuring authenticity and quality
Wide Range of Accessories – Find all your mobile device needs in one place
Exceptional Customer Service – Our knowledgeable team is ready to assist you
Fast and Secure Shipping – Get your orders delivered to your doorstep swiftly
Secure Online Payments – Shop with peace of mind using our secure payment options
100% Satisfaction Guarantee – We are committed to your satisfaction
Upgrade Your Smartphone Experience Today
Don't miss out on the opportunity to elevate your smartphone experience. Get the Emax Kickstand+ J7 PERX BK/HP - Dream Wireless from iTravel Apple Authorized Reseller today and take advantage of its incredible functionality, style, and durability. Shop now and discover a new level of convenience and versatility.