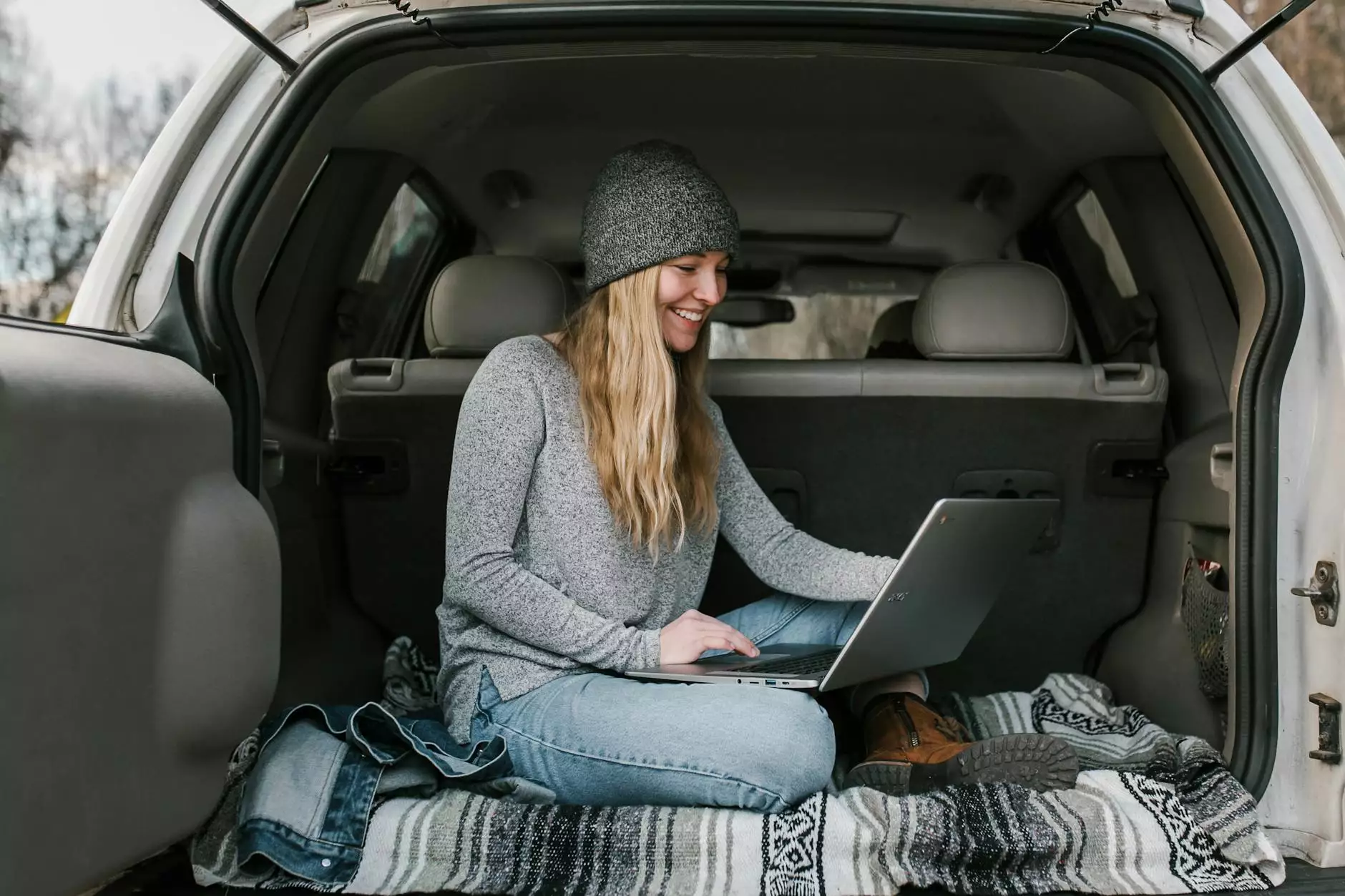 Overview
Welcome to iTravel Apple Authorized Reseller, your trusted destination for premium eCommerce & Shopping products. In this page, we present the Eaglecell Alcatel Verso smartphone, a remarkable device that combines cutting-edge technology, sleek design, and unmatched performance.
Unleash the Power
The Eaglecell Alcatel Verso is engineered to provide an exceptional user experience, making it the perfect companion for your everyday needs. Packed with advanced features, this smartphone offers superior performance, stunning visuals, and seamless connectivity.
Design and Display
With its sleek and modern design, the Eaglecell Alcatel Verso stands out from the crowd. The device features a vibrant 5-inch HD display, delivering crisp and vivid visuals that bring your content to life. Whether you're browsing the web, playing games, or watching videos, every detail is beautifully rendered.
Camera Excellence
Capture life's precious moments with the Eaglecell Alcatel Verso's impressive 5-megapixel rear camera. The advanced autofocus technology ensures that your photos are always sharp and clear, even in challenging lighting conditions. For stunning selfies, the front-facing camera is equipped with a 2-megapixel sensor, enabling you to take beautiful self-portraits and video calls.
Performance and Storage
Powered by a quad-core processor and 2GB of RAM, the Eaglecell Alcatel Verso delivers snappy performance and effortless multitasking. Whether you're streaming content, playing graphics-intensive games, or running multiple apps simultaneously, this device handles it all with ease.
With 16GB of internal storage, expandable up to 128GB via microSD card, you'll never have to worry about running out of space for your apps, photos, or videos. Store all your favorite content right at your fingertips and access it whenever you want.
Connectivity and Battery Life
Stay connected with the world thanks to the Eaglecell Alcatel Verso's reliable network capabilities. With 4G LTE support, you can browse the web, stream media, and download files at lightning-fast speeds. The device also features Bluetooth and Wi-Fi connectivity options for seamless wireless communication.
Worried about running out of battery? Don't be. The Eaglecell Alcatel Verso is equipped with a powerful and long-lasting battery, allowing you to stay productive throughout the day without constantly searching for a charger. Whether you're attending meetings, traveling, or simply enjoying your favorite entertainment, this device has your back.
Software and Features
The Eaglecell Alcatel Verso runs on the latest Android operating system, providing a user-friendly and intuitive interface. Access a vast array of apps, games, and entertainment through the Google Play Store, and customize your device to suit your unique preferences.
In addition, the device offers various features to enhance your smartphone experience. From advanced security measures like fingerprint recognition to voice commands and intuitive gesture controls, the Eaglecell Alcatel Verso offers a range of options to optimize usability and convenience.
Conclusion
Experience the future of wireless communication with the Eaglecell Alcatel Verso, available at iTravel Apple Authorized Reseller. With its exceptional features, stunning design, and reliable performance, this smartphone is sure to exceed your expectations. Explore our eCommerce & Shopping category and discover the world of possibilities offered by iTravel Apple Authorized Reseller. Get your Eaglecell Alcatel Verso today and take your digital lifestyle to new heights.