Apple AirPods Pro Engraved Music Notes Design Silicone Case Cover
Nov 14, 2022
Apple Accessories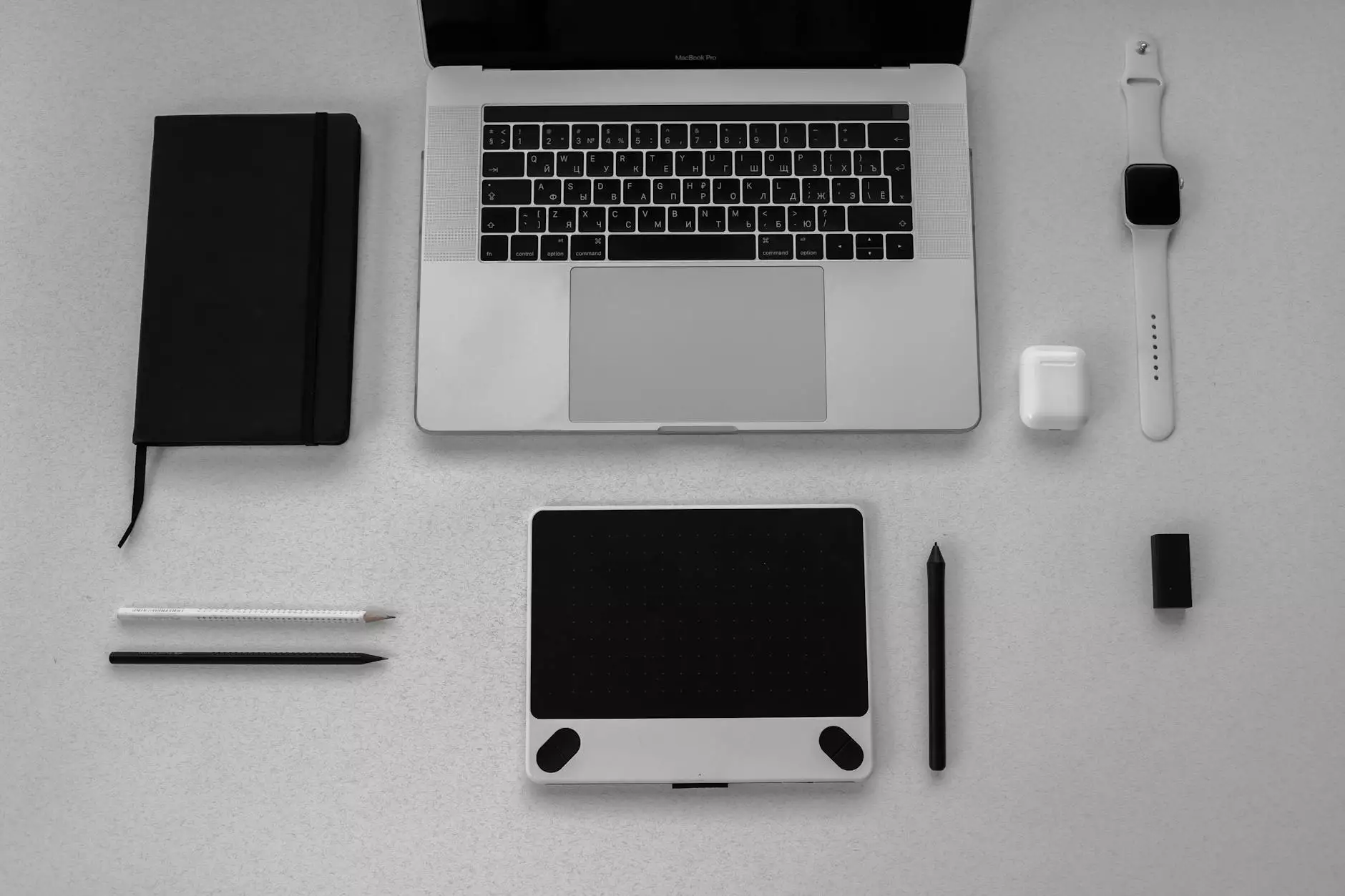 Welcome to iTravel Apple Authorized Reseller, your go-to destination for all your Apple product needs. In our eCommerce & Shopping category, we are proud to present our latest addition - the Apple AirPods Pro Engraved Music Notes Design Silicone Case Cover. Designed to enhance both the style and protection of your AirPods Pro, this unique accessory is a must-have for any music lover.
Protective and Stylish
Our silicone case cover is specifically designed to fit your Apple AirPods Pro, offering full protection against scratches, bumps, and everyday wear and tear. Crafted with high-quality materials, it provides a secure and snug fit, ensuring your AirPods Pro remain safe and sound.
What sets our case cover apart is the elegantly engraved music notes design. Each detail is meticulously crafted, adding a touch of style to your AirPods Pro. The engraving is not just for aesthetics, but it also enhances the grip, making it easier to hold and preventing accidental slips.
Seamless Compatibility
Our silicone case cover is designed to seamlessly integrate with your AirPods Pro. The precise cutouts provide easy access to the charging port and pairing button, allowing you to use all the features of your AirPods Pro without any hindrance. The case cover also supports wireless charging, so you can conveniently charge your AirPods Pro without removing the cover.
Durability and Flexibility
Made from premium silicone, our case cover is not only durable but also flexible. It provides reliable protection while maintaining a slim and lightweight profile. The flexible nature of the silicone allows for easy installation and removal, ensuring hassle-free usage.
Customization Options
At iTravel Apple Authorized Reseller, we believe in offering customization options to cater to your unique preferences. Along with the engraved music notes design, we also offer personalization services, allowing you to add your initials, name, or any other desired text to the case cover. Make it truly yours and stand out from the crowd.
Shop with Confidence
When you shop with iTravel Apple Authorized Reseller, you can have complete peace of mind. As an authorized reseller, we guarantee the authenticity and quality of our products. We source directly from Apple to ensure you receive genuine accessories that meet Apple's high standards.
Our customer-centric approach means we prioritize your satisfaction above all else. Our dedicated support team is always ready to assist you with any queries or concerns you may have. We strive for excellence, delivering a seamless shopping experience from start to finish.
Conclusion
In conclusion, our Apple AirPods Pro Engraved Music Notes Design Silicone Case Cover is the perfect accessory to protect and personalize your AirPods Pro. With its durable construction, stylish design, and customization options, it offers the best of both worlds.
Embrace the harmony of functionality and aesthetics – enhance your AirPods Pro today with our engraved music notes design silicone case cover. Shop now at iTravel Apple Authorized Reseller and enjoy the ultimate Apple experience.