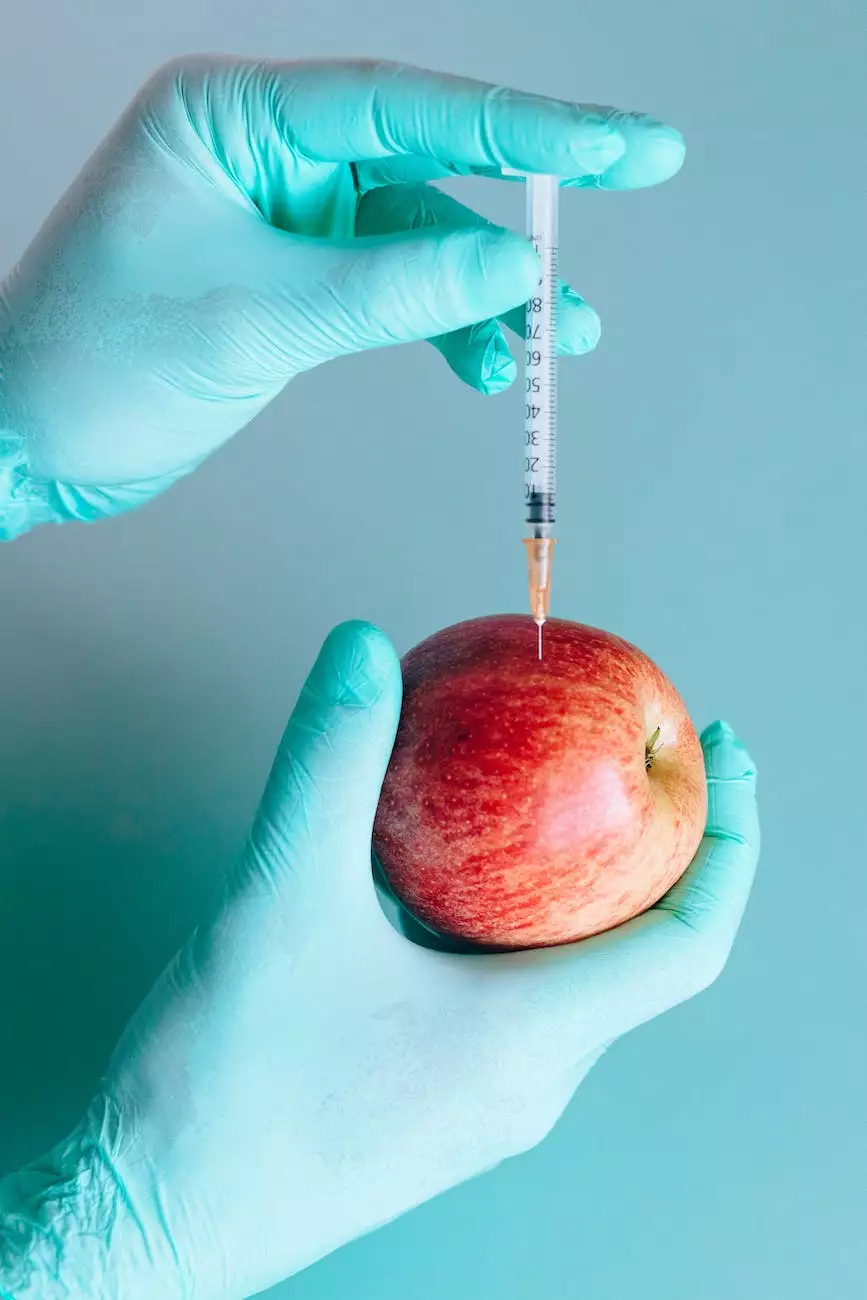 Unleash the Power of Cricket Ovation 2
Experience excellence in innovation and technology with the Cricket Ovation 2 brought to you by iTravel Apple Authorized Reseller. This groundbreaking smartphone is designed to provide a seamless mobile experience, competitive features, and extraordinary performance.
Stunning Display and Design
The Cricket Ovation 2 boasts a breathtaking 6.5-inch HD+ display, delivering vibrant colors, exceptional clarity, and immersive visuals. Lose yourself in your favorite movies, games, and multimedia content like never before. With its sleek and elegant design, this device exudes sophistication and style, ensuring you make a statement wherever you go.
Powerful Performance
Equipped with a robust octa-core processor and 4GB of RAM, the Cricket Ovation 2 offers lightning-fast performance. Seamlessly multitask between apps, stream high-definition videos, and play graphics-intensive games with ease. Say goodbye to lag and hello to a seamless mobile experience.
Capture Every Moment
The Cricket Ovation 2 comes equipped with a 16MP dual rear camera system, allowing you to capture stunning photos and videos with exceptional clarity and detail. From breathtaking landscapes to precious family moments, seize every opportunity to create lasting memories. The 8MP front-facing camera ensures your selfies retain their natural beauty.
Ample Storage and Battery Life
Never worry about running out of space with the Cricket Ovation 2's generous 64GB internal storage. Store all your favorite apps, photos, videos, and files without compromise. Additionally, the device features a powerful 4000mAh battery, ensuring you have the power to last throughout the day. Stay connected and productive without interruptions.
Enhanced Security and Connectivity
Your privacy and security are paramount. The Cricket Ovation 2 integrates advanced face recognition technology, providing you with convenient and secure access to your device. Stay connected wherever you go with 4G LTE connectivity and enjoy faster downloads, smoother browsing, and seamless streaming.
Shop Now at iTravel Apple Authorized Reseller
Elevate your mobile experience with the Cricket Ovation 2, available exclusively at iTravel Apple Authorized Reseller. Discover a wide range of cutting-edge smartphones, accessories, and services tailored to meet your needs. Our knowledgeable and friendly staff are here to assist you in finding the perfect device that matches your lifestyle.
Conclusion
The Cricket Ovation 2 - Dream Wireless is the epitome of excellence in the smartphone market. Its stunning display, powerful performance, exceptional camera capabilities, ample storage, advanced security features, and seamless connectivity make it a standout choice for tech enthusiasts and mobile users. Experience the future of mobile technology with the Cricket Ovation 2, exclusively available at iTravel Apple Authorized Reseller. Shop now and unlock a world of possibilities.