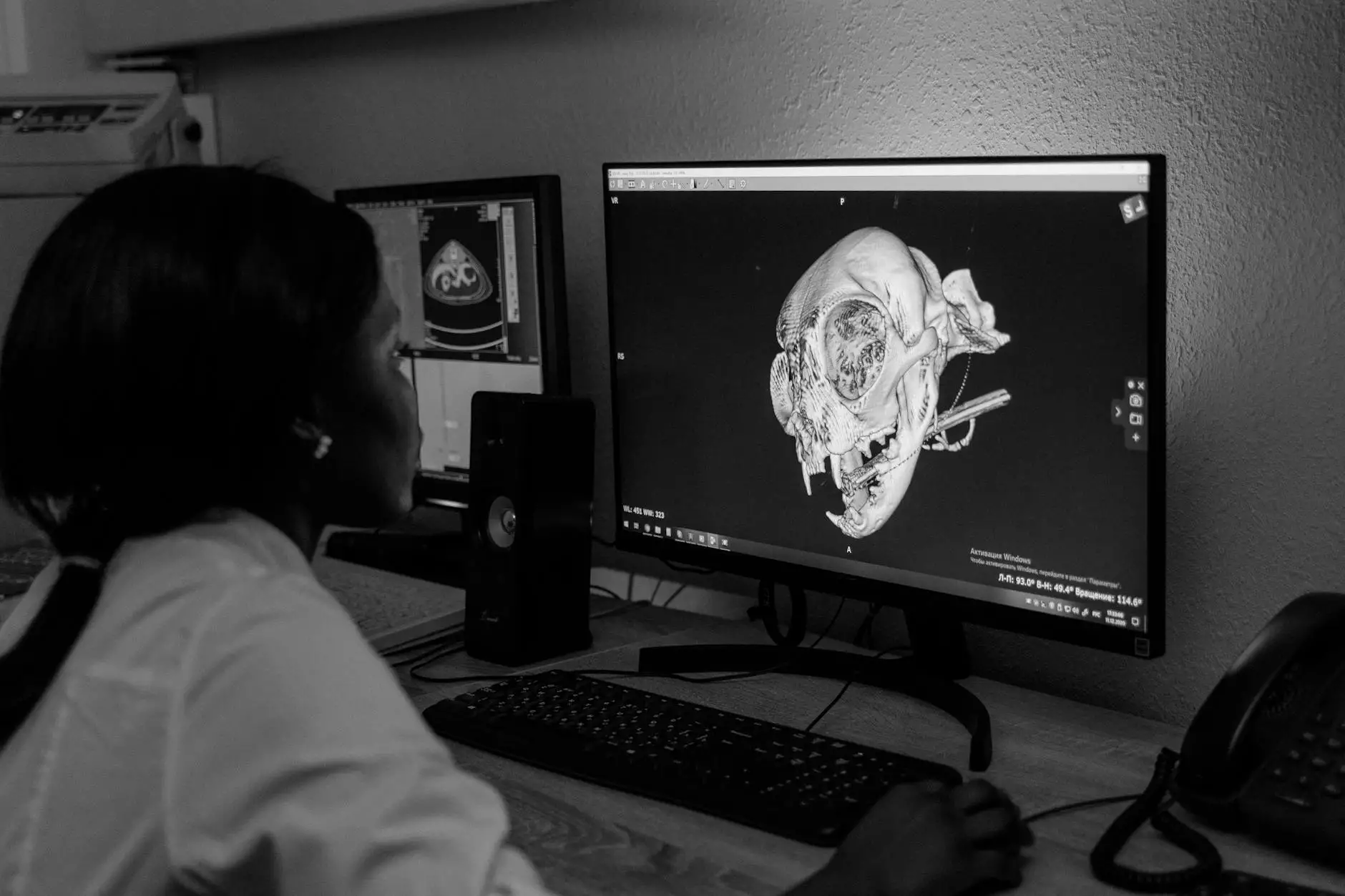 Immerse Yourself in Stunning Visuals
Experience the ultimate definition with the LG UHD 27-Inch Computer Monitor 27UL500-W. This cutting-edge monitor boasts a UHD resolution of 3840 x 2160, offering four times more pixels than a Full HD display. With its IPS panel, colors come to life, providing exceptional clarity, vibrant hues, and wide viewing angles.
Enhanced Gaming Performance with Radeon FreeSync
Elevate your gaming experience with the built-in Radeon FreeSync technology. Say goodbye to screen tearing and stuttering, as this feature syncs your monitor's refresh rate with your compatible AMD graphics card, resulting in smooth, tear-free gameplay. Enjoy a competitive edge with fluid movement and precise visuals.
Immersive HDR10 and Advanced Features
Take your entertainment to a whole new level with HDR10 support. This innovative technology delivers incredible brightness, deep contrast, and a wide color spectrum, creating a truly immersive viewing experience. Whether you're watching movies, editing photos, or gaming, every detail will pop on the screen.
Ergonomic Design for Comfort and Productivity
The LG UHD 27-Inch Computer Monitor 27UL500-W is not only visually stunning but also designed with your comfort in mind. The height and tilt adjustable stand allows you to find the perfect viewing position, reducing strain on your neck and shoulders during long work or gaming sessions. The slim bezels maximize your screen space, providing a sleek and modern look.
Connectivity and Versatility
Connectivity is made easy with the LG UHD 27-Inch Computer Monitor 27UL500-W. It features multiple ports including HDMI and DisplayPort, allowing you to connect to various devices such as laptops, gaming consoles, and media players. Whether you're working on a project, watching movies, or playing games, this monitor has you covered.
Shop with Confidence at iTravel Apple Authorized Reseller
As an Apple Authorized Reseller, iTravel is committed to providing customers with high-quality products and exceptional service. When you choose to purchase the LG UHD 27-Inch Computer Monitor 27UL500-W from us, you can rest assured knowing you are getting a genuine and reliable product. We strive to deliver a seamless shopping experience and offer competitive prices.
Summary
Transform your computing and gaming experience with the LG UHD 27-Inch Computer Monitor 27UL500-W. Its stunning visuals, advanced features like Radeon FreeSync and HDR10, ergonomic design, and versatile connectivity options make it an ideal choice for both work and play. Take advantage of iTravel's status as an Apple Authorized Reseller to enjoy peace of mind while purchasing this exceptional monitor. Upgrade your setup today and witness the brilliance of true UHD resolution.