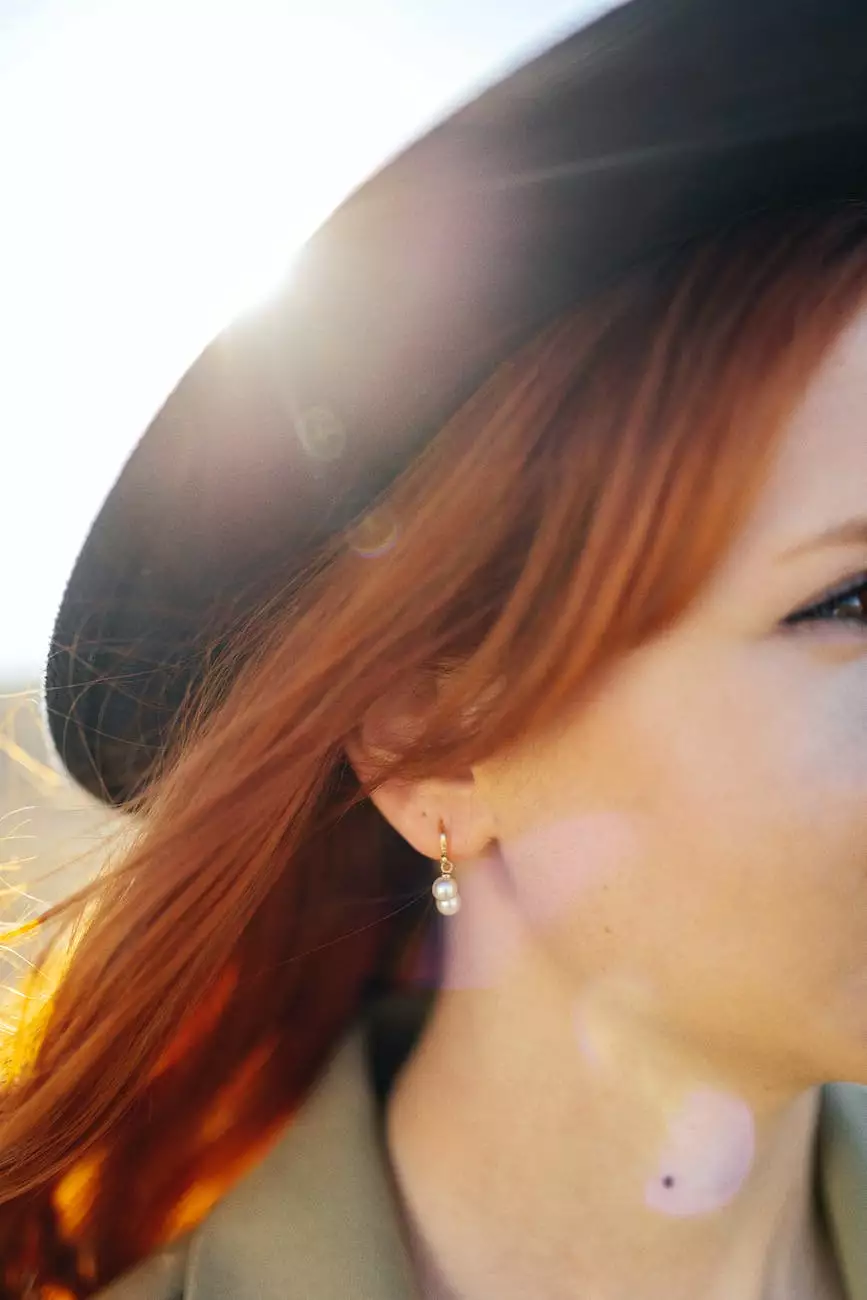 Overview
Welcome to iTravel Apple Authorized Reseller, your destination for the best technology products. We proudly present the LG 24M47VQ 24-Inch FHD 1080p LED-lit Monitor, Black. With its exceptional features and stunning visuals, this monitor is perfect for a variety of applications, whether you're working on important projects, indulging in immersive gaming experiences, or enjoying your favorite movies and shows.
Unmatched Visual Clarity
The LG 24M47VQ monitor delivers FHD 1080p resolution, ensuring your content looks consistently sharp and vibrant. Experience breathtaking detail and clarity, whether you're editing photos, watching videos, or browsing the web. The LED-lit display enhances contrast and brightness, providing accurate and lifelike colors for an immersive visual experience.
Sleek Design and Immersive Viewing
Featuring a slim bezel and a sleek black finish, the LG 24M47VQ adds a touch of sophistication to any space. The compact 24-inch size makes it ideal for smaller desks or limited spaces. The monitor's wide-viewing angles ensure that colors and details remain consistent, even when viewed from different angles, providing an optimal viewing experience.
Smooth Performance and Versatility
Equipped with a 2ms response time, the LG 24M47VQ eliminates motion blur, allowing for smooth and fluid visuals during fast-paced scenes and gaming sessions. The monitor also supports Black Stabilizer technology, enhancing visibility in darker areas, ensuring you never miss any important details. With both HDMI and VGA connectivity options, you can easily connect the monitor to your preferred devices.
Eye Comfort and Productivity
Your eye health is important, which is why the LG 24M47VQ offers flicker-free technology and an integrated Reader mode. Say goodbye to eye strain and headaches caused by prolonged screen time. The Reader mode reduces blue light emissions, making it ideal for reading or working on documents for extended periods. Stay productive and comfortable throughout the day.
Energy Efficiency
The LG 24M47VQ is designed with energy efficiency in mind. With its Intelligent Energy Saving feature, the monitor automatically adjusts brightness levels to reduce power consumption. Contribute to a greener environment while enjoying the benefits of this high-quality monitor.
Customer Satisfaction Guaranteed
At iTravel Apple Authorized Reseller, we are committed to providing exceptional customer service. When you purchase the LG 24M47VQ monitor from us, you can rest assured that you are receiving a genuine product with all the necessary warranties and support. Our knowledgeable team is always ready to assist you with any questions or concerns you may have.
Conclusion
Upgrade your technology setup with the LG 24M47VQ 24-Inch FHD 1080p LED-lit Monitor, Black. Experience stunning visuals, smooth performance, and enhanced productivity for all your work and entertainment needs. Trust iTravel Apple Authorized Reseller to provide you with the best products and services. Take advantage of our competitive prices and order your LG 24M47VQ monitor today!
Related Products:
Apple Magic Mouse 2
MacBook Pro 16-Inch
iPhone 12 Pro
© 2022 iTravel Apple Authorized Reseller. All rights reserved.