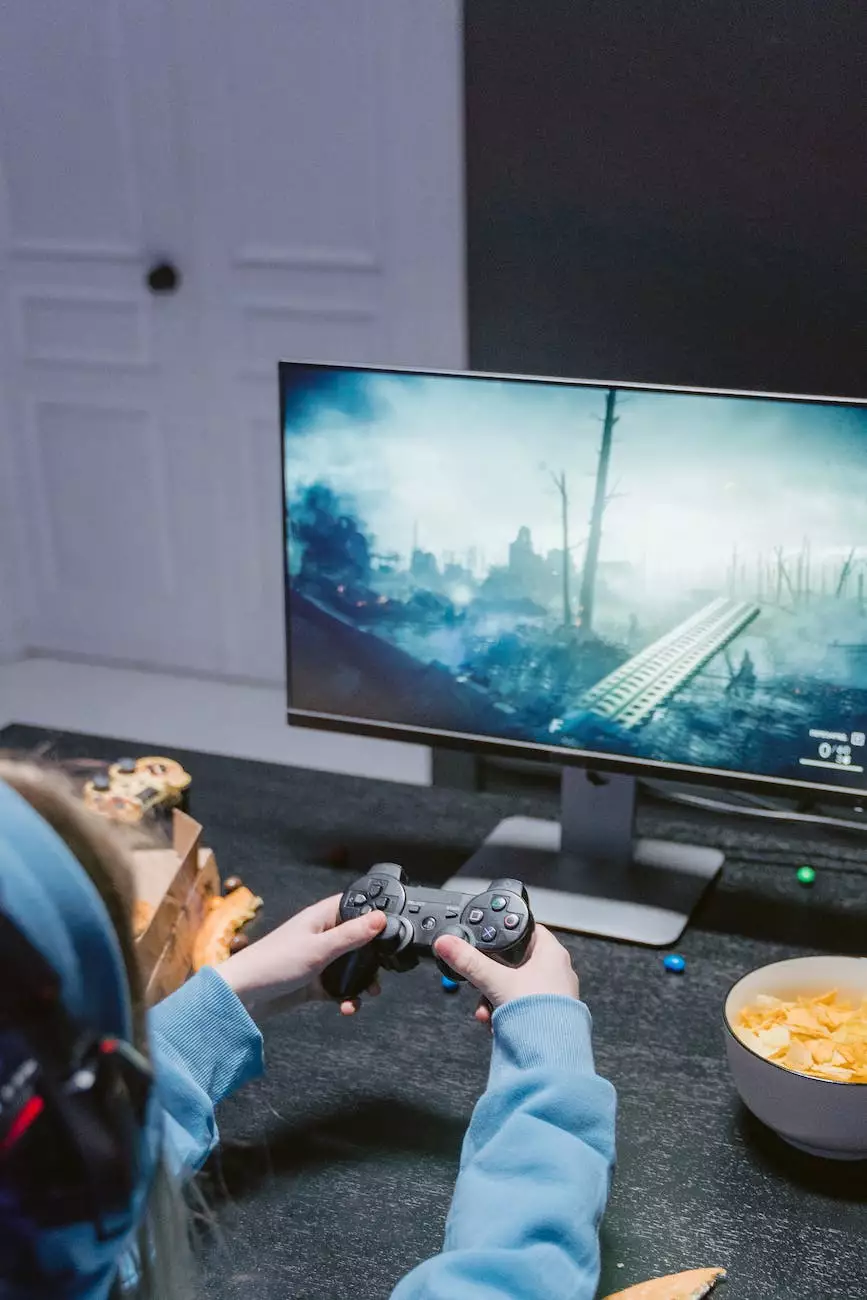 Elevate Your Gaming Experience
Introducing the LG UltraGear QHD 27-Inch Gaming Monitor 27GL83A-B, the perfect choice for gamers seeking unparalleled performance and immersive visuals. With cutting-edge technology, this monitor delivers a seamless and responsive gaming experience like never before.
Crystal Clear QHD Display
Featuring a stunning QHD resolution of 2560x1440, the LG 27GL83A-B ensures every detail of your games comes to life with exceptional clarity. The vibrant colors, sharp contrast, and wide viewing angles provided by the IPS panel technology create a truly immersive visual experience. Whether you are exploring vast open worlds or engaging in fast-paced battles, this monitor will keep you captivated.
Smoother Gameplay with NVIDIA G-SYNC Compatibility
Experience buttery-smooth gameplay thanks to the NVIDIA G-SYNC compatibility of the 27GL83A-B. This technology synchronizes the monitor's refresh rate with your graphics card, eliminating screen tearing, stuttering, and input lag. The result is a seamless and incredibly responsive gaming experience that gives you an edge over your opponents.
Ultra-Fast 1ms Response Time
With an ultra-fast 1ms response time, this gaming monitor ensures that every pixel responds with speed and accuracy. Say goodbye to motion blur and ghosting, and enjoy sharp, fluid visuals even in fast-paced action scenes. React instantly to your enemies' movements and gain a competitive advantage.
Enhanced Gaming Features
The LG 27GL83A-B is packed with features designed to enhance your gaming experience. The Black Stabilizer feature enhances visibility in dark scenes, allowing you to spot your enemies hiding in the shadows. The Crosshair feature provides a customizable crosshair overlay for improved accuracy in first-person shooter games. Additionally, the monitor's adjustable stand and VESA compatibility offer flexibility in positioning to ensure optimal comfort during long gaming sessions.
Intuitive On-Screen Controls
Control and customize your gaming settings effortlessly with the user-friendly on-screen controls. Navigate through the menu options, adjust brightness, contrast, and gaming presets with a few simple clicks. The intuitive interface ensures quick and easy access to all the monitor's features, allowing you to focus on your gameplay.
Sleek Design and Connectivity Options
The LG 27GL83A-B features a sleek and minimalist design that adds a touch of sophistication to your gaming setup. The ultra-thin bezels provide an expansive viewing area and make this monitor perfect for multi-monitor setups. Connect your gaming peripherals and other devices seamlessly with the extensive range of connectivity options, including DisplayPort, HDMI, and USB ports.
Shop Now at iTravel Apple Authorized Reseller
As an iTravel Apple Authorized Reseller, we offer the LG UltraGear QHD 27-Inch Gaming Monitor 27GL83A-B at competitive prices. With our commitment to providing exceptional customer service and high-quality products, you can shop with confidence. Upgrade your gaming experience today and get the immersive visuals and performance you deserve.
Conclusion
Unleash the full potential of your gaming with the LG UltraGear QHD 27-Inch Gaming Monitor 27GL83A-B. Immerse yourself in stunning visuals, enjoy fluid gameplay, and gain a competitive edge with this high-performance monitor. Elevate your gaming experience to new heights and embark on epic gaming adventures like never before. Shop now at iTravel Apple Authorized Reseller and experience gaming like never before!