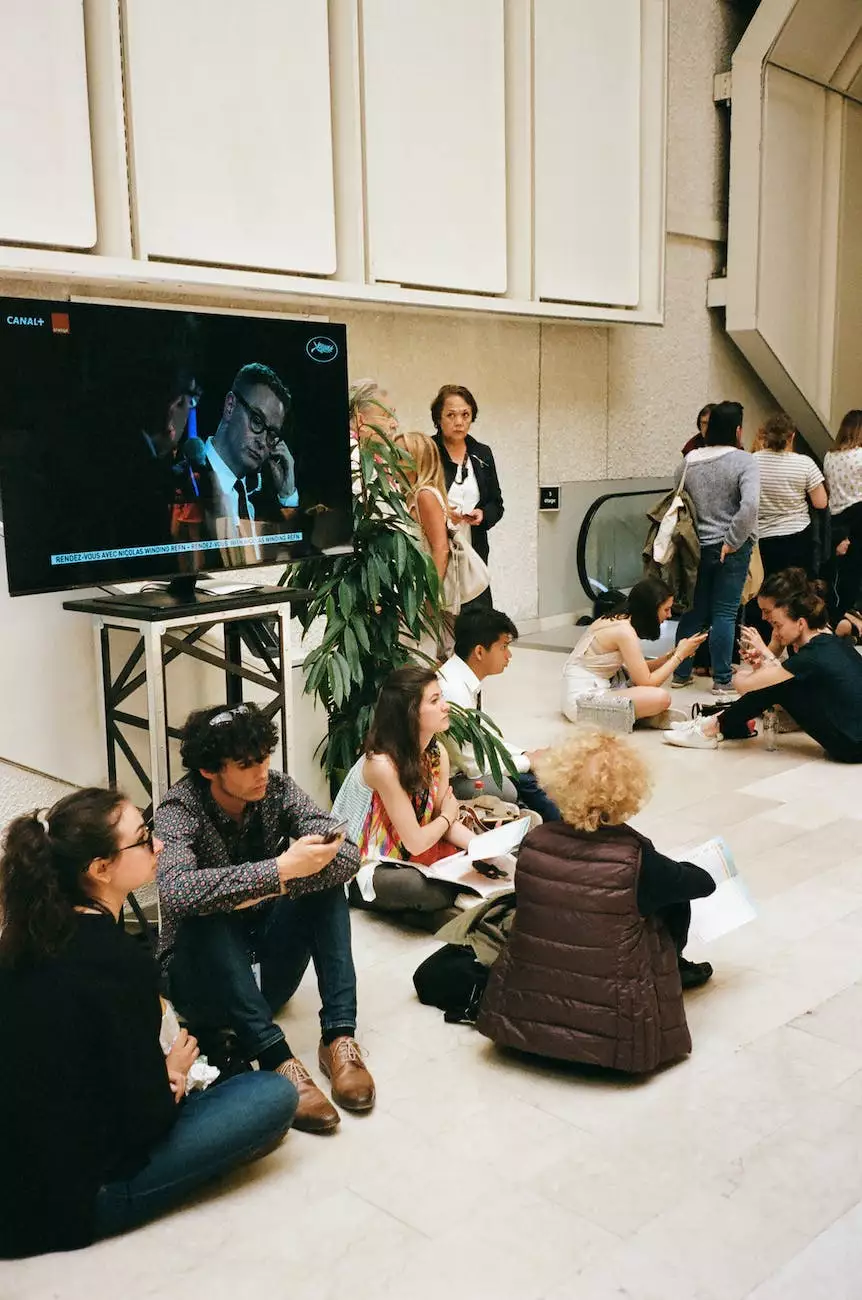 Overview
The TUFF Design J3 EMERGE phone case by Dream Wireless, available at iTravel Apple Authorized Reseller, offers an exceptional balance between style and protection. This high-quality case is designed to complement your device while safeguarding it from daily wear and tear. Let's explore the outstanding features of this phone case.
Durable and Reliable Protection
When it comes to protecting your phone, the TUFF Design J3 EMERGE case stands out from the crowd. Crafted with precision, this case is made from strong and resilient materials to withstand accidental bumps, drops, and scratches. Its robust construction ensures that your phone remains intact even in challenging situations, providing peace of mind knowing your device is well-guarded.
Stylish Design
Not only does the TUFF Design J3 EMERGE phone case offer exceptional protection, but it also adds a touch of style to your device. With its sleek and modern design, this case elevates the appearance of your phone, making it stand out among others. The carefully crafted details and attractive color options allow you to personalize your device and reflect your unique sense of style.
Perfect Fit and Easy Access
You don't need to compromise on functionality with the TUFF Design J3 EMERGE case. Its precise cutouts provide easy access to all ports, buttons, and features of your phone. You can effortlessly charge your device, connect headphones, and use all of its functions without removing the case. The snug fit ensures that your phone remains secure while allowing you to enjoy seamless usability.
Added Grip and Comfort
The TUFF Design J3 EMERGE case features an ergonomic design that not only protects your phone but also enhances your grip and comfort. The textured surface prevents accidental slips and offers a secure hold, reducing the chances of dropping your device. The comfortable feel allows you to use your phone for extended periods without any discomfort, making it ideal for both work and leisure.
Easy Installation and Removal
With the TUFF Design J3 EMERGE case, convenience is key. The snap-on installation allows you to securely attach the case to your phone within seconds. If you ever need to remove the case, it can be done effortlessly without leaving any marks or residue. This hassle-free process ensures that you can switch cases or clean your device whenever necessary, maintaining its pristine condition.
Complete Protection Solution
The TUFF Design J3 EMERGE phone case offers a comprehensive protection solution for your device. Along with its durability and style, it also features a raised bezel to safeguard your screen and camera lenses from scratches. This extra layer of defense ensures that your phone's vulnerable areas are shielded, maximizing its longevity and preserving its pristine appearance.
Order Your TUFF Design J3 EMERGE - Dream Wireless Case Today
Visit iTravel Apple Authorized Reseller's website to explore their collection of high-quality phone cases, including the TUFF Design J3 EMERGE case by Dream Wireless. Enhance your phone's protection while expressing your style and individuality. Shop now and enjoy the perfect combination of durability, style, and functionality!
About iTravel Apple Authorized Reseller
iTravel Apple Authorized Reseller is a leading provider of top-quality electronic accessories and devices. With a wide range of products, including phone cases, chargers, headphones, and more, iTravel offers customers a reliable source for all their technology needs. Known for their excellent customer service, fast shipping, and genuine products, iTravel is the preferred choice for tech enthusiasts across the globe.