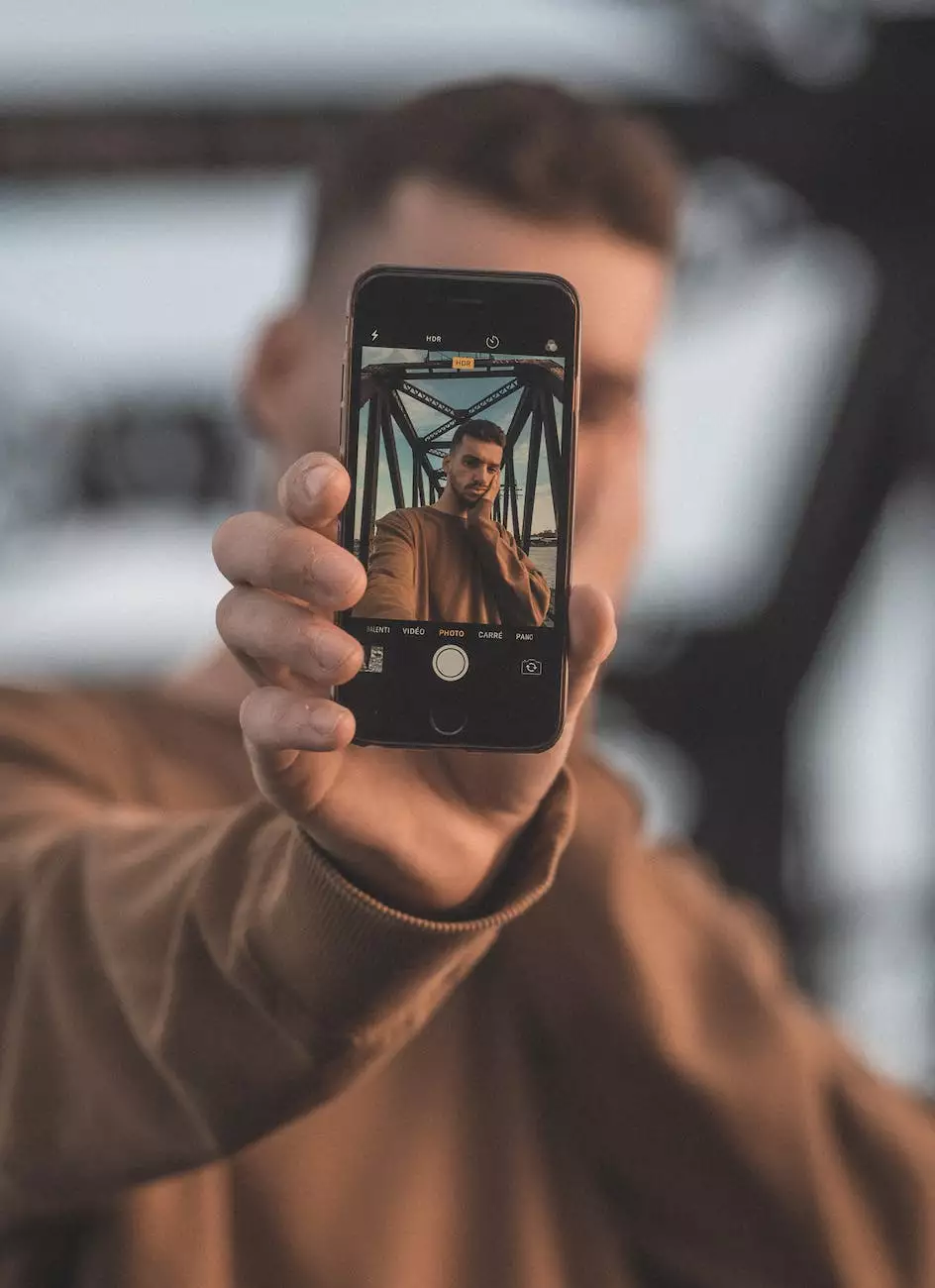 Enhance and Protect Your iPhone 6/6S with the Zizo BOLT Cover
Welcome to iTravel Apple Authorized Reseller, your trusted destination for all things Apple. We proudly present the Zizo BOLT Cover for iPhone 6/6S, designed by Dream Wireless. This high-quality protective case combines style and functionality to ensure your device is safe from daily wear and tear while looking sleek and modern.
Unparalleled Durability
The Zizo BOLT Cover is engineered using advanced technology and premium materials to provide unparalleled durability. Constructed with a tough outer shell made from impact-resistant polycarbonate, this case offers superior protection against drops, bumps, and scratches. The built-in screen protector prevents any damage to your device's display while maintaining touch sensitivity for smooth operation.
Effortless Style
Add a touch of style to your iPhone 6/6S with the Zizo BOLT Cover. With its sleek design and vibrant color options, this case allows you to express your personal style while keeping your device safe. The precise cutouts ensure easy access to all ports, buttons, and features, without compromising on protection.
Features and Functionality
The Zizo BOLT Cover is packed with features to enhance the usability of your iPhone 6/6S. The included belt clip and holster provide convenient carrying options, allowing you to keep your device accessible at all times. The integrated kickstand offers a hands-free viewing experience, perfect for watching videos or video chatting with friends and family. The textured grip enhances your hold on the device, reducing the risk of accidental drops.
Unleash Your Creativity with Customization Options
Express yourself with the Zizo BOLT Cover's customization options. Choose from a range of color combinations to match your personality and make a statement. Whether you prefer bold and vibrant or sleek and sophisticated, there's a color option for everyone. Stand out from the crowd and showcase your unique style.
Order Your Zizo BOLT Cover Today
Don't compromise on style or protection for your iPhone 6/6S. Order your Zizo BOLT Cover from iTravel Apple Authorized Reseller today and experience the perfect blend of fashion and functionality. Our team of experts is ready to assist you with any inquiries and ensure a seamless purchasing process. Upgrade your iPhone 6/6S with the Zizo BOLT Cover and enjoy peace of mind knowing your device is safeguarded.
Conclusion
The Zizo BOLT Cover for iPhone 6/6S is the ultimate solution for those seeking both style and protection. With its durable construction, sleek design, and convenient features, this case offers everything you need to keep your device safe and looking great. Order your Zizo BOLT Cover today and elevate your iPhone 6/6S experience to new heights!
© 2022 iTravel Apple Authorized Reseller | eCommerce & Shopping