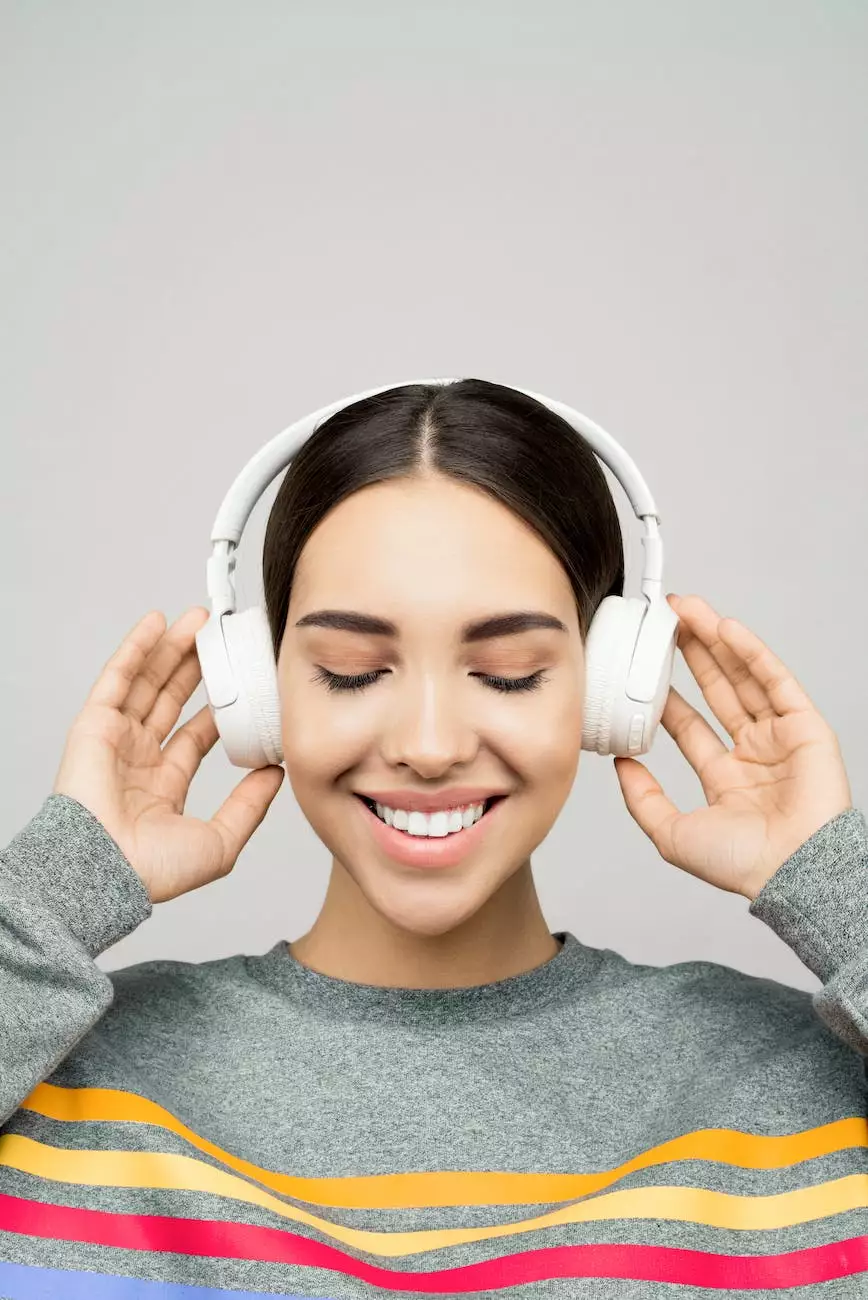 Welcome to iTravel Apple Authorized Reseller, your ultimate destination for high-quality electronics and accessories. We are thrilled to introduce you to the incredible ZIZO ZKER S2 Bluetooth Wireless Neckband Headset, a revolutionary piece of technology that will elevate your audio experience to new heights.
Unleash the Power of Wireless Convenience
The ZIZO ZKER S2 Bluetooth Wireless Neckband Headset offers you the freedom to enjoy your favorite music and take calls wirelessly. Gone are the days of tangled cables and restrictions. With this cutting-edge headset, you can enjoy crystal-clear audio and hands-free communication wherever you go. It's the perfect companion for your active lifestyle.
Superior Sound Quality
Experience a whole new level of audio excellence with the ZIZO ZKER S2. Equipped with advanced Bluetooth technology, this headset delivers rich, immersive sound with impressive clarity. Whether you're listening to your favorite playlist or engaging in a phone conversation, the ZIZO ZKER S2 ensures that every note and word is heard with precision.
Ergonomic Design for Maximum Comfort
The ZIZO ZKER S2 Bluetooth Wireless Neckband Headset is designed with your comfort in mind. Its lightweight, ergonomic neckband rests gently on your shoulders, providing a secure fit that stays in place even during your most intense workout sessions. The soft earbuds are designed to fit snugly into your ears, ensuring hours of comfortable wear.
Long Battery Life
Never be caught without your favorite music again. The ZIZO ZKER S2 boasts an impressive battery life, allowing you to enjoy up to 10 hours of continuous playtime on a single charge. Whether you're on a long trip or simply out and about, this headset will keep your audio experience uninterrupted.
Convenient and Intuitive Controls
Take full control of your music and calls with the easy-to-use buttons on the ZIZO ZKER S2 Bluetooth Wireless Neckband Headset. Adjust the volume, skip tracks, answer calls, and activate voice commands at the touch of a button. Its intuitive controls make it effortless to navigate through your audio experience.
Stay Connected, Anytime, Anywhere
Equipped with advanced Bluetooth connectivity, the ZIZO ZKER S2 offers seamless pairing with your favorite devices. Whether you're using an iPhone, Android device, or any other Bluetooth-enabled device, this headset ensures a stable and hassle-free connection. Stay connected to your music and calls, anytime, anywhere.
Built for Durability
The ZIZO ZKER S2 Bluetooth Wireless Neckband Headset is built to withstand the demands of your active lifestyle. With its premium materials and sturdy construction, it offers long-lasting durability. Whether you're hitting the gym, going for a run, or simply using it on a daily basis, this headset is built to keep up with you.
Shop Now and Experience the ZIZO ZKER S2
Ready to take your audio experience to the next level? Visit iTravel Apple Authorized Reseller and explore our wide range of high-quality headphones, including the ZIZO ZKER S2 Bluetooth Wireless Neckband Headset. With its innovative features, superior sound quality, and impeccable design, this headset is a must-have for all music lovers and tech enthusiasts. Shop now and enjoy a seamless, wireless audio experience like never before.