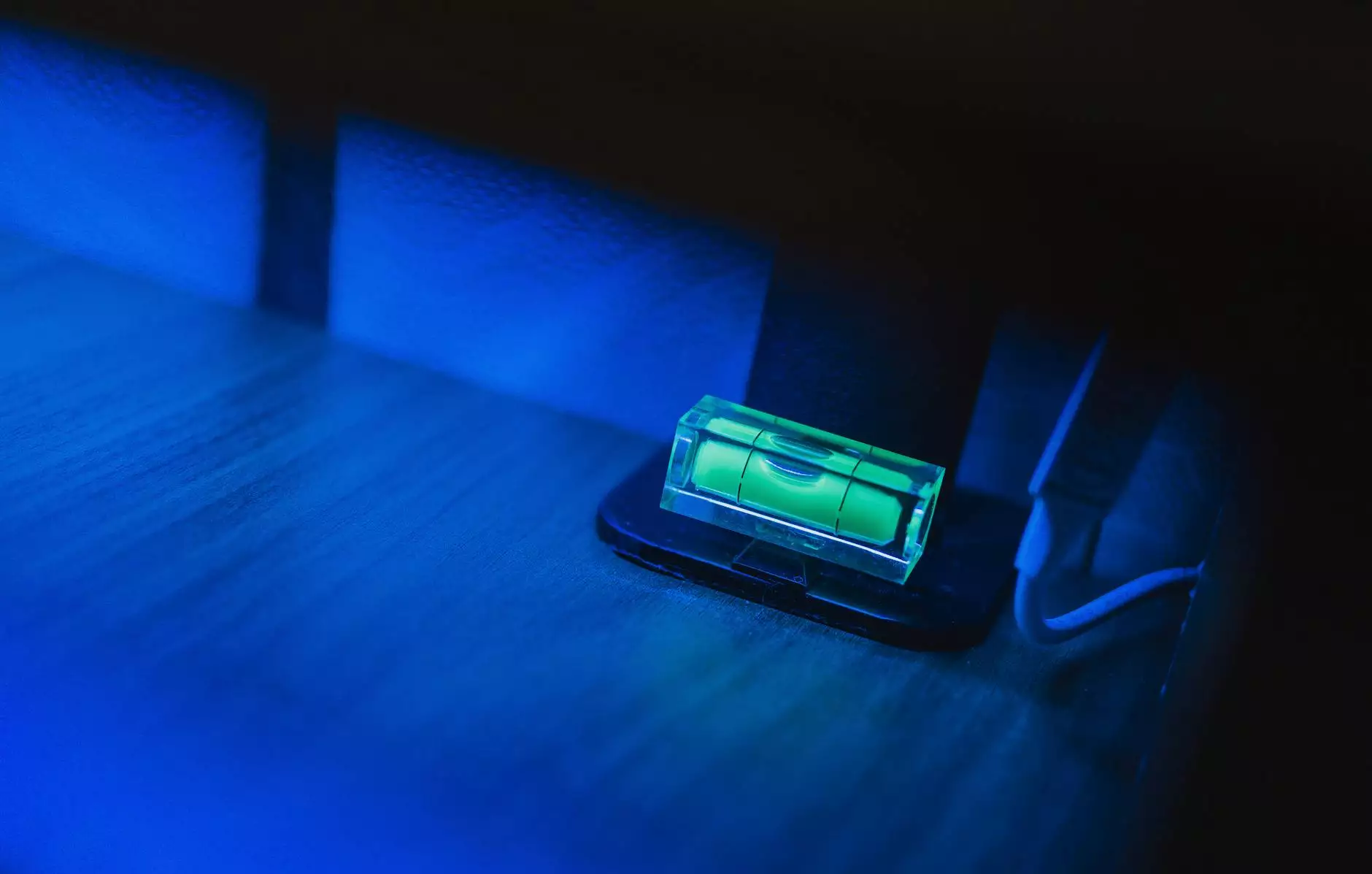 Discover the Standard Design LG ZONE3/K4 at iTravel Apple Authorized Reseller
Welcome to iTravel Apple Authorized Reseller, your go-to destination for top-quality electronic devices and accessories. As a trusted reseller, we take pride in offering a wide variety of products to meet the diverse needs of our customers. One such product is the Standard Design LG ZONE3/K4 - a versatile smartphone that combines stunning design with impressive functionality.
The Perfect Device for All Your Needs
The Standard Design LG ZONE3/K4 is designed to cater to all your needs in the rapidly evolving world of technology. Whether you're a tech enthusiast, a professional, or a casual user, this smartphone has something to offer.
Stunning Design
The LG ZONE3/K4 features a sleek and stylish design, making it a perfect choice for those who value aesthetics. Its slim profile, metallic finish, and ergonomic design ensure a comfortable grip, allowing you to use the device effortlessly for an extended period.
Impressive Display
Experience an immersive visual experience with the LG ZONE3/K4's vibrant 5-inch display. The HD resolution ensures sharp and clear visuals, making it a delight to browse the web, watch videos, play games, and view photos.
Powerful Performance
Equipped with a quad-core processor and ample RAM, the LG ZONE3/K4 delivers smooth performance and efficient multitasking. Whether you're running multiple apps, streaming content, or playing graphics-intensive games, this device can handle it all with ease.
Enhanced Camera Capability
Capture memories in stunning detail with the LG ZONE3/K4's 8-megapixel rear camera and 5-megapixel front camera. With various shooting modes and features like autofocus and LED flash, you can take beautiful photos and videos anytime, anywhere.
Seamless Connectivity
Stay connected with the LG ZONE3/K4's advanced connectivity options. With support for 4G LTE, Wi-Fi, Bluetooth, and GPS, you can browse the internet, stream content, and navigate with ease. The device also offers expandable storage, allowing you to store all your important files, apps, and media.
Shop with Confidence at iTravel Apple Authorized Reseller
At iTravel Apple Authorized Reseller, we ensure a seamless shopping experience and provide excellent customer service. Benefit from our wide range of services, including secure payments, fast shipping, and hassle-free returns. Our team of experts is always ready to assist you with any queries or concerns you may have.
Conclusion
The Standard Design LG ZONE3/K4 is a top-of-the-line smartphone that combines style, performance, and functionality. Experience the best of technology with this device and enjoy a seamless shopping experience at iTravel Apple Authorized Reseller. Bring home the LG ZONE3/K4 and stay ahead in the world of innovation.
Keywords: Standard Design LG ZONE3/K4, Dream Wireless, iTravel Apple Authorized Reseller, eCommerce & Shopping