Samsung Galaxy J3 2017 Hybrid Brushed Case Cover
Oct 16, 2022
Protective Case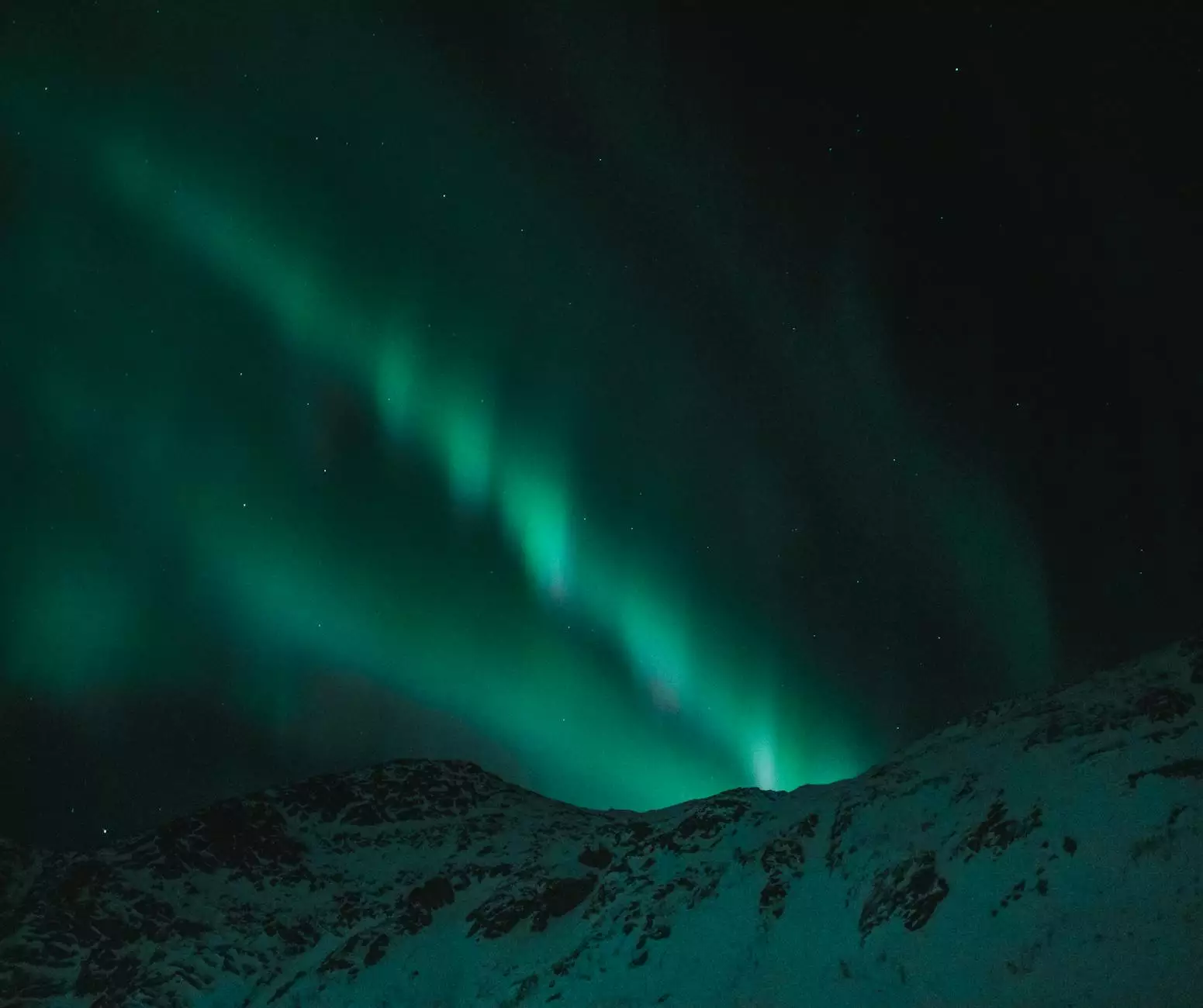 The Perfect Case for Your Samsung Galaxy J3 2017
Are you in search of a reliable, stylish, and protective case for your Samsung Galaxy J3 2017? Look no further! At iTravel Apple Authorized Reseller, we have the perfect solution for you. Introducing our top-quality Hybrid Brushed Case Cover designed specifically for the Samsung Galaxy J3 2017.
Ultimate Protection
Your Samsung Galaxy J3 2017 deserves the best protection, and our Hybrid Brushed Case Cover delivers exactly that. The case is crafted from premium materials, ensuring durability and longevity. The rugged design provides full 360-degree protection, safeguarding your device against accidental drops, scratches, and everyday wear and tear.
Stylish and Sleek
We understand that style matters just as much as protection. Our Hybrid Brushed Case Cover combines style and functionality seamlessly. The brushed finish adds an elegant and luxurious touch to your Samsung Galaxy J3 2017, while the slim design maintains the sleekness of your device. Choose from a range of vibrant colors that suit your personal taste and make a statement.
Perfect Fit and Easy Access
The Hybrid Brushed Case Cover is precision-engineered to fit your Samsung Galaxy J3 2017 flawlessly. The accurate cutouts provide easy access to all buttons, ports, and features without hindering functionality. You can charge your device, use headphones, and capture stunning photos without removing the case. Convenience and protection go hand in hand.
Reliable and Durable
When it comes to protecting your valuable smartphone, you need a case that you can rely on. Our Hybrid Brushed Case Cover is built to last. The high-quality materials ensure long-term durability, keeping your Samsung Galaxy J3 2017 safe and secure for a long time. Rest assured, you're investing in a product that won't let you down.
Order Now at iTravel Apple Authorized Reseller
iTravel is your trusted Apple Authorized Reseller, delivering top-notch products for Apple devices. Our Samsung Galaxy J3 2017 Hybrid Brushed Case Cover is no exception. Don't compromise on protection and style. Order now and receive a premium case that meets and exceeds your expectations.
Why Choose iTravel for Your Tech Needs?
Wide Selection: iTravel offers an extensive range of high-quality products for all your tech needs. From cases and accessories to gadgets and more, we've got you covered.
Authenticity Guaranteed: As an Apple Authorized Reseller, we guarantee the authenticity of our products. You can shop with confidence knowing that you're purchasing genuine accessories for your devices.
Fast and Secure Shipping: We understand the importance of prompt delivery. With our fast and secure shipping, you'll receive your order in no time, and it will be handled with the utmost care.
Exceptional Customer Service: Our dedicated customer service team is here to assist you with any queries or concerns you may have. We strive to provide exceptional service and ensure your complete satisfaction.
Competitive Pricing: At iTravel, we offer competitive pricing without compromising on quality. Enjoy premium products at affordable prices.
Secure Online Shopping: Rest assured, your personal information is safe with us. We prioritize your privacy and use the latest security measures to protect your data during online transactions.
Get Your Samsung Galaxy J3 2017 Hybrid Brushed Case Cover Today!
Don't settle for subpar protection or compromising your style. Choose our Samsung Galaxy J3 2017 Hybrid Brushed Case Cover and experience the ultimate blend of functionality, durability, and sophistication. Order now from iTravel Apple Authorized Reseller and give your device the premium treatment it deserves.