Samsung Galaxy Note 4 EB-BN910BBU - High-Quality Battery by iTravel
Sep 10, 2018
Electronics Brands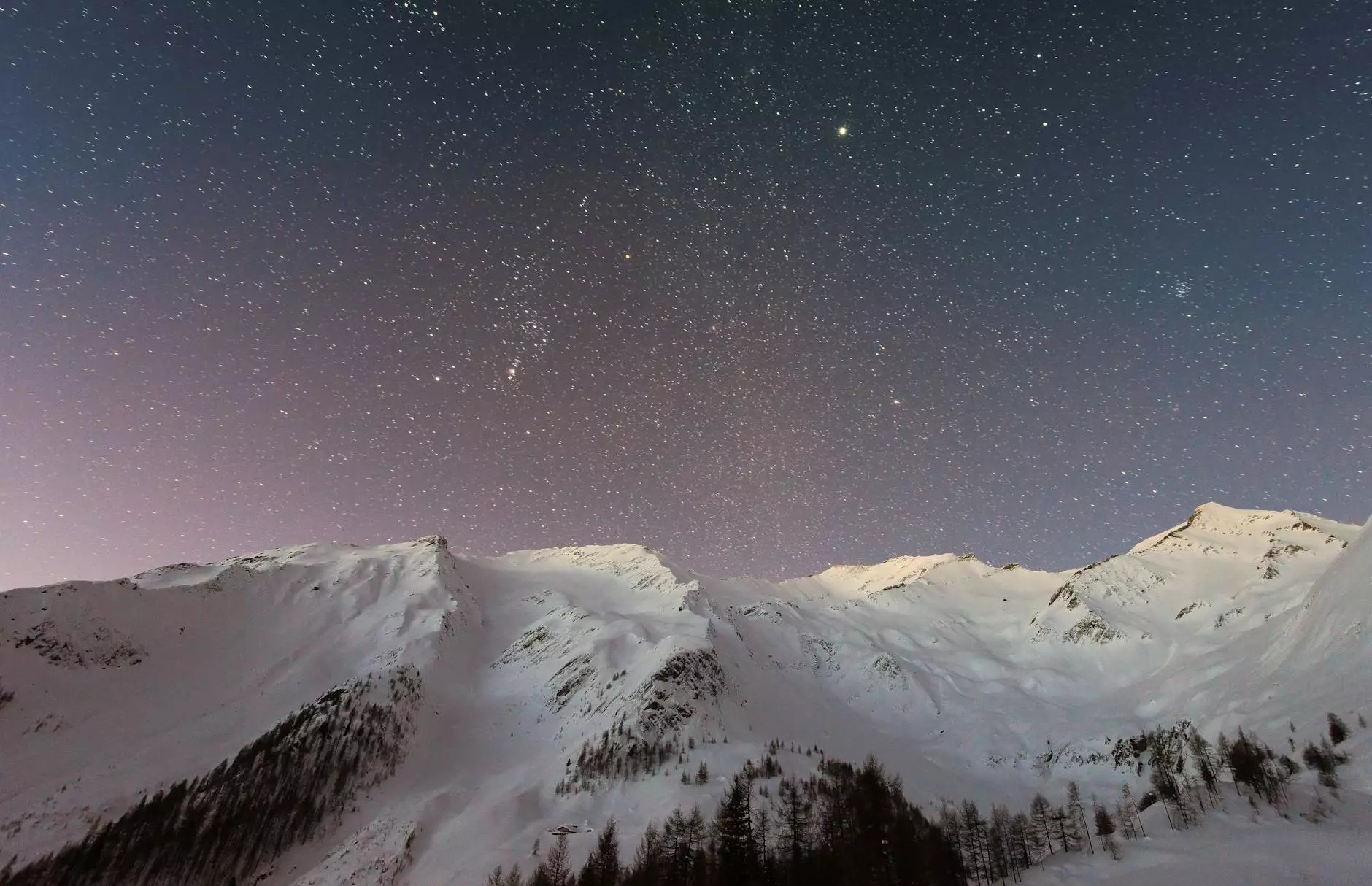 Introduction
Unlock the full potential of your Samsung Galaxy Note 4 with the EB-BN910BBU battery designed by iTravel - your trusted Apple Authorized Reseller. We are proud to bring you this high-quality, long-lasting battery that will keep your device powered up and ready for all your adventures.
Enhance Your Smartphone Experience
With the Samsung Galaxy Note 4 EB-BN910BBU battery, you can enjoy extended usage time, allowing you to make the most of your smartphone. Whether you're a busy professional who needs their device to last throughout the day or an avid traveler capturing memories and staying connected, this battery offers the reliability and performance you need.
Key Features
Extended Battery Life: The EB-BN910BBU battery packs a powerful punch with its long-lasting capacity. Say goodbye to worrying about running out of power at crucial moments.
High-Quality Build: Built using top-grade materials, this battery ensures durability and reliability. It is designed to meet stringent quality standards, keeping your device powered up for a long time.
Perfect Fit: The EB-BN910BBU is specifically designed for the Samsung Galaxy Note 4, guaranteeing a snug fit and seamless compatibility.
Safe and Secure: Your safety is our priority. The battery is equipped with various safety features, including overheating and overcharging protection, ensuring a worry-free experience.
Easy Installation: Installing the battery is hassle-free. Simply remove your old battery and insert the EB-BN910BBU for a quick and seamless replacement process.
Why Choose iTravel Apple Authorized Reseller?
At iTravel, we are committed to providing our customers with exceptional products and services. When you choose us as your Apple Authorized Reseller, you can expect:
Superior Customer Service: Our team of knowledgeable experts is available to assist you every step of the way, ensuring a seamless and satisfactory shopping experience.
Guaranteed Authenticity: Rest assured that all our products, including the Samsung Galaxy Note 4 EB-BN910BBU battery, are 100% genuine and sourced directly from authorized manufacturers.
Competitive Pricing: We believe in providing our customers with the best value for their money. With our competitive pricing, you can enjoy high-quality products without breaking the bank.
Hassle-Free Returns: Your satisfaction is our priority. If for any reason you are not fully satisfied with your purchase, we offer hassle-free returns within a specified timeframe.
Order the Samsung Galaxy Note 4 EB-BN910BBU Battery Today
Don't let a dead battery slow you down. Enhance your smartphone experience with the Samsung Galaxy Note 4 EB-BN910BBU battery, available at iTravel Apple Authorized Reseller. Place your order today and enjoy uninterrupted usage and peace of mind.
No more worries about running out of power!
About iTravel Apple Authorized Reseller
iTravel Apple Authorized Reseller is a reputable eCommerce & Shopping platform specializing in providing customers with a wide range of high-quality Apple products and accessories. We take pride in offering exceptional customer service and ensuring an unparalleled shopping experience. With our strict quality standards and commitment to authenticity, we aim to exceed your expectations at every turn.