Nokia X100 Tempered Glass Screen Protector (Full Glue)
Jul 2, 2020
Protective Case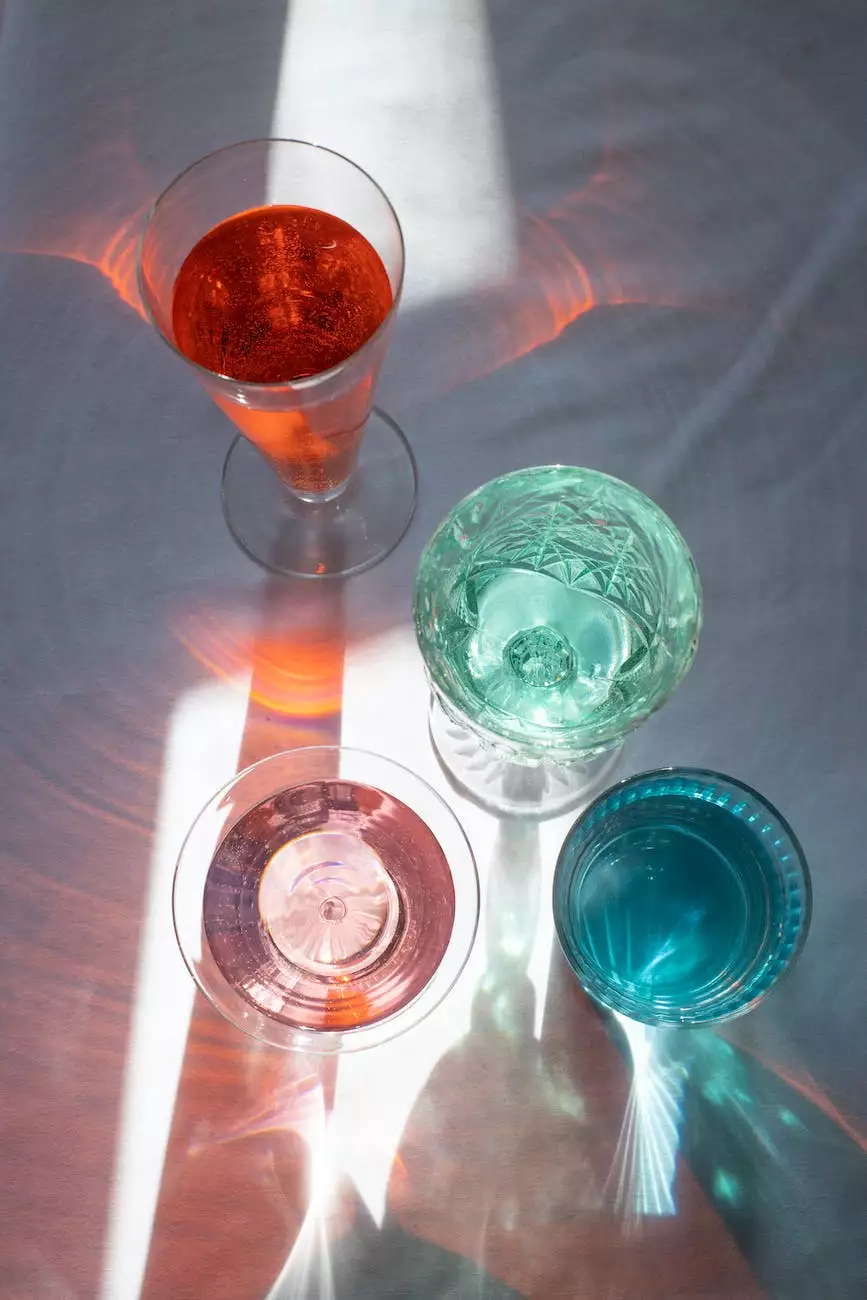 Overview
Enhance the longevity and durability of your Nokia X100 smartphone with our top-of-the-line tempered glass screen protector. Designed to offer ultimate protection without compromising on device functionality, this full glue screen protector is a must-have for every Nokia X100 user.
Why Choose our Tempered Glass Screen Protector?
At iTravel Apple Authorized Reseller, we understand the importance of keeping your smartphone safe from scratches, drops, and everyday wear and tear. Our Nokia X100 Tempered Glass Screen Protector is meticulously engineered to provide the following benefits:
Premium Quality: Crafted using high-grade tempered glass, our screen protector offers superior clarity and touch sensitivity, ensuring an optimal user experience.
Full Glue Adhesive: The full glue adhesive backing provides seamless installation, offering complete coverage and reducing the risk of dust accumulation along the edges.
9H Hardness: With a hardness rating of 9H, our screen protector effectively resists scratches and scuffs, safeguarding your Nokia X100 display from potential damage.
Oleophobic Coating: The oleophobic coating minimizes fingerprints and smudges, making it easy to keep your screen clean and smudge-free.
Bubble-Free Installation: Our screen protector features advanced adhesive technology, ensuring a bubble-free installation process, and providing a seamless, crystal-clear display.
High Transparency: Designed to be ultra-thin and highly transparent, our screen protector maintains the original brightness and color vibrancy of your device.
Key Features:
Compatibility: Specifically designed for the Nokia X100, ensuring a perfect fit and full access to all buttons, sensors, and features.
Easy Application: The screen protector can be easily applied without the need for additional tools or expertise.
Enhanced Protection: Protects your Nokia X100 display against scratches, cracks, and shattering, extending the lifespan of your device.
Responsive Touch: Retains the responsiveness and sensitivity of the touchscreen, providing a smooth and accurate user experience.
Anti-Glare: Minimizes glare, reflection, and UV light, ensuring comfortable viewing even in bright environments.
Eco-Friendly Packaging: Our screen protectors are packaged using eco-friendly materials that prioritize sustainability.
Why Choose iTravel Apple Authorized Reseller?
As a trusted Apple Authorized Reseller, iTravel offers a seamless shopping experience and guarantees genuine products. When you choose us for your Nokia X100 Tempered Glass Screen Protector needs, you benefit from:
Authenticity: Our products are 100% genuine and backed by the manufacturer's warranty, providing peace of mind with every purchase.
Fast and Reliable Shipping: We strive to deliver your orders quickly and efficiently, ensuring you receive your screen protector in no time.
Knowledgeable Support: Our dedicated team of experts is available to assist you with any queries or concerns you may have.
Competitive Pricing: We offer competitive prices for all our products, delivering exceptional value for money.
Customer Satisfaction: We prioritize customer satisfaction and strive to exceed your expectations at every step of the purchasing process.
Protect Your Nokia X100 Screen Today!
Don't let accidental drops and scratches compromise the functionality or aesthetics of your Nokia X100. Invest in our high-quality tempered glass screen protector to keep your device safe, secure, and looking brand new.
Order your Nokia X100 Tempered Glass Screen Protector from iTravel Apple Authorized Reseller today and enjoy unparalleled protection and peace of mind.