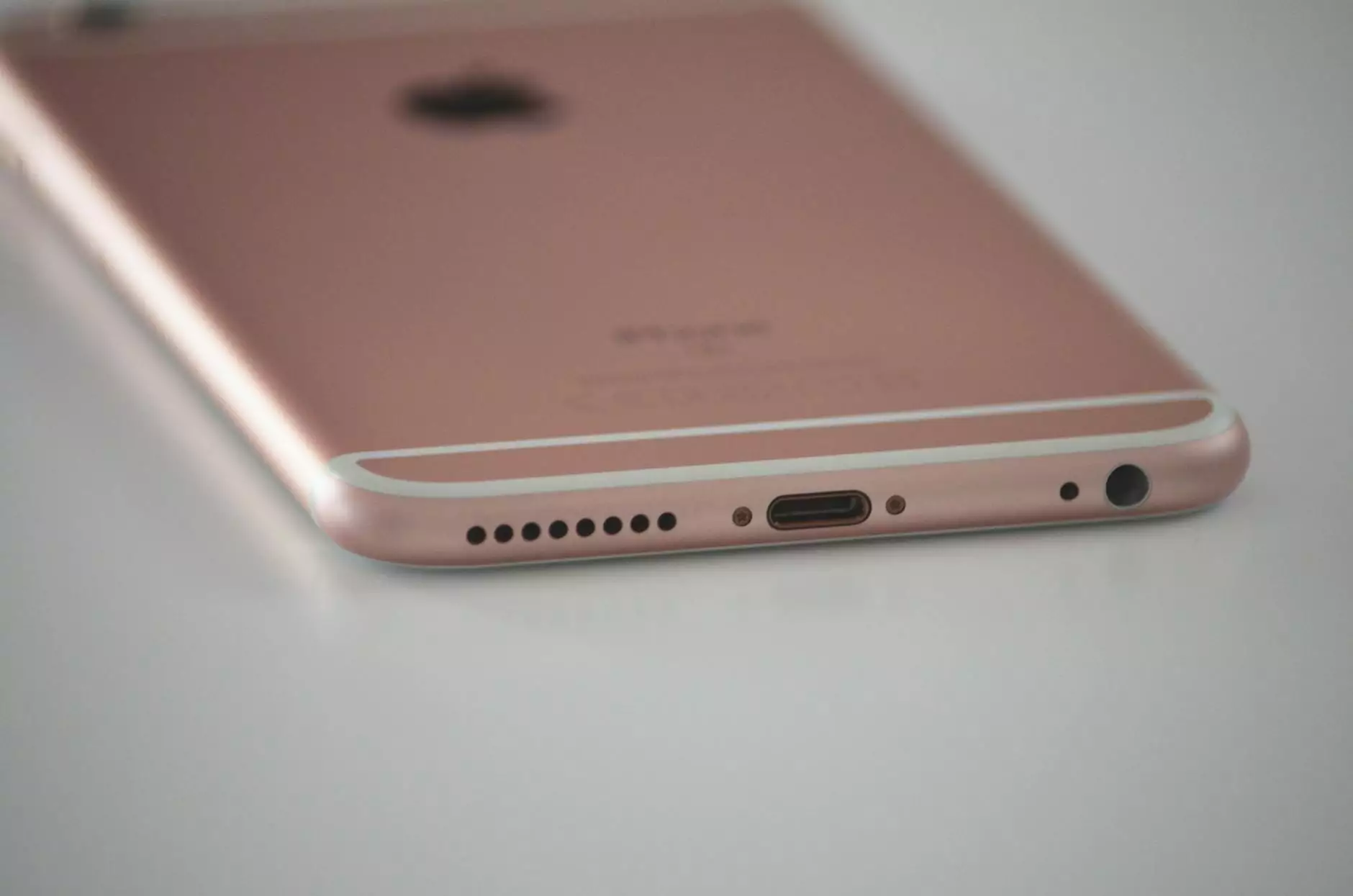 Enhance Your Smartphone Experience with Mybat TUFF Merge+
Welcome to iTravel Apple Authorized Reseller, your one-stop-shop for all your smartphone accessory needs. If you are in search of a reliable and stylish case for your iPhone 6/6S Plus, look no further than the Mybat TUFF Merge+. Crafted by Dream Wireless, this premium case combines durability, style, and functionality to provide the ultimate protection for your device.
Durable and Impact-Resistant Design
The Mybat TUFF Merge+ case is designed to withstand everyday wear and tear. Its dual-layer construction consists of a tough outer shell and a shock-absorbent inner layer, effectively protecting your iPhone 6/6S Plus from drops, bumps, and scratches. The reinforced corners provide additional protection, ensuring the safety of your device in any situation.
Style Meets Functionality
This case not only offers exceptional protection but also adds a touch of style to your iPhone. With its sleek and slim design, the Mybat TUFF Merge+ maintains the slim profile of your device while providing maximum protection. Available in a variety of colors and patterns, you can easily find a case that suits your personal style.
Easy Access and Hassle-Free Usage
The Mybat TUFF Merge+ features precise cutouts, allowing easy access to all ports, buttons, and features of your iPhone 6/6S Plus without having to remove the case. The responsive button covers provide tactile feedback, ensuring smooth and effortless usage. With this case, you can enjoy the full functionality of your device without any restrictions.
Added Grip and Anti-Slip Texture
The case's textured surface not only enhances its overall aesthetics but also provides better grip, reducing the chances of accidental slips and drops. The anti-slip texture ensures a secure hold, giving you peace of mind while using your device.
Why Choose iTravel Apple Authorized Reseller?
As a trusted Apple Authorized Reseller, iTravel is committed to providing customers with high-quality products and exceptional service. When you shop with us, you can expect:
Wide selection of genuine and authentic Apple products
Competitive prices and exclusive deals
Fast and reliable worldwide shipping
Knowledgeable and friendly customer support
Safe and secure online shopping experience
At iTravel, we understand the importance of finding the perfect case for your iPhone 6/6S Plus. That's why we offer the Mybat TUFF Merge+, a top-of-the-line protective case that combines style, durability, and functionality. Explore our vast collection today and find the ideal case to suit your needs.
Get Your Mybat TUFF Merge+ IP6/6S PLUS Today!
Don't compromise on the safety and style of your iPhone 6/6S Plus. Order your Mybat TUFF Merge+ case from iTravel Apple Authorized Reseller and experience the ultimate protection for your device. Shop now and enjoy the peace of mind that comes with owning a top-quality smartphone case.